The results of Strategic Vision's Most Loved Vehicles in America survey were recently announced and new Dodge Charger owners have named the Charger one of America's most loved vehicles.
"Dodge Charger exemplifies the energy, design, performance and quality cues that exemplify passion," said Christopher Chaney, senior vice president – Strategic Vision. "This is what the 'Most Loved Vehicle' award represents, and why Charger is the segment leader."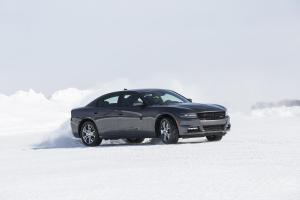 But how do you measure the love an owner has for his or her vehicle? What makes a vehicle one of America's most loved? What drives the passion of Dodge Charger owners to speak loud and proud about how much they love their new Chargers?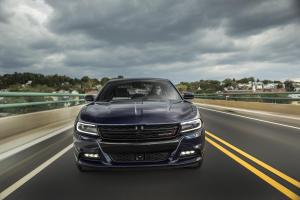 Good questions.
These are not things the folks at Strategic Vision take lightly. In fact, they have spent the last 40 years developing a way to quantify the way people feel when they get behind the wheel of their new vehicle.
Strategic Vision starts by surveying new vehicle owners who had surpassed their first 90 days of ownership. Grading on a curve ranging from "I hate it" to "I love it," the new owners respond to 120 different aspects of their experience with their new vehicle.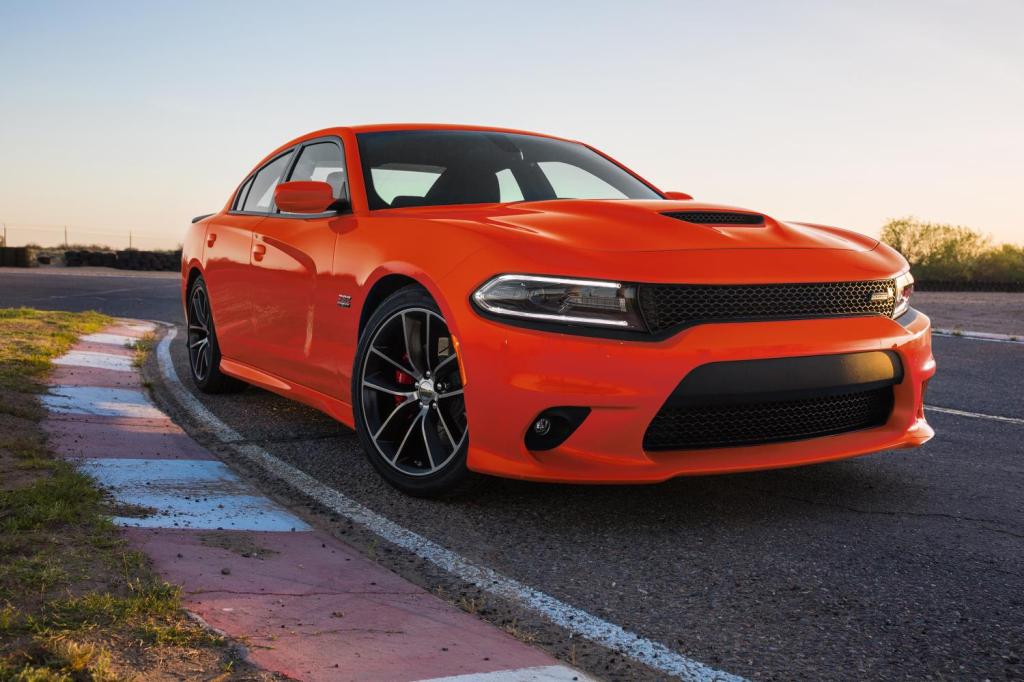 From the data collected within those 120 questions, Strategic Vision's Customer Love Index (CLI) is created.
Results of this year's survey were calculated based on the responses of more than 34,000 surveys from new owners who purchased their vehicles between October 2016 and April 2017. To learn more about this year's Most Loved Vehicle awards, visit StrategicVision.com.