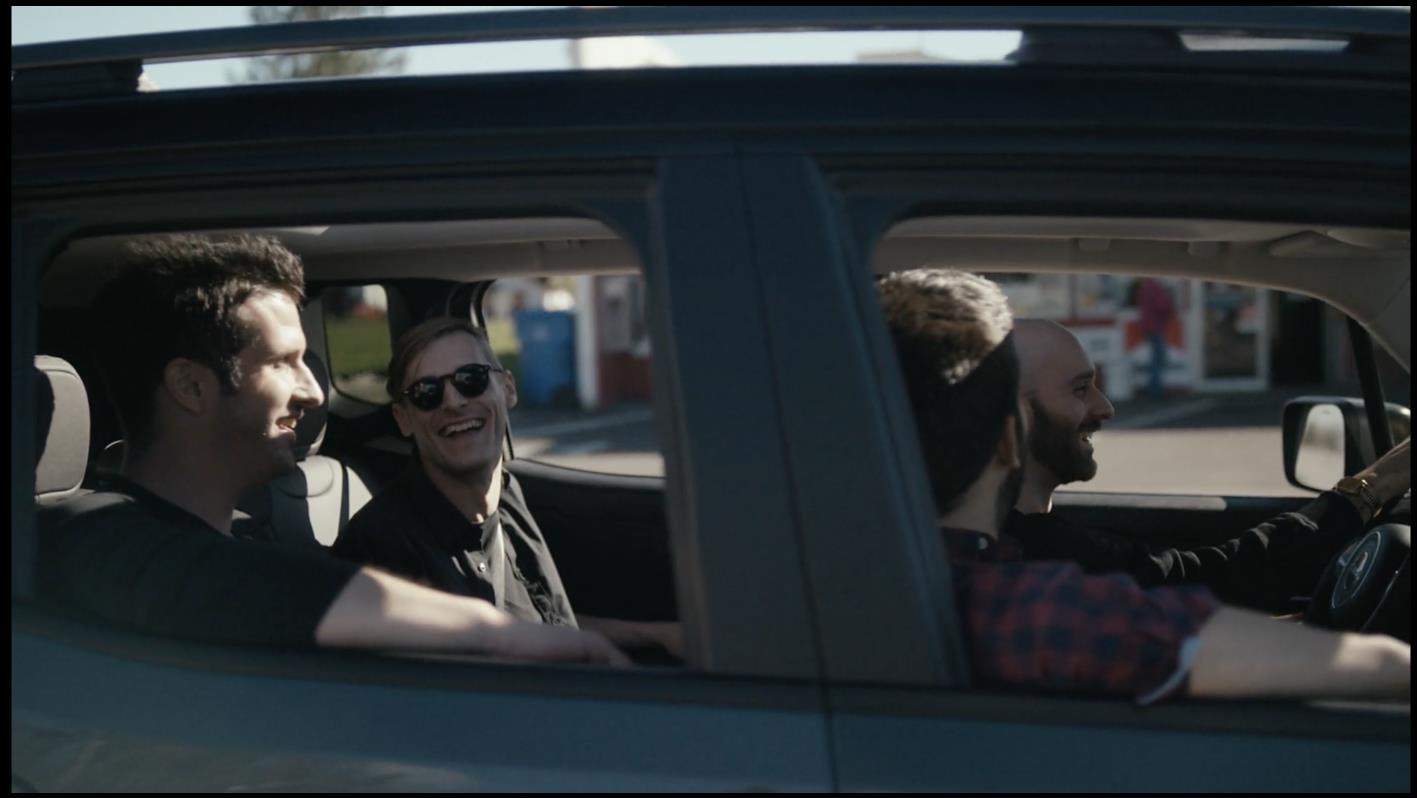 It used to be that the epic, storytelling, heart-touching commercials were reserved for the Super Bowl. Perhaps you remember Farmer. And Imported from Detroit. And Whole Again.
Today, I'm happy to report you no longer have to wait all year long for that once-a-year, feel-good ad that reminds you what is great about living in America.
FCA US made the best of Thanksgiving Day football, the American Music Awards and YouTube, featuring the finest that FCA brands have to offer, while appealing to people of all ages.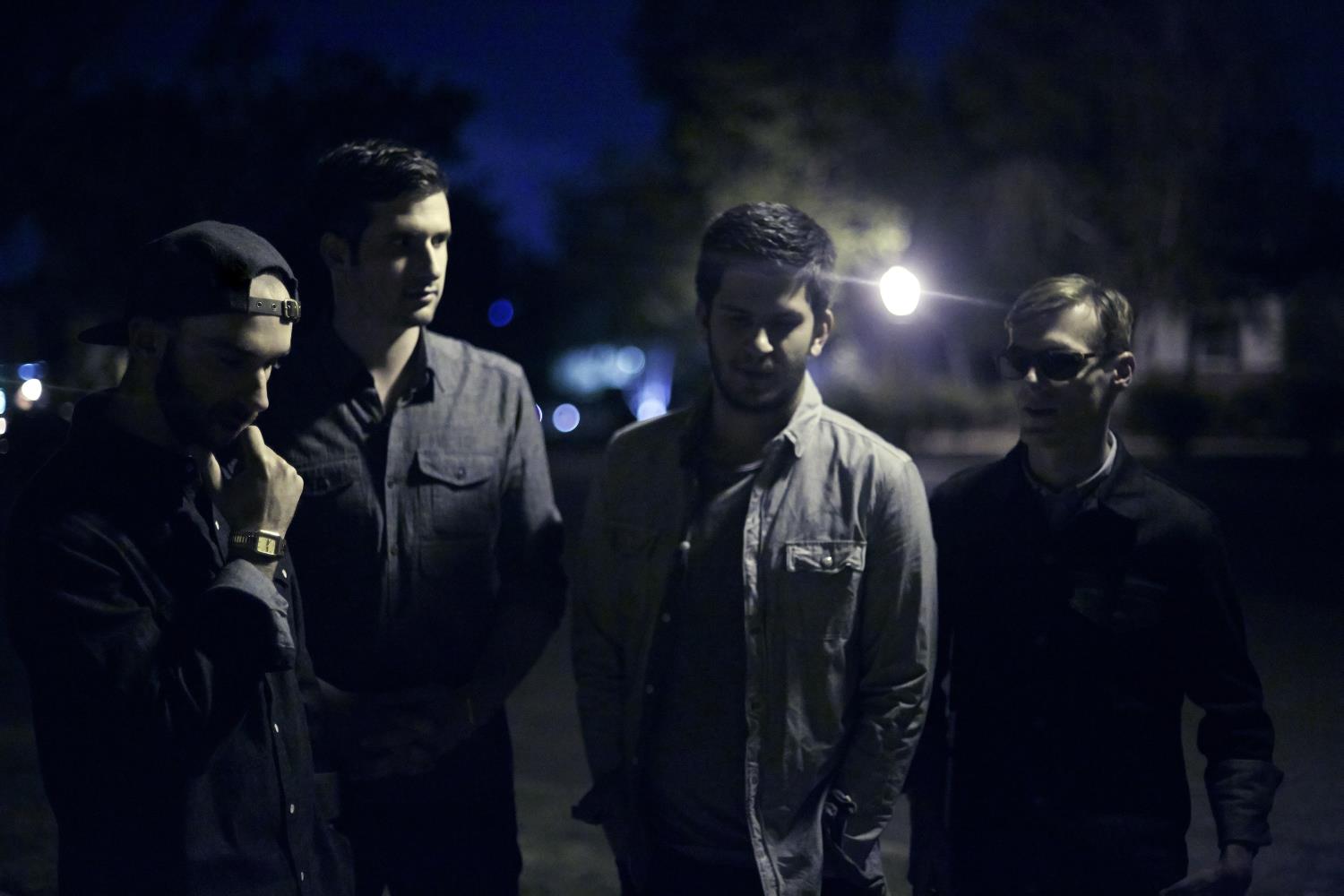 On November 20, 2016, FCA hit a sweet spot with Music Brings Us Together. In collaboration with Warner music, Interscope, Atlantic Records and Epic, FCA put together a collection of music videos from all four labels. The end result, a two-minute mashup, aired just one time – during the 2016 American Music Awards on November 20, 2016.
Thanks to YouTube, the unique and extraordinary spot can be viewed over and over … a point proven by the nearly eight billion views it has received already.
In addition to the two-minute feature ad, Ram debuted Work, giving a nod to some of America's hard working men and women.
Only a few days later, on Thanksgiving Day, Ram aired Praise during the Thanksgiving Day NFL games on CBS and FOX, paying tribute to those who work hard every day for the betterment of families, communities and our great country.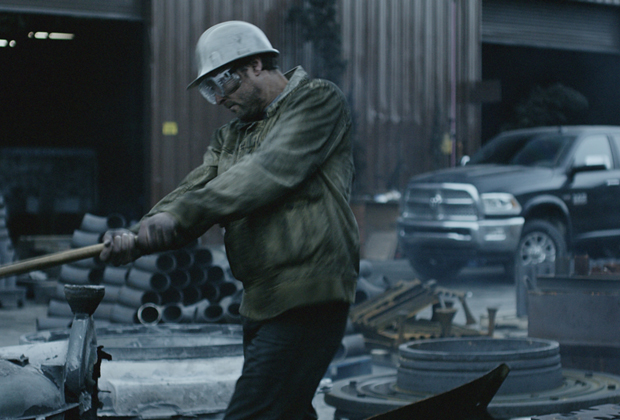 "Appropriately airing on Thanksgiving Day when families across the country take time to reflect and give thanks, Praise is the Ram brand's tribute to hard-working Americans and the story of people who are the backbone of our country," said Olivier Francois, Chief Marketing Officer, FCA – Global.
Music Brings Us Together and Praise, along with all the previously aired commercials, are available to view in the links above, or by visiting the Chrysler and Ram brand YouTube channels.