What if buying a car was F-U-N? What if sales associates came out of their office through a tube slide that landed in a ball pit? And many of the "chairs" were beanbags?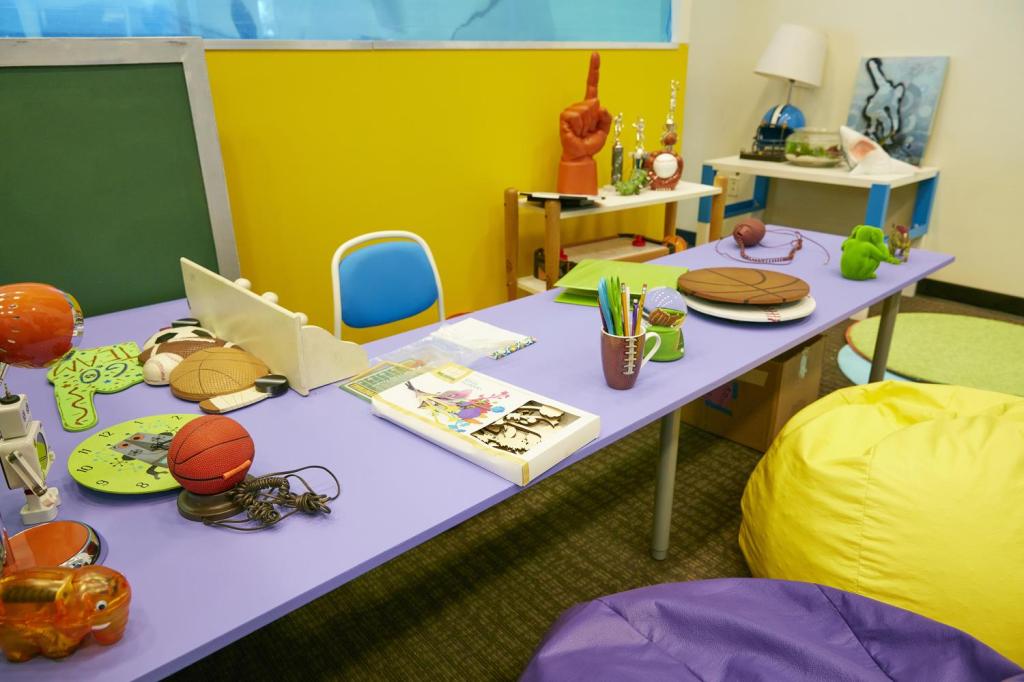 What if you came out of the dealership with a huge smile on your face, not only because you got a great vehicle, but also because it was the "best dealership ever"?
Check this out:
If you're asking, "Is this real?" The answer is yes. At least it was for one day, at Victorville Motors in Victorville, California. The PacifiKids, also known as Izzy, Miles and Harper, and their staff of eight (other kids ranging in age from eight to 13), took over the dealership on October 10, greeting unsuspecting families in search of a great family car.
It's one thing, as an adult, to tout the features and benefits of a vehicle. It's a whole new adventure to see that same vehicle through the eyes of a kid.
"Kids today are influencing their parents' purchasing decisions more than ever, from the clothes they buy, to the music they download, to even the cars they buy. And kids love minivans," said head of passenger Car Brands – Dodge, SRT®, Chrysler and FIAT®, FCA – North America Tim Kuniskis. "So we thought, why not let children, the ones who are informing those major family purchases and for whom the Chrysler Pacifica is specifically built, take over a real FCA dealership for one day to show moms and dads why the all-new 2017 Chrysler Pacifica is the best vehicle for their family."
This hasn't been the only adventure for the PacifiKids. They've been busy since May, hanging out with the likes of Jack Osbourne, Jennie Garth, Molly Sims and more as they teach the world about everything the all-new 2017 Chrysler Pacifica has to offer.
See all of the PacifiKids adventures, including cooking with Chef Ludo, here.