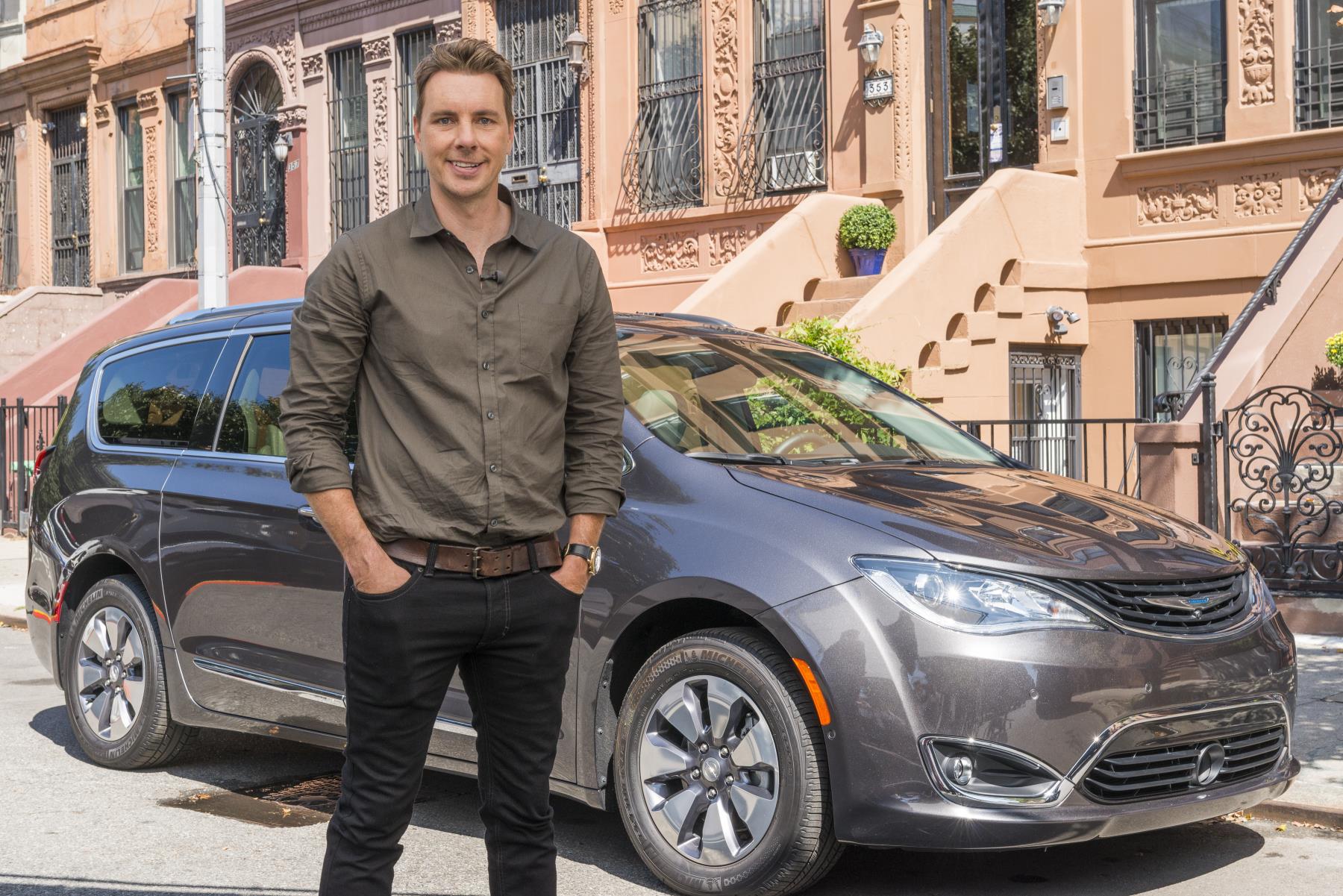 Remember when sunny days swept the clouds away? When, for an hour each day, you joined your friends where the air was sweet.
Remember getting to Sesame Street?
These days, old favorites like Big Bird, Grover and Cookie Monster are still playing, singing and laughing (except Oscar, of course) their way down the old, familiar path. But now they're also riding in style with a new friend. Dax Shepard and a few members of the cast are taking the Chrysler Pacifica Hybrid for a spin.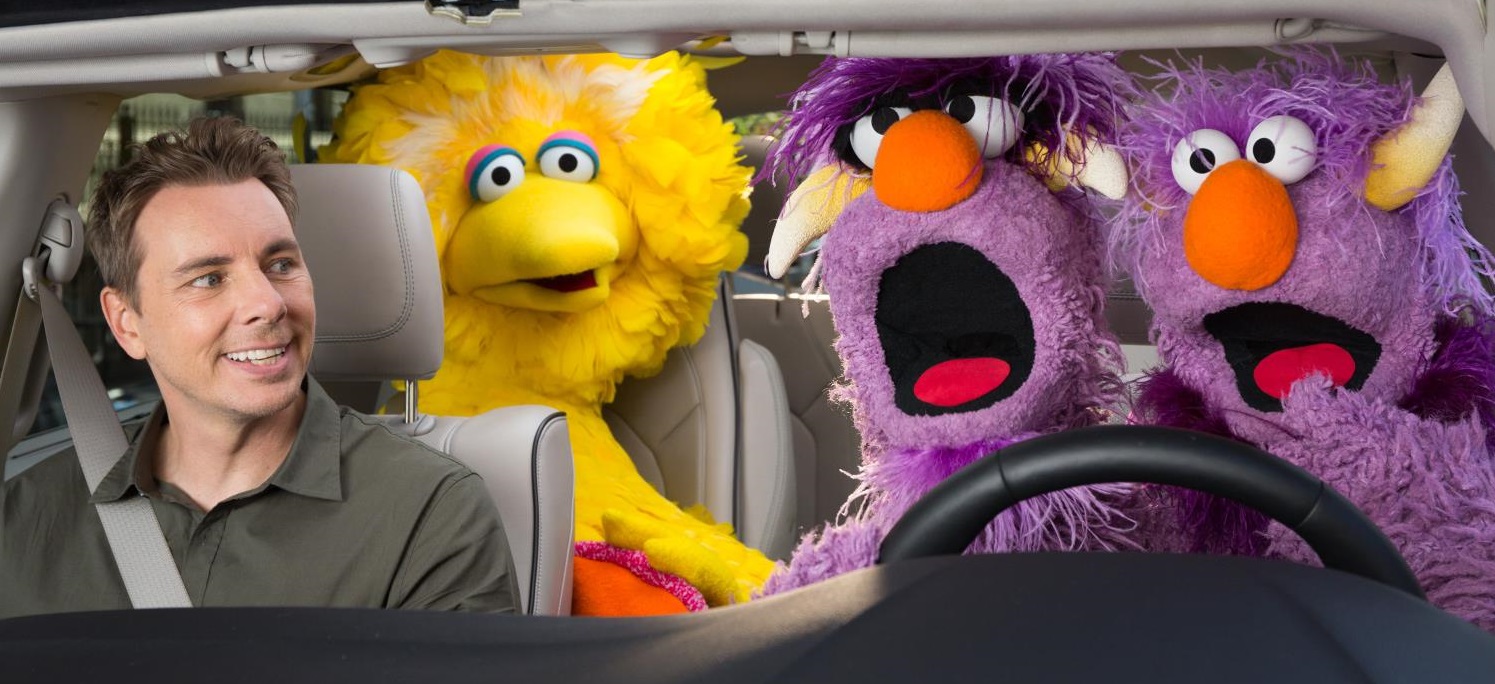 During their ride, a question arises. Should they stop to refuel? Or recharge? The good news is, they're driving a Chrysler Pacifica Hybrid, so they can do either!
It's almost like a magic carpet ride and every door opens wide. It can take you where the air is sweet. It can even show you how to get to Sesame Street.
Check out all of you favorite Sesame Street characters and their experiences in the Chrysler Pacifica and Chrysler Pacifica Hybrid on the Chrysler YouTube channel.