Is there anything more essential to the driving experience than music?
Whether on your morning commute or on a road trip, nothing helps the time fly by faster than turning on your favorite tunes.
Now FCA US LLC launched a new summer campaign to highlight the Apple Music experience available in name-brand vehicles. This year's edition will break across Chrysler, Dodge, FIAT®, Jeep® and Ram and channels and will feature artists OneRepublic and Alice Cooper.
OneRepublic headlines the push, collaborating with Jeep brand for its Summer of Jeep campaign. The multiplatinum and Grammy®-nominated band will use the campaign as a launch for their brand new single, "Connection."
Additionally, Alice Cooper will star for Dodge, while the Brothers Osborne appear in a Ram brand campaign. The new DeJ Loaf and Leon Bridges track "Liberated" is featured in FIAT brand online advertisements.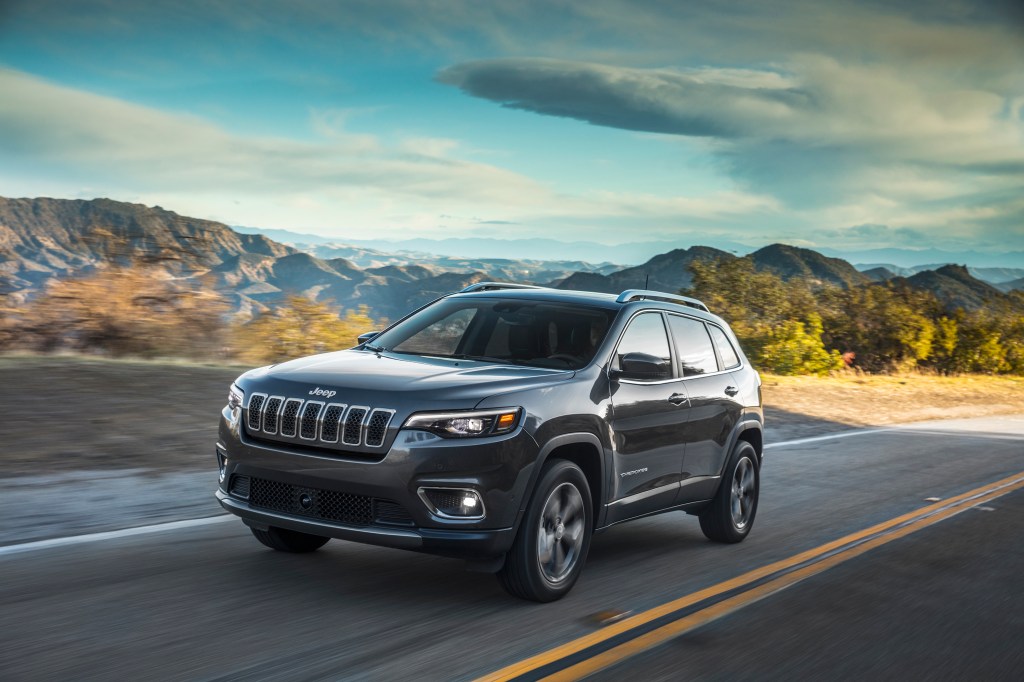 "With this new campaign, Interscope continues our relationship with the FCA-crafting campaigns that speak to the power of music," said Steve Berman, Vice Chairman Interscope Geffen A&M Records. "Our diverse roster and FCA's respect for the magic of artistry and the creative process are evident in the new Summer of Jeep spot featuring OneRepublic."
The campaign highlights the Apple CarPlay feature available in any new FCA US LLC brand vehicle. This feature allows customers to do anything from listen to music and make calls to playing audiobooks and even getting directions optimized based on current traffic conditions.
FCA US LLC offers up to six months free of Apple Music with the purchase of a new Chrysler, Dodge, FIAT, Jeep or Ram vehicle if you're a new subscriber. Current subscribers to Apple Music receive three months free and the offers run through April 2019.
"FCA offers an incredible Apple experience, giving consumers the ability to enjoy Apple Music's catalog of 45 million songs and to listen with premium BeatsAudio sound, in addition to all the features that come with CarPlay. This collaboration inspired us to leverage the strength and identity of each of our individual brands," said Olivier Francois, Chief Marketing Officer, FCA US LLC.
"Additionally, as the only automaker to now offer branded playlists on Apple Music, this allows us to provide increased relevance to targeted audiences."
Take a glimpse at the Summer of Jeep campaign and FCA US LLC Apple Music experience, featuring OneRepublic.