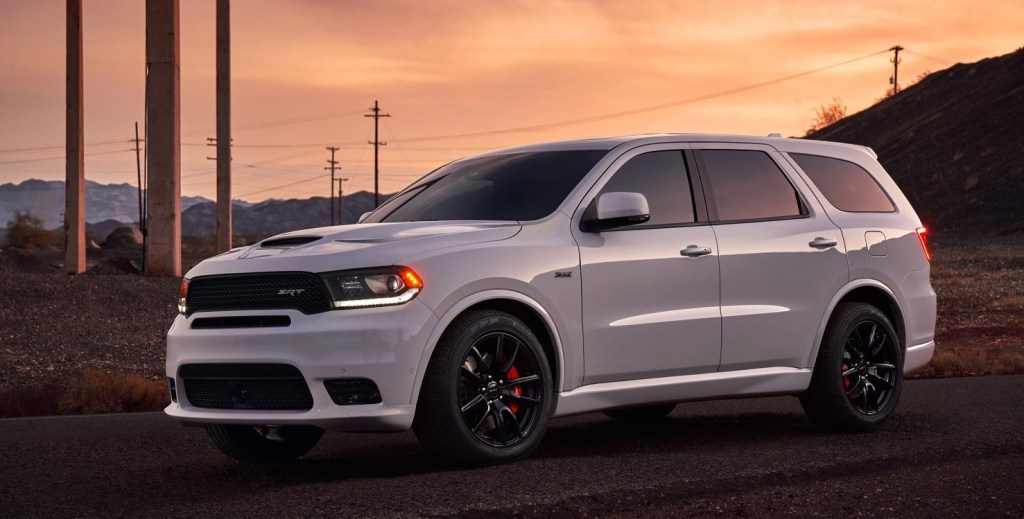 These days there is much more to owning a vehicle than just driving and maintaining it. Test driving a vehicle includes also testing all the "extras" that go along with the vehicle. From how difficult it is to program the navigation system to pairing your smartphone, technology and easy-to-use features are becoming ever more important to today's driver.
So, Wards created a Top 10 User Experience (UX) list. Now, in its second year, the Wards 10 Best UX list was recently released.
"The focus of the Wards 10 Best UX competition, which is a microcosm of Wards 10 Best Interiors," wrote WardsAuto Senior Editor Tom Murphy, "is to identify driver interfaces that are user-friendly, navigation systems that are easy to program, collision-avoidance technologies that are dependable and smartphone integration that is simple, allowing drivers safe access to text messages, emails and phone contacts while on the road."
Enter the 2018 Dodge Durango SRT®.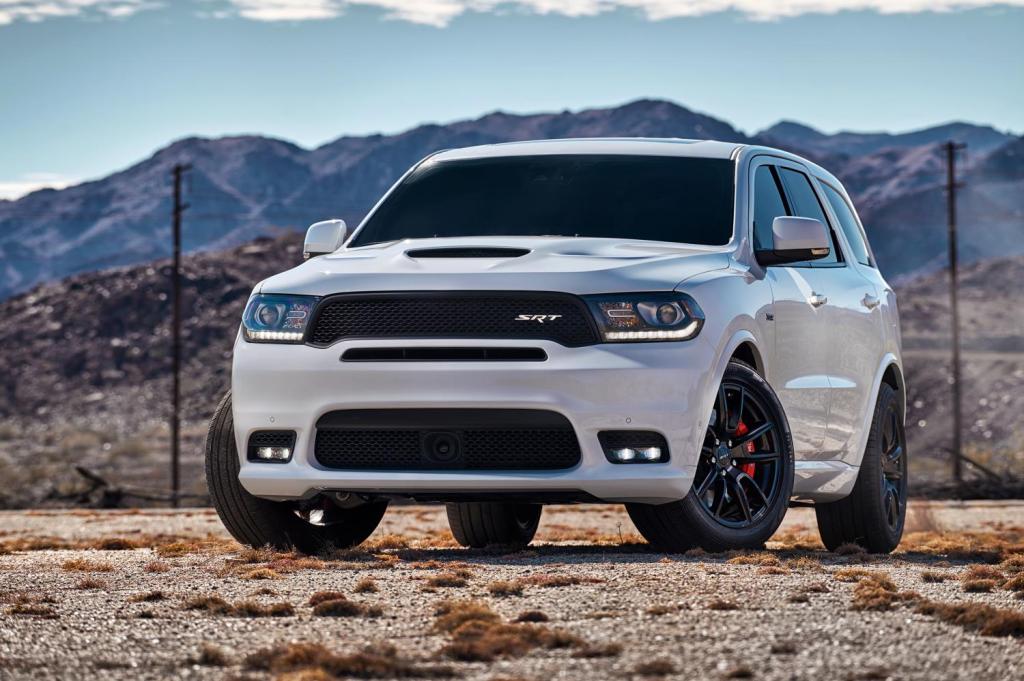 Am I mistaken, or did I just hear a collective, "Huh?" I know. When I think SRT, the first thoughts that come to my mind are not collision avoidance and smartphone paring, but rather speed, muscle and a beautiful, throaty exhaust.
But the new 2018 Dodge Durango SRT has all of that and so much more.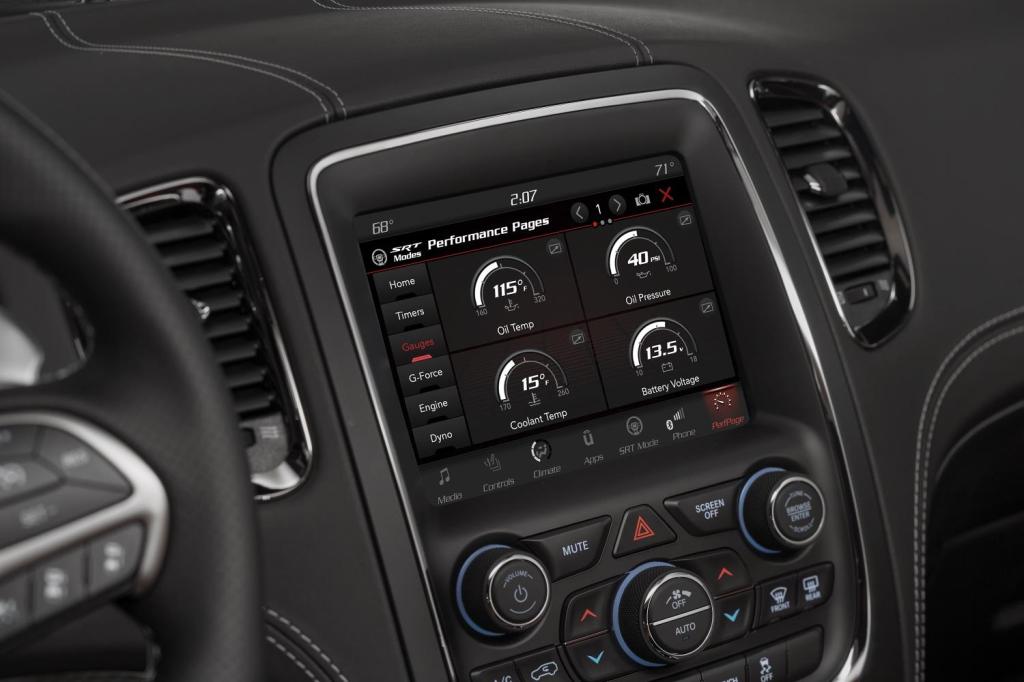 Equipped with the easy-to-use Uconnect system, now in its fourth generation, an 8.4-inch touchscreen delivers new SRT performance pages as well as the ability to integrate with Apple CarPlay and Android Auto.
"Want launch control and active Christmas tree lights for a little drag racing?" asked Murphy. "It's all at your fingertips. But so are adaptive cruise control, other driver-assistance technologies and real-time news, traffic and weather linkups that make the Durango SRT a great daily driver."
For a full list of this year's UX winners, along with the nominees, visit WardsAuto.com.