Eleven tips for buying a new vehicle
Many people dread the though of "going through" buying a vehicle. But purchasing a vehicle can actually be a pleasant experience. As with any major purchase, it's important to do your research and be prepared. Understand the process and you will find it much easier to navigate.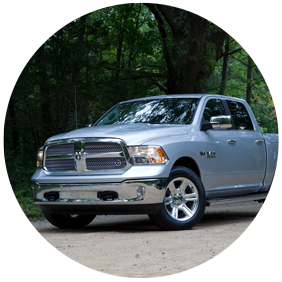 ---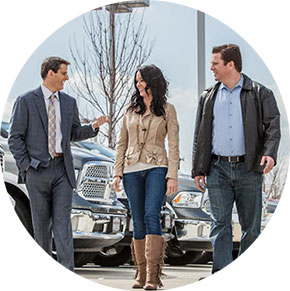 Vehicle trade-in need to knows
Has your lifestyle changed, creating a need for a different kind of vehicle? Is there something new on the market that caught your attention making your existing vehicle (the one you just couldn't live without when you bought it two years ago) less-than ideal, in your eyes? If, for whatever reason, you are in the market for a new vehicle and looking to trade your existing vehicle, there are some important things to keep in mind before you go to the dealership.
Read more
---
Auto financing for the first-time car buyer
Buying your first vehicle is unforgettable. There is nothing like the nervous excitement and feeling of independence that races through you as you take the keys for the very first time. But before you run out to the dealership, there are some important items to understand about financing for the first-time car buyer.
Learn more