At Chrysler Capital, we offer several options for making a payment:
Pay Online
You can pay online two ways – by ACH or debit card. To pay by ACH, log in to MyAccount and enter your checking or savings bank account information to make a free, one-time payment. It's fast, secure and easy. If you prefer to use your debit card, you can make a payment online using the ACI Pay Money Transfer service and your payment will post the same date it's made. A fee of $3.28 will apply to payments made using a debit card.*
Pay with Auto Pay
Auto Pay is fast, easy and it's FREE.
Pay by Phone
Call our automated system to make a free ACH payment using your checking or savings bank account. Make sure you have your Chrysler Capital account number on hand. A fee of $3.28 will apply to debit card payments made using the automated phone system or with a live agent.*
Pay by Mail
Find out where to mail your payments.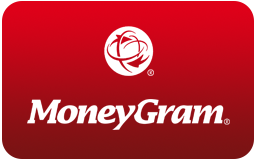 Pay with MoneyGram
Use MoneyGram to get your payment to us in minutes. Fees may apply.*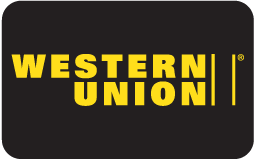 Pay with Western Union
Western Union is a fast way to wire your payment to us today.
Fees may apply.*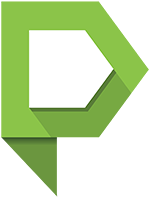 Pay with PayNearMe
Make a CASH payment at 7-Eleven, CVS Pharmacy or other stores nationwide. It is easy and convenient!
Fees may apply.*
Pay by CheckFreePay
CheckFreePay enables same day/next day payment from convenient retail locations.
Fees may apply.*
Chrysler Capital contracts cannot be taken over or assumed on your behalf by a third party. Chrysler Capital does not refinance existing accounts.
*Please note that Chrysler Capital's third-party payment processing partner, ACI, charges a fee to process your payment. Chrysler Capital retains no part of that fee. See above for free payment options.