At Chrysler Capital, we offer several options for making a payment:
Pay Online
You can pay online two ways – by ACH or debit card. Log in to MyAccount and enter your checking or savings account information to make a free, one-time payment. It's fast, secure and easy. Or, if you prefer to use your debit card, you can make a payment online that will post the same date it's made. A fee of $2.75 will apply to payments made using a debit card.*
Pay with Auto Pay
Auto Pay is fast, easy and it's FREE.
Pay by Phone
Call our automated system to make a free ACH payment using your checking or savings account. Make sure you have your Chrysler Capital account number on hand. A fee of $3.75 will apply to payments made using a debit card.* Please be aware that we are no longer able to accept payments via an agent, but you can use one of our self-service options.
Pay by Mail
Find out where to mail your payments.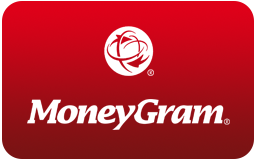 Pay with MoneyGram
Get your payment to us in minutes.*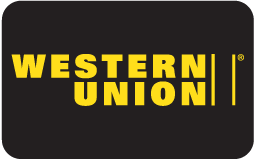 Pay with Western Union
A fast way to wire your payment to us today.*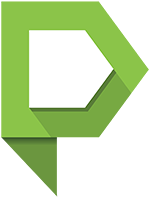 Pay with PayNearMe
Make a cash payment at 7-Eleven or Ace Cash Express.*
Pay by CheckFreePay
Walk in and make your payment today.*
Chrysler Capital contracts cannot be taken over or assumed on your behalf by a third party. Chrysler Capital does not refinance existing accounts.
*Please note that a third-party payment processing company may charge a fee to process your payment. See above for free payment options.