They say true beauty comes from the inside.
While it's definitely easy on the eyes, the interior makings of the 2019 Ram 1500 drew the spotlight from WardsAuto as the auto publication awarded the truck a Wards 10 Best Engines for 2019.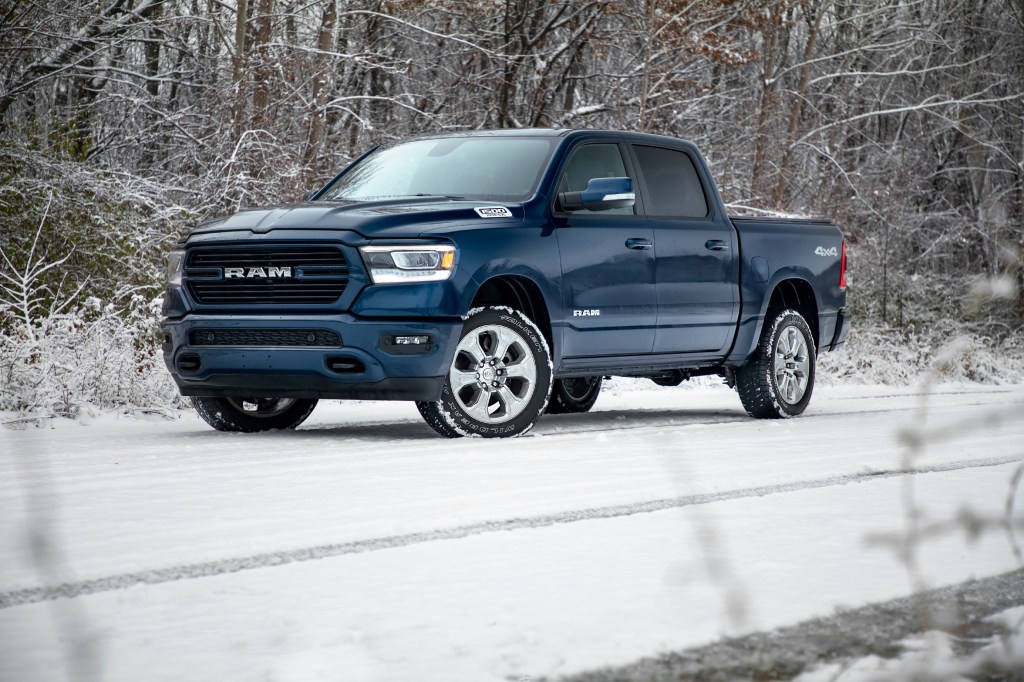 The pickup's Pentastar V-6 engine wowed editors with its significant gains in fuel economy without sacrificing horsepower and its innovative eTorque mild-hybrid system.
"The Pentastar V-6 engine with eTorque shows how electrifying components of conventional engines can create magic under the hood," said Drew Winter, senior content director at WardsAuto.
"The all-new 48-volt mild-hybrid eTorque system provides a dollop of electrical propulsion during launch and while shifting gears, creating seamless, buttery smooth power to the wheels and improved fuel economy."
The Pentastar V-6 engine along with eTorque maximizes every opportunity to efficiently power the Ram 1500, including recapturing energy during deceleration and braking to charge the battery pack. According to an official FCA US LLC press release, it adds, "Torque to the crankshaft during gear changes to minimize noise, vibration and harshness (NHV).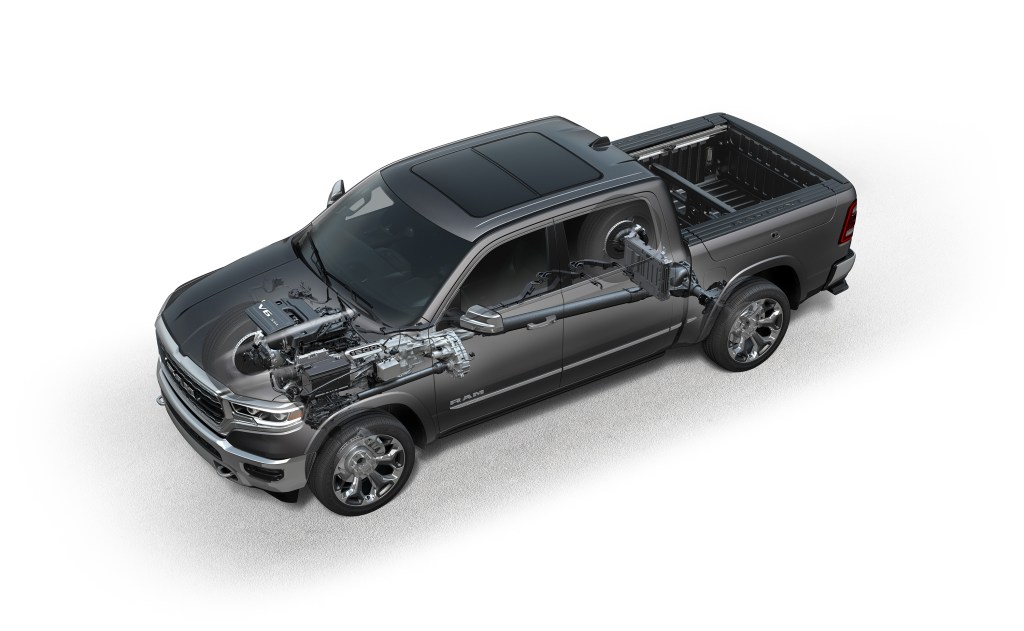 "Our judges recorded 21 to 22 mpg, outstanding for a full-size, four-wheel-drive pickup," Winter added.
"The power of the eTorque system also makes the Ram's fuel-saving stop-start system work almost imperceptibly. It's one of the best around."
This honor completes a clean sweep of awards for the Ram 1500 on WardsAuto. Within a calendar year, the pickup has earned a spot on all three of the site's prestigious lists: Best Engine, Best User Experience (September 2018) and Best Interior (April 2018).
An FCA US LLC vehicle has been featured on every Wards 10 Best Engines List since 2011. Prior to the 2019 Ram 1500, the Chrysler Pacifica earned a spot on the list two years in a row in 2017 and 2018.
"This latest Wards milestone represents the sixth time the 3.6-liter engine has been recognized with three different iterations," said Bob Lee, Head of Engine Powertrain and Electrified Propulsion Systems Engineering, FCA-North America.
"With the new eTorque mild-hybrid system, receiving the Wards 10 Best recognition validates our mission to provide customers optimal ownership value without sacrificing performance."
To see the full list of 10 Best Engine winners, visit WardsAuto.com/10-Best-Engines.