Over the past year, the Ram 1500 has been making headlines — from winning multiple awards to unveiling new-edition trucks at auto shows.
It's also pretty good at getting you out of a jam.
Now the pickup can add another trophy to its mantle as Autotrader announced the 2019 Ram 1500 earned a spot on the publication's Best New Cars for 2019 Award.
Autotrader's award featured 12 vehicles evaluated and unanimously agreed upon by the editorial and data teams. Criteria for the Best New Cars included: interior comfort and materials, build quality, available features and ride quality.
"Simply put, the 2019 Ram 1500 is on our list of Best New Cars this year because it's the best full-size truck you can get," said Brian Moody, executive editor for Autotrader.
"The ride and handling are the best we've ever experienced in a full-size truck, the cab is comfortable and full of useful tech, and yet, the Ram still does all the tough truck stuff everyone expects. We also like Ram's eTorque system that adds useable torque at low speed and functions like a mild hybrid. Sales numbers don't lie, the Ram is on the way up and this 2019 version is the best it's ever been."
Editors at Autotrader took notice of the truck's 12-inch touchscreen (available on higher trims), available barn-door tailgate and elegant interior. The team was also impressed with the pickup's reclining rear seats, a feature that was also enjoyed during our recent test drive of the Ram 1500 Limited.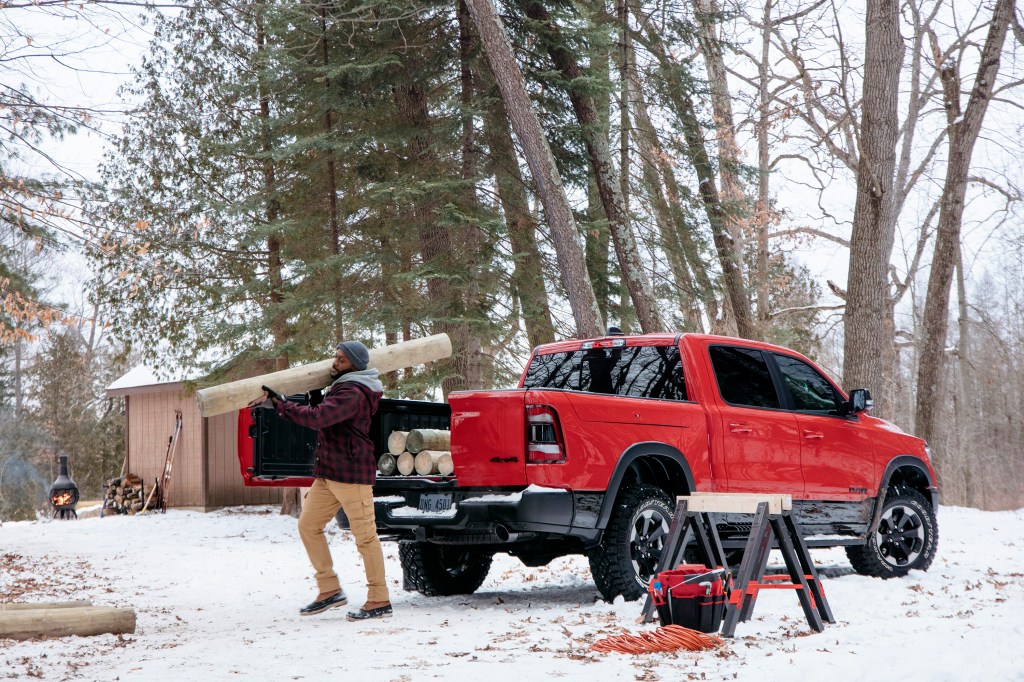 The honor continues a string of successes for the Ram 1500 from Autotrader. Earlier in the year, the publication awarded the pickup as one of the 10 Best Certified Pre-Owned (CPO) Cars for 2019.
Check out our Offers page to find incentives or retail and lease deals on the Ram 1500 and other FCA US LLC vehicles.
To see the rest of the Best New Cars for 2019, visit Autotrader.com.
From Chrysler Capital on Autotrader. Autotrader is a registered trademark and used with permission.