When was the last time you drove a manual transmission vehicle? How long has it been since you OWNED a manual transmission vehicle?
In almost every instance, when I ask people these questions, I am met with the same response – "Oh wow … it's been awhile." Much to my surprise, though, relatively few respondents admitted to not knowing how to drive a manual transmission.
In his recent article The 20 Best Cars That Still Offer a Manual Transmission Ben Stewart laments the plight of the clutch and shifter, going so far as to place them on the endangered species list. Celebrating those manufacturers that "can still see the beauty of the manual transmission," Stewart's top 20 includes five vehicles from FCA.
2016 Dodge Viper
At a base price of $84,995, the Dodge Viper is the most expensive (and the most exotic) of the FCA vehicles on Stewart's list, but it is, after all, a Viper. The only transmission offered in this venomous little beauty is a six-speed manual. Not for the faint of heart, Stewart describes the Viper as "a brutally quick beast that's a little bit frightening."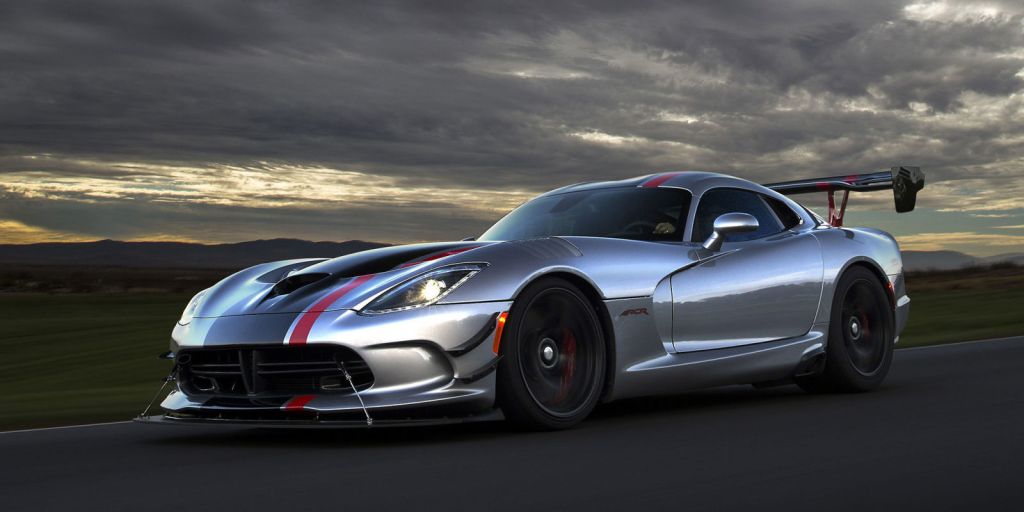 2016 FIAT® 500 Abarth
Many describe the FIAT 500 as "cute." The FIAT 500 Abarth, on the other hand, will sting anyone who assumes that cute can't also be quick. Choose from a five-speed manual or six-speed automatic and then take it for a spin around the track for a flurry of fun. Or tame the scorpion and maximize your mpg on the open road.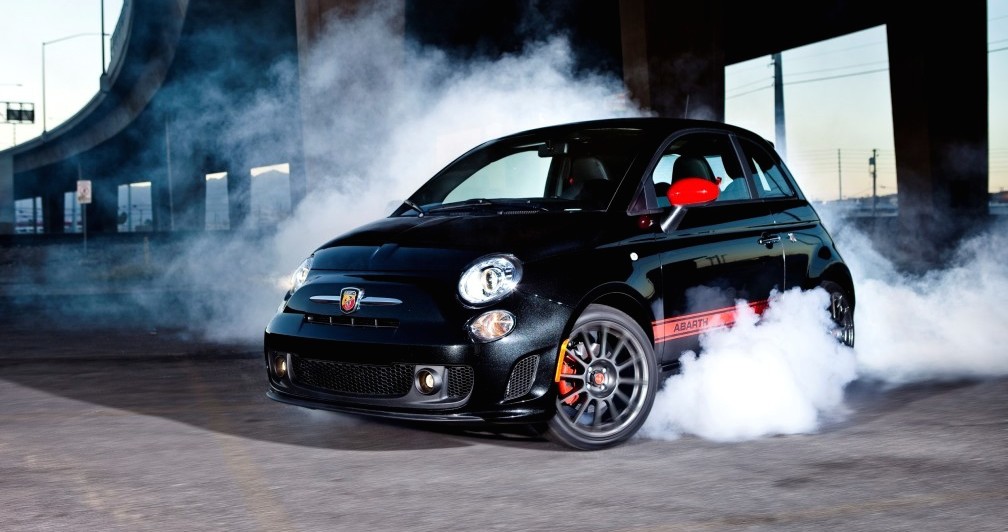 2016 Jeep® Wrangler Rubicon
There is something so characteristically rugged about the Wrangler Rubicon it's almost expected that it would have a manual transmission, right? Stewart admits that the Wrangler takes a bit more effort to drive than a sports car. But the six-speed manual transmission "[operates] smoothly and really brings out the personality of the Wrangler's new 285-hp 3.6L V6."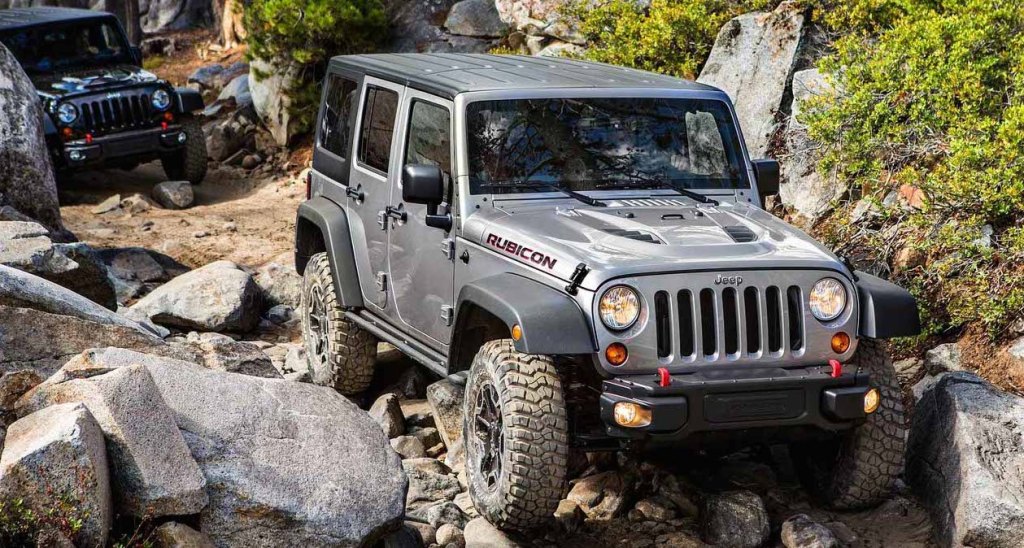 2016 Dodge Challenger Hellcat
You CAN opt for an automatic transmission, but why? You can have so much more fun and feel the 707 horsepower and 650 lb-ft of torque with every shift of the gears in a six-speed manual. And there's something about pure, American muscle that begs for a manual transmission.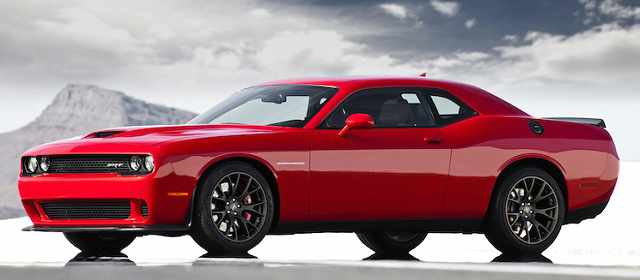 2016 Ram 2500/3500 Cummins Diesel 4WD
A manual transmission truck? What? Yes, sir. It wasn't all that long ago that, to get the work done around the farm, a manual transmission truck was a necessity. Today, Ram is the only manufacturer to offer this option. Will it win a race? No. But according to Stewart, when equipped with the 350-hp Cummins diesel, the G56 six-speed manual transmission and 4WD, the Ram "feels like it could climb a wall."