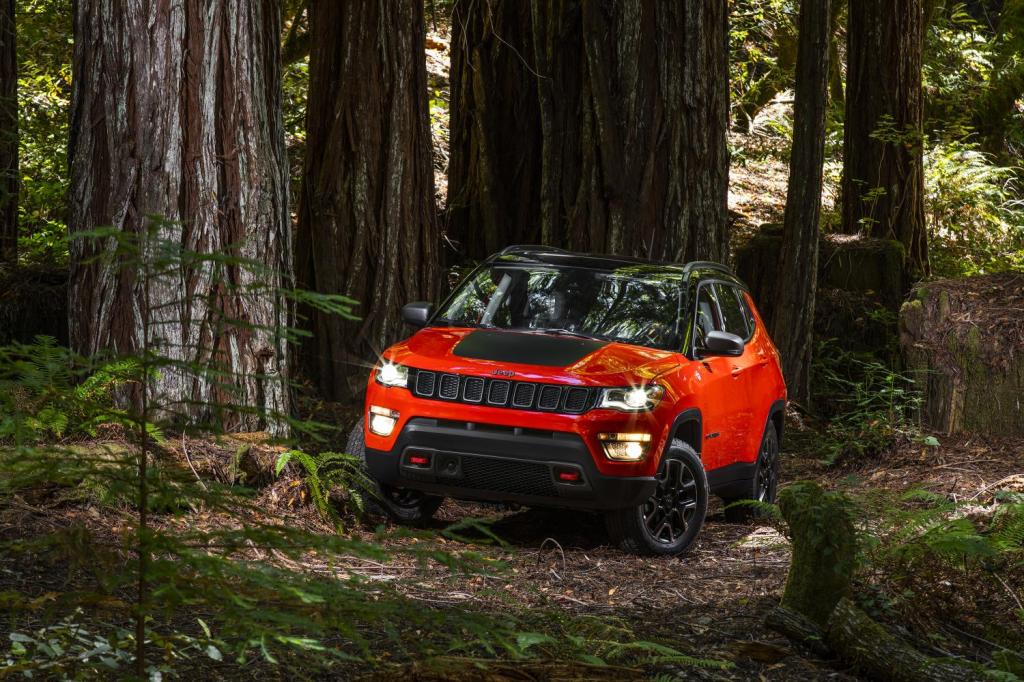 When someone mentions the Jeep® brand, the first image to come to mind is, naturally, the Jeep Wrangler. After all, it's the original wind-in-your-hair, sun-on-your-face, go-everywhere vehicle that oozes iconic American history.
As the most awarded SUV brand ever (per Jeep.com) the Jeep lineup has many more options for Jeep lovers, young and old alike.
Of course, the Jeep Grand Cherokee has great family appeal. And the baby Jeep Renegade is a great "starter" as younger Jeep fans enter the driving realm. But when was the last time you considered the Jeep Compass? If it's been awhile, you may want to take a second (maybe even a third) look.
Let's start with affordability. With an MSRP of just $20,995, plus the $1,095 destination fee, the all-new 2017 Jeep Compass is affordable while retaining Jeep authenticity. Even the top-of-the-line Compass Limited comes in under the $30,000 mark with an MSRP of $28,995.
The editors at MotorTrend agree it's a good choice for the budget-conscious. "Fuel economy is near the top of the segment, with all-wheel-drive automatic models such as the Trailhawk netting an EPA-estimated 22/30/25 mpg city/highway/combined. Pricing is reasonable too, with the Compass Trailhawk starting at $29,690 [including destination fee]."
And it's not just the price that hits the mark with critics.
According to Kelley Blue Book's Keith Buglewicz, "The new Jeep Compass is comfortable, roomy and surprisingly quiet out on the road. It also looks good, incorporating traditional Jeep styling cues like the seven-slot grille neatly onto a vehicle notably smaller than the Grand Cherokee. On top of it all, the Trailhawk models offer genuine off-road capability."
Perhaps, though, it's the editors over at Car and Driver that summed it up best, "With Grand Cherokee looks and a budget-friendly price, the Compass is the tweener Jeep we've been waiting for."
The all-new 2017 Jeep Compass is perfect on city streets or the most rugged terrain, giving you the freedom to live life off course.