Beautiful inside and out.
Auto publication Autotrader released its 10 Best Car Interiors Under $50,000 list with the 2020 Jeep® Gladiator and Ram 1500 earning top honors.
Vehicles were picked by the editors at Autotrader and were rated by comfort, quality of materials and logic of use to help consumers find the top vehicle choices that recognize the importance of quality interior design.
Brian Moody, Executive Editor of Autotrader, provided insight to Chrysler Capital on what put the two standout FCA US vehicles among the best interiors in the auto industry.
2020 Jeep® Gladiator
"The Jeep Gladiator and Ram 1500 are both on our 'Best Interiors' list for dramatically different reasons. The Jeep Gladiator's cabin is the perfect execution of simplicity and usefulness, but still reflects the truck's rugged attitude," Moody said.
"Jeep knows there is a kind of alternative elegance when simplicity is executed exactly right and that's what the Gladiator has. The interior is also filled with high-quality materials as well as easy to reach and use switchgear."
2020 Ram 1500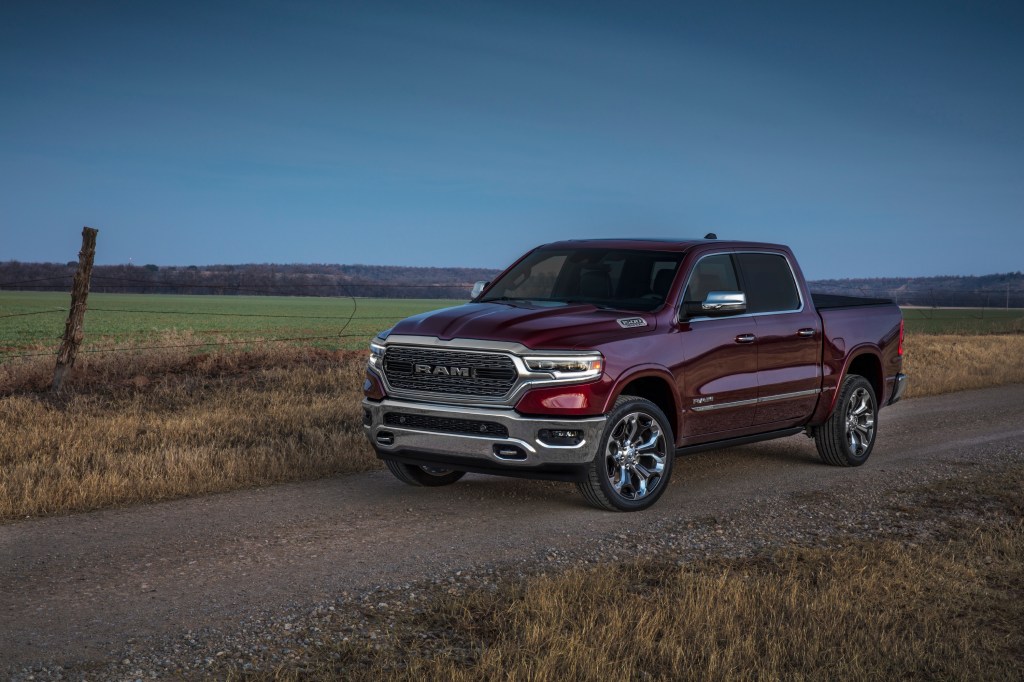 "On the other hand, the Ram 1500's interior (especially in the mid- to upper-trim levels) adds a sense of luxury to the full-size pickup that is hard, if not impossible, to beat," said Moody.
"The large armrest and storage box, the available large touchscreen, the soft leather and comfortable seats all say luxury SUV, but really it's a very tough and capable pickup."
We at Chrysler Capital were particularly awed with the interior of the Ram 1500 when we took the acclaimed pickup out for a test drive.
There may be an offer or lease deal waiting for you for the 2020 Jeep Gladiator and Ram 1500. Check out our Chrysler Capital Offers page to see if you may be eligible.