If you're in the market for a new vehicle – even if you've been THINKING about getting a new vehicle, this weekend may be the perfect time to sign on the dotted line.
With droves of people shaking off turkey-comas to scour the post-Thanksgiving-Day deals, dealers are looking to draw your attention away from the malls. What better way to do so than to offer some of the best deals of the year?
Three of Fiat Chrysler Automobiles (FCA) vehicles have landed on Yahoo's Best Black Friday New-Car Deals this year. Each of the vehicles has plenty to offer on their own, but when paired with a Black Friday sales event, it's a blockbuster that can't be beat.
We lead off with the 2015 Chrysler Town & Country. A mainstay in the Chrysler lineup, the Town & Country has evolved into family transportation at its finest. This year Chrysler Capital is offering special financing on extended terms to qualified applicants who want to drive affordable luxury. In addition, cash allowances may be available. Be sure to visit Chrysler.com to check out the inventory and the value of any available cash allowance in your area.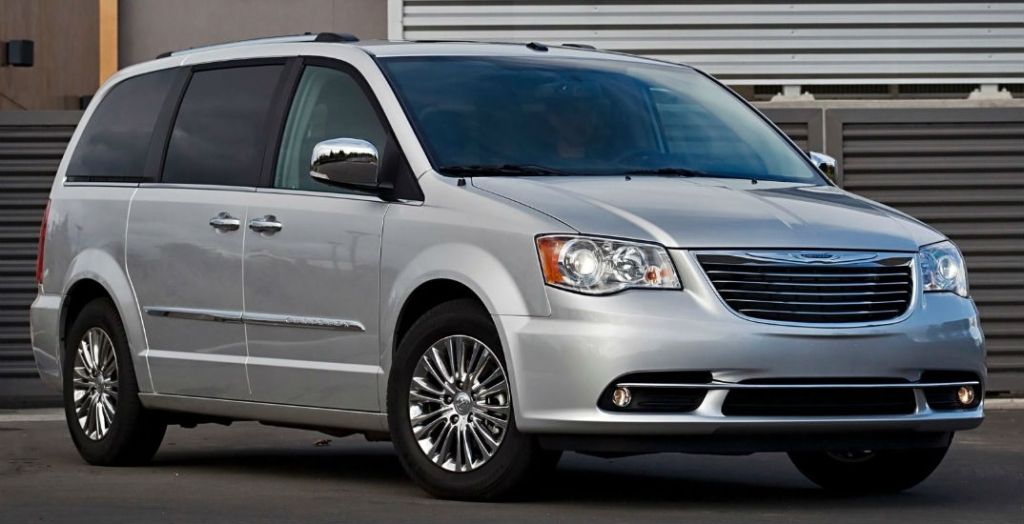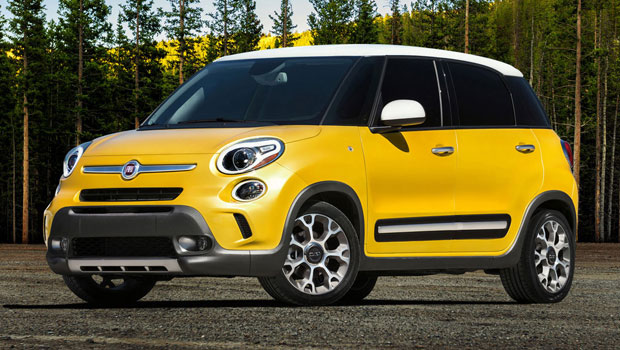 Yahoo also placed the FIAT 500L on its list of Black Friday deals this year. With more space for more passengers and more fun, the 500L is already an exceptional deal. During the Black Friday event, qualified applicants can finance longer for less making it even MORE exceptional. Apply online at ChryslerCapital.com and then visit your local FIAT studio to talk to your FIAT professional.
Finally, the Jeep Compass wraps up the FCA vehicles on Yahoo's list this year. Named one of Kelley Blue Book's 10 Most Affordable SUVs for 2015, this stylish SUV is compact, yet capable. An array of lease and finance deals are available on Jeep Compass, ranging from lease cash to extended financing terms with special low rates, depending on eligibility and residency requirements. Apply online at ChryslerCapital.com and visit your local Jeep dealer to find out what deals are in your area.
Other FCA models with special financing offered through Chrysler Capital during the Black Friday Blockbuster Sales Event include the 2015 Chrysler 200, 2015 Chrysler 300/300C, 2015 Dodge Charger, 2015 Dodge Grand Caravan, 2015 FIAT 500, 2015 FIAT 500 Abarth, 2015 Jeep Cherokee and 2015 Ram Regular, Quad and Crew cab.
Apply online at ChryslerCapital.com and save time at the dealership during this busy time of year.