One of the industry's most powerful, and fun to drive, trucks just got stronger.
Arriving in the fourth quarter of 2019, drivers will have a chance to experience the 2020 Ram 1500 EcoDiesel, which is expected to become one of America's most powerful half-ton diesel pickups.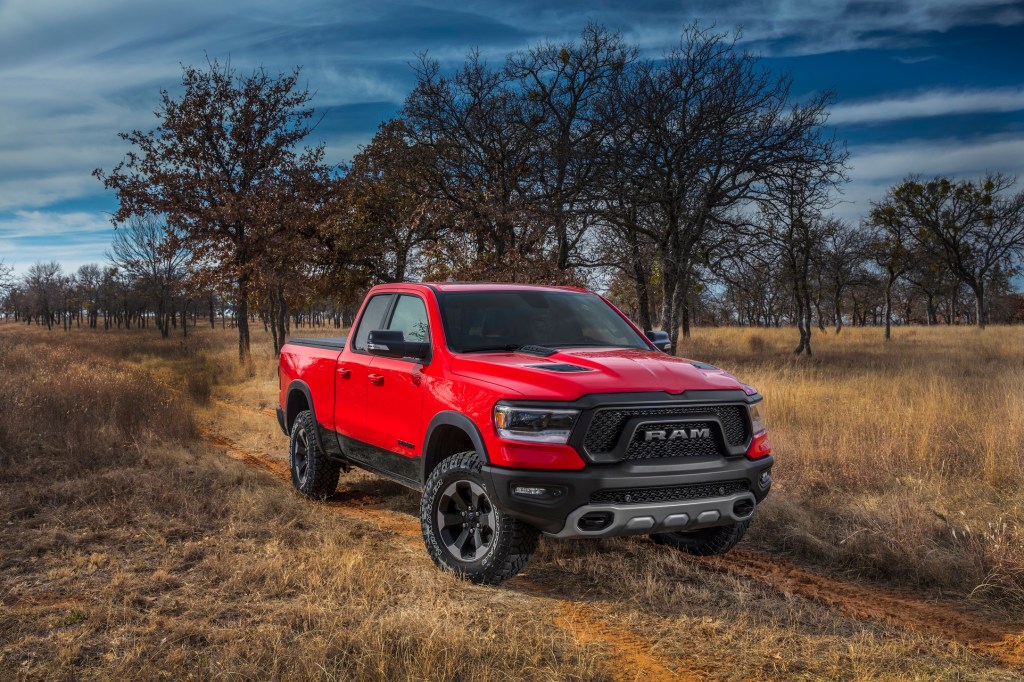 Carrying an all-new available third-generation 3.0-liter V-6 EcoDiesel engine, the Ram 1500 will come with available 480 lb.-ft. of torque1 and towing capability up to 12,560 pounds1.
"The new Ram 1500 EcoDiesel is America's most powerful half-ton diesel pickup, following up on Ram's Heavy Duty torque leadership and achieving what no other manufacturer has, with up to 480 lb.-ft. of torque in a 3.0-liter engine," said Reid Bigland, Head of Ram Brand.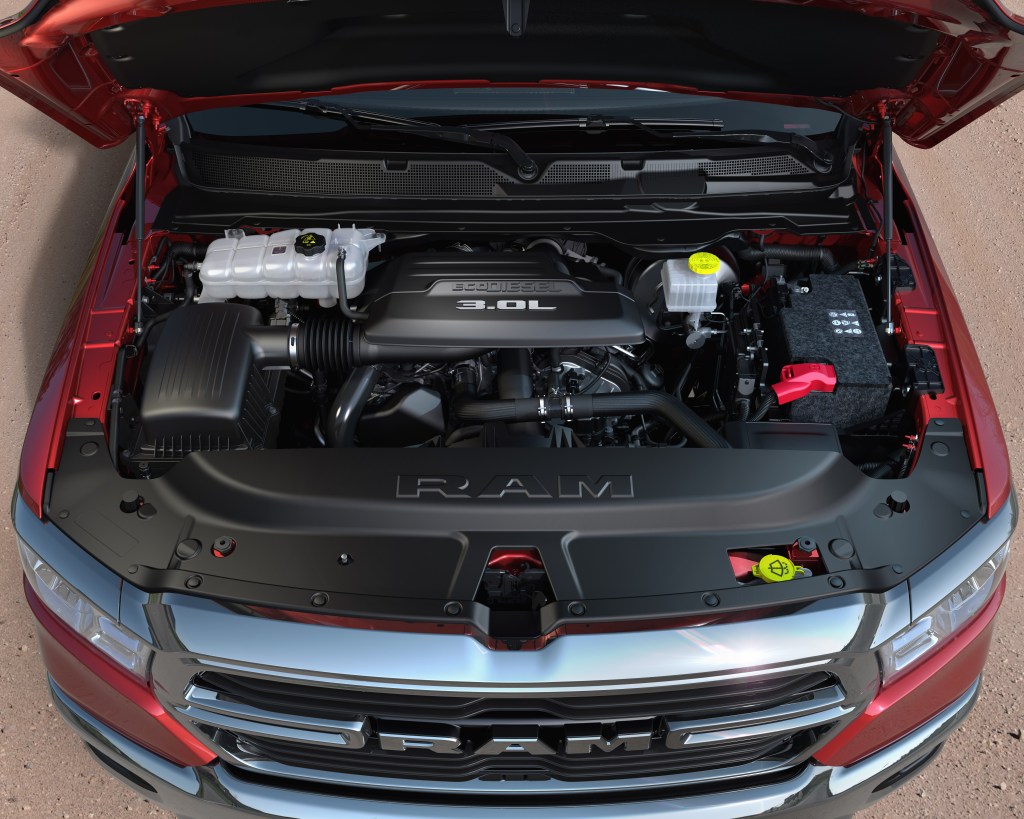 According to an official FCA US LLC press release, the EcoDiesel improved on its dynamic and fuel economy performance with some significant changes including:
A new-generation water-cooled turbocharger with variable geometry turbine (VGT) increases efficiency and responsiveness during transient conditions
Redesigned cylinder head intake ports improve swirl and flow, increasing performance and fuel economy
The exhaust gas recirculation (EGR) system design has been updated to a dual loop (low and high pressure) system. The added low-pressure circulation system draws gases after the diesel particulate filter, thus minimizing turbocharger energy losses, which increases fuel economy
The compression ratio has been optimized to 16.0:1 from 16.5:1
High-pressure (29,000 psi/2,000 bar) direct-injection fuel injector nozzles were redesigned to match the newly designed and optimized combustion chamber
Lightweight aluminum alloy pistons were completely redesigned to include thinner rings and low-friction coating on the pin and side skirts to reduce losses
NVH has been reduced by offsetting piston pin by 0.3 millimeters from the centerline; thus, minimizing mechanical noises
The lower portion of the two-piece oil sump uses a lightweight sandwiched polymer/metal material that further reduces NVH
The dual vacuum pump system uses electric and a new mechanical low-friction pump with new blades that improve overall system efficiency
Additionally, the EcoDiesel will be offered with the Ram Rebel. Ram also plans for the engine to be available in all of its models and configurations. Pricing will be announced closer to its release in Q4 2019.
To see other offers and lease deals on the Ram 1500, visit our Chrysler Capital Offers page.
1 When properly equipped. See dealer for details.