It feels crazy to write this, but 2018 is winding to a close.
Before we make our way into the new year, we wanted to take a look back and share Chrysler Capital's top posts that our readers checked out the most in 2018.
Our list is led by a post that showed how we simplified the auto payment process this year for our customers.
The Chrysler Capital website went through a new redesign and simplified the auto payment page to make an easier and far less confusing experience for our customers.
Updated features included an Easy-to-Read Dashboard, Multiple Payment Options and simpler Password Recovery process.
Is your car better off if you pre-start and warm it on a cold winter's morning?
We searched for answers to find the impact a vehicle's life cycle when we change up our routines to stay warm.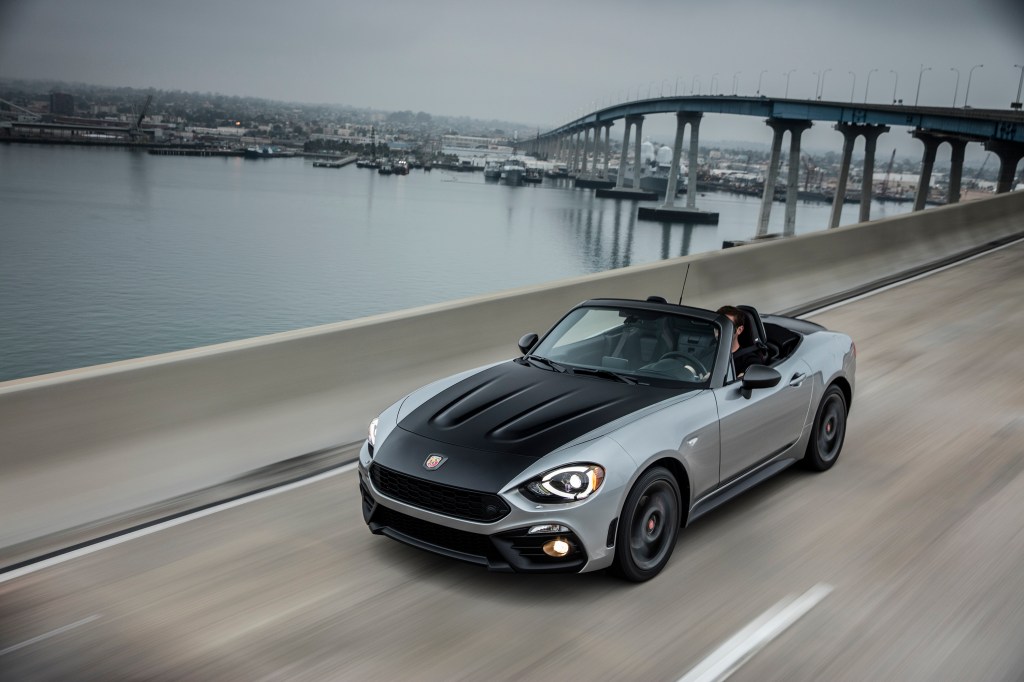 FCA US LLC made quite the showing when Driving Today put together its 10 Coolest Cars Under $35,000 List.
See which vehicles made the cut, including two in the top three.
2018 surely will be a year that Jeep and Ram brand will never forget.
The year-wide acclaim they earned led to a spot on Kelley Blue Book's Most Awarded and Best-Selling Cars list. See what KBB.com had to say about the two award winners.
Though Ram brand made a big splash with the release of its new 2019 Ram 1500, the 2018 model made its mark as well.
Check out what had Autotrader "smitten" about the pickup.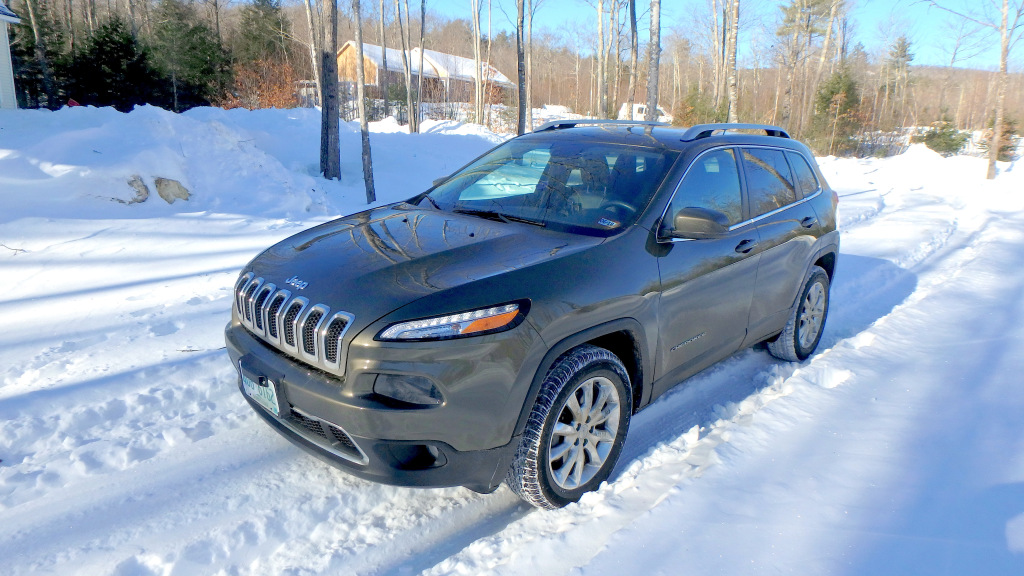 This post came back in January but stayed strong through the rest of the year.
One of our writers describes her personal experience when she receives and drives her Jeep® Cherokee Limited.
America's most powerful three-row SUV received a nice accolade this spring with the Crossover of the Year award.
Find out which aspects of the Dodge Durango SRT helped bring home the award.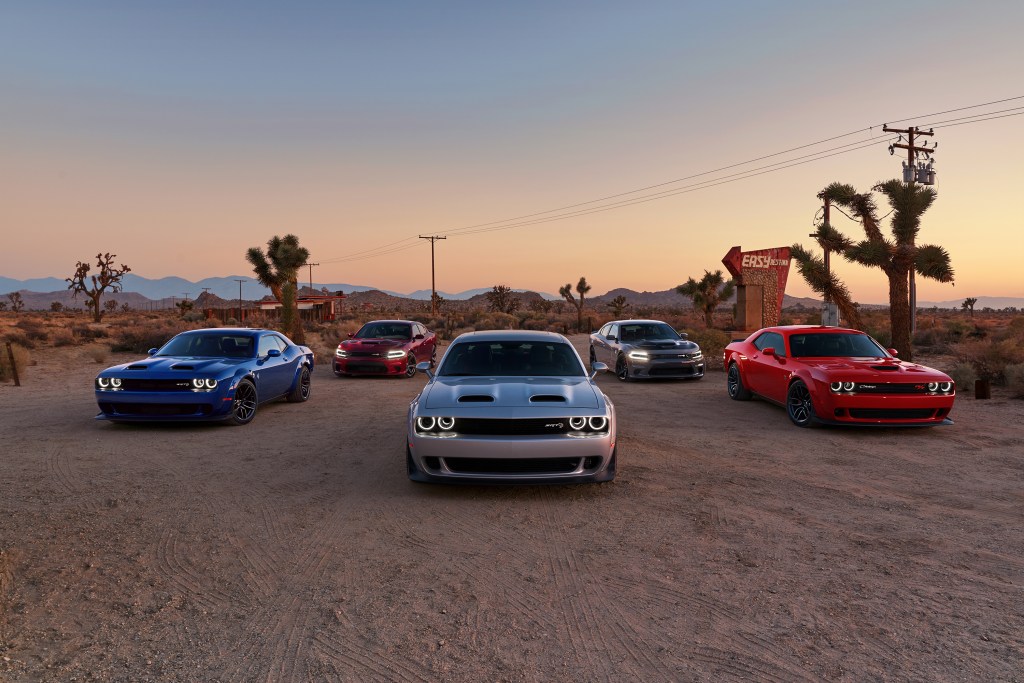 The Dodge Charger took on a full revamp and repositioning to its 2019 lineup. Among the additions were four race-inspired technologies to go along with its race-like performance from its HEMI® V-8 engine.
People have enjoyed riding the Ram 1500.
So much so that WardsAuto described the experience as "unparalled among full-size pickup trucks."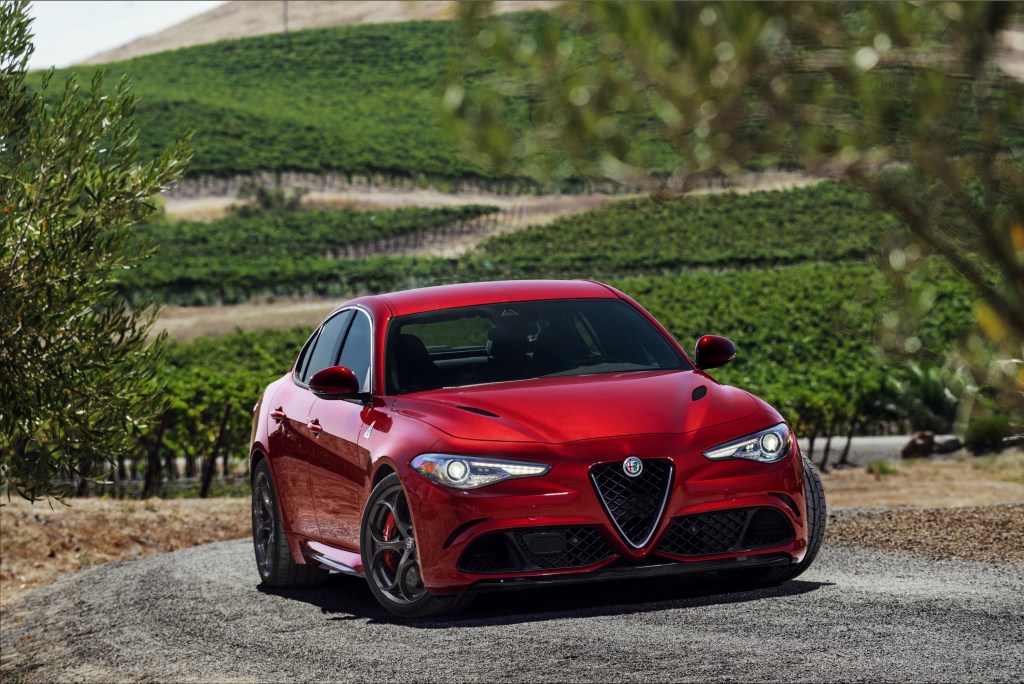 Shortly after winning the prestigious Car of the Year from Motor Trend, the Alfa Romeo Giulia continued its run by being selected as an Editors' Choice from Car and Driver.
We hope you enjoyed your time with us during 2018.
From all of us at Chrysler Capital, we wish you and those close to you a wonderful and Happy New Year.