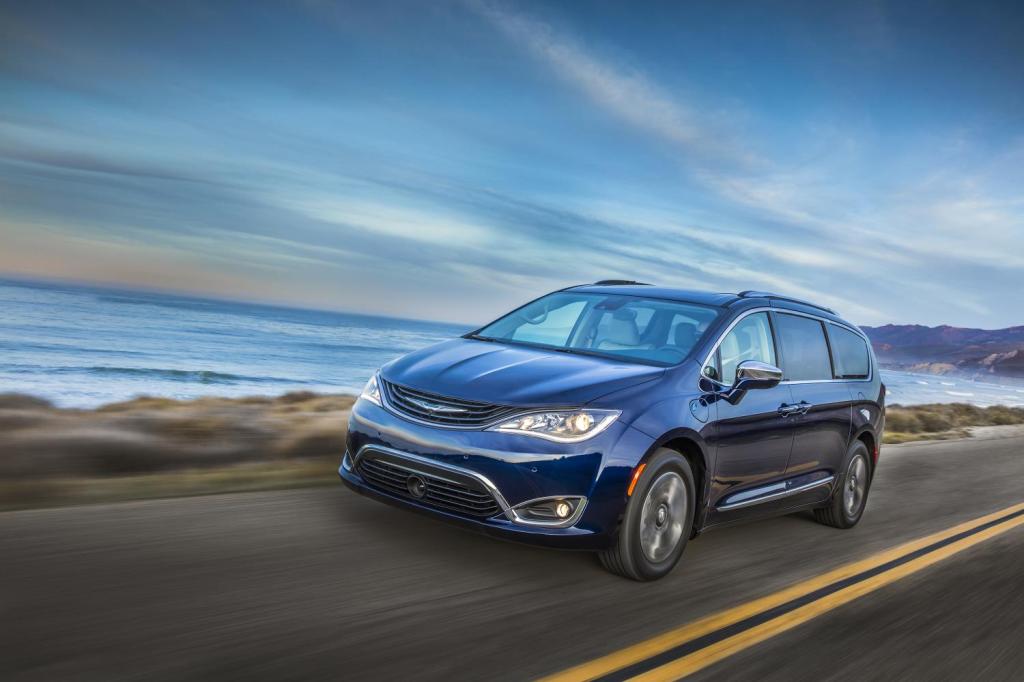 Brand new hybrid-edition Chrysler Pacificas are rolling off the line. In fact, the first-ever electric minivan rolled off the assembly line on December 1, 2016.
Less than two weeks later, the technology that makes the Chrysler Pacifica Hybrid the most efficient minivan available in today's market is getting a lot of attention and rave reviews.
"We were wowed by the Chrysler Pacifica Hybrid's seamless operation," says WardsAuto Senior Content Director Drew Winter. "The eFlite transmission shifts between pure electric mode and a combination of electric and gasoline engine propulsion without a hiccup."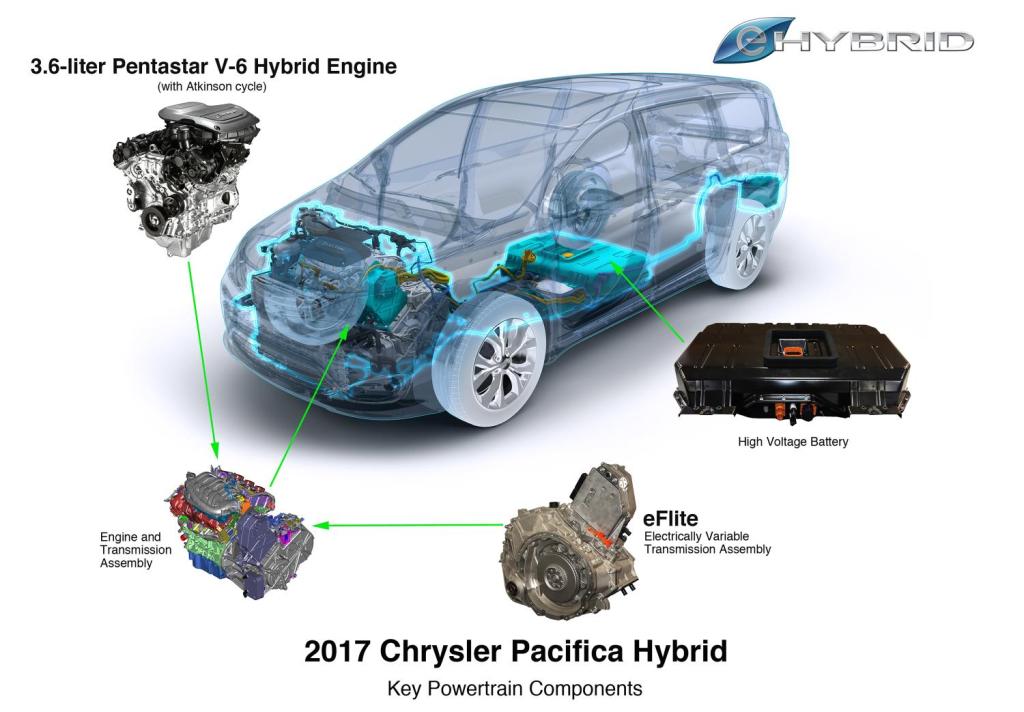 And so, while it's making its debut to the world, the Chrysler Pacifica Hybrid is also making its debut on Wards 10 Best Engines list.
"We're extremely proud that Wards has recognized our newest solution to hybrid propulsion technology on their 10 Best Engines list," said Bob Lee, Head of Engine, Powertrain and Electrified Propulsion, and Systems Engineering, FCA – North America. "The latest version of the three-time Wards 10 Best Engines family runs on an Atkinson combustion cycle and when paired with our new eFlite dual-motor electrically variable transmission, delivers class-leading efficiency and refinement for our minivan customers."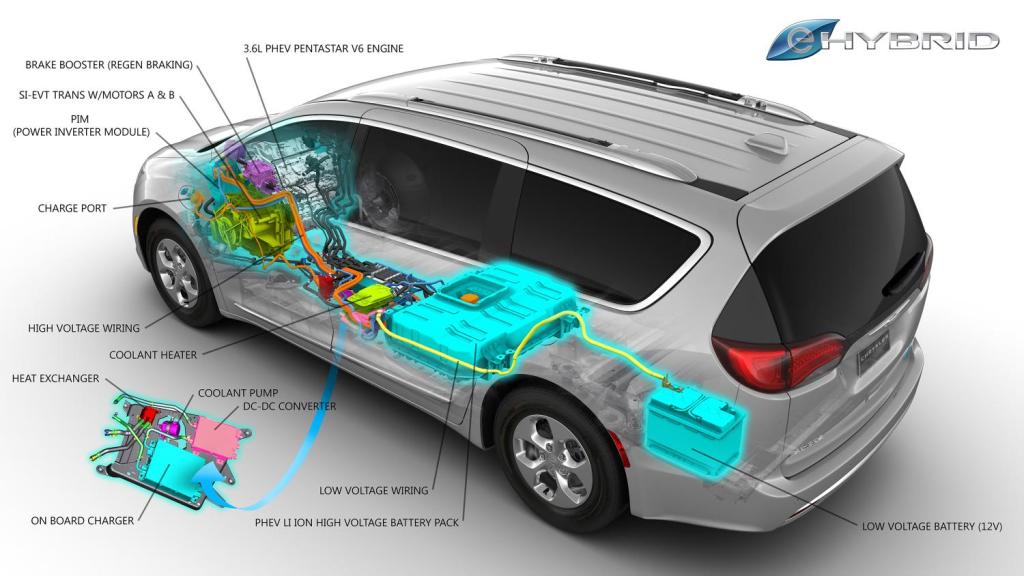 Dating back to 1999, FCA US brands have been running on award-winning, innovative engines that have been recognized by WardsAuto:
7L SOHC V8 engine driving the Jeep® Grand Cherokee – 1999
7L HEMI® V8 engine fueling the Chrysler 300C, Dodge Challenger R/T, Dodge Charger R/T and Ram 1500 – 2003-2007 and 2009
9L Cummins turbodiesel I6 engine powering the Ram HD trucks – 2004
6 L Pentastar V6 gasoline engine driving the Chrysler 300S, Dodge Avenger and Ram 1500 – 2011-2013
83-kW electric motor in the FIAT® 500e – 2014
0L EcoDiesel V6 motor fueling the Ram 1500 – 2014-2016
2L Hellcat supercharged HEMI V8 engine driving Dodge Challenger SRT® Hellcat – 2015
6L Pentastar V6 hybrid engine powering the new Chrysler Pacifica – 2017
In addition to joining the celebrated list of Ward's 10 Best Engines list, the Environmental Protection Agency (EPA) has given the Chrysler Pacifica Hybrid the highest achievable rating awarded by the agency. For the first time ever, a minivan hit a perfect score of 10.
"At 84 MPGe, the all-new 2017 Chrysler Pacifica Hybrid surpasses our initially stated performance," said Tim Kuniskis, FCA US LLC Head of Passenger Car Brands – Dodge, SRT®, Chrysler and FIAT®. "These EPA test results paint a clear picture of the benefits our customers can expect from driving the most fuel-efficient minivan ever."