When searching for a new vehicle, we always want something valuable.
Of course, we want a ride that will be reliable in getting us from point A to point B, but it is always nice to have some add-ons and features that bring more value. As we venture into the new year and consider making a purchase, we'd love to step into something we can feel confident investing in.
When Consumer Guide® puts together its Automotive Best Buys, the winners distinguish themselves as good values compared to other vehicles in their class. According to their website, Consumer Guide test drives more than 150 new vehicles each year to determine their winners.
This year, the auto review operation named the Chrysler Pacifica and Ram 1500 2019 Best Buys.
2019 Chrysler Pacifica – Consumer Guide® Best Buy, Family Vehicle and Minivan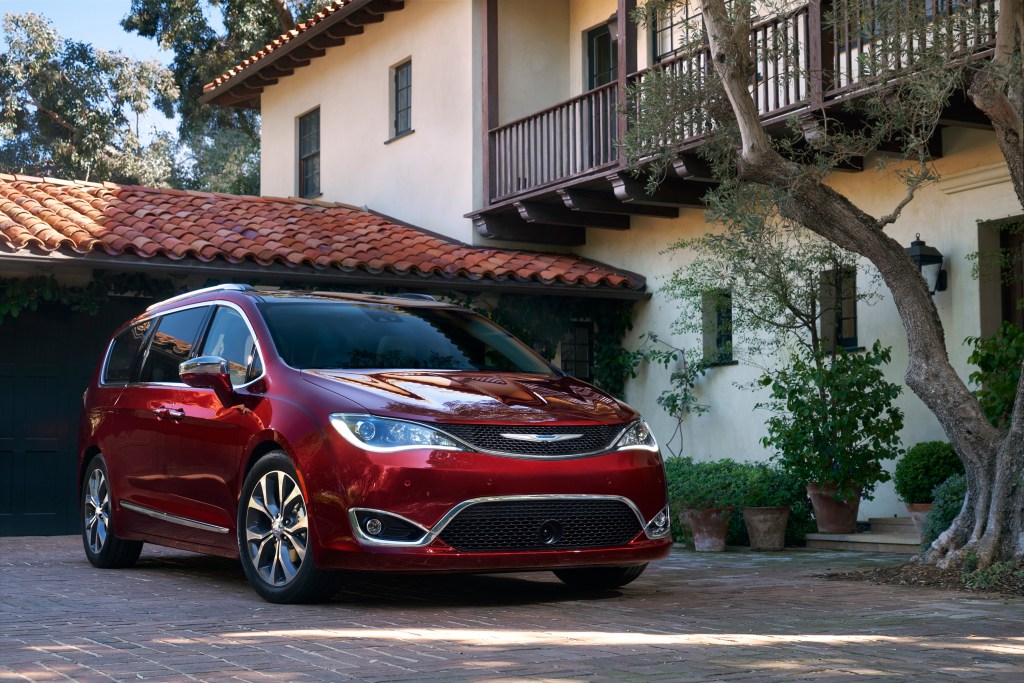 The Chrysler Pacifica won Best Buy Awards in the Family Vehicle and Minivan segments for the third straight year.
"As the winner of the Best Buy crown for the third year in a row, the Pacifica offers class-leading horsepower and fuel economy, excellent road manners and ride quality, and an unmatched array of family-friendly features … all wrapped up in a stylish package," said Tom Appel, publisher of Consumer Guide Automotive.
2019 Ram 1500 – Consumer Guide Best Buy, Large Pickup Truck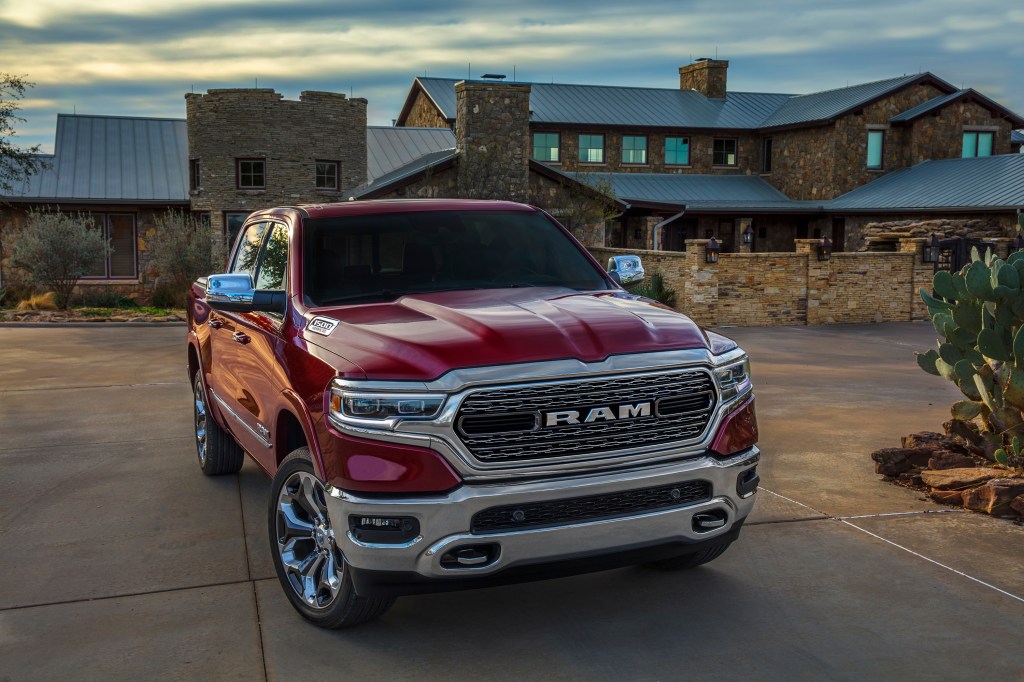 The Ram 1500 captured the honor for the Large Pickup Truck segment. The Ram's victory continues a streak of consecutive Best Buy Awards since 2008.
Appel said about the Ram 1500, "With an excellent redesign for 2019, the Ram 1500 builds on the previous model's considerable strength and offers an unbeatable ride/handling combination along with a high level of refinement, classy interiors and unique features."
Ram brand finishes off the year with a bang as this victory comes right after the pickup earned the coveted Motor Trend Truck of the Year® award.
To see the rest of the 2019 Consumer Guide Automotive Best Buys, visit ConsumerGuide.com.