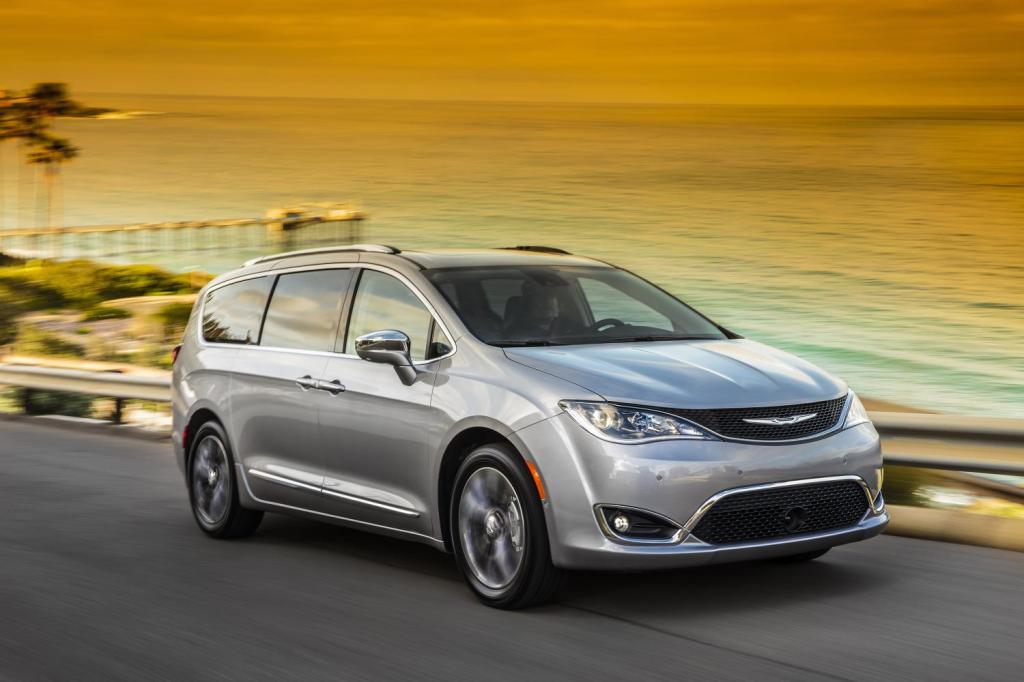 The Greater Atlanta Automotive Media Association (GAAMA) recently held its 2016 Family Car Challenge and two of FCA's own dashed away with top honors.
"It was our most competitive Family Car Challenge yet and our journalists took almost 200 rides in the cars and trucks in order to truly get a feel for the vehicle, its value, energy efficiency, its technology and comfort," says GAAMA President Christopher Lawrence, CEO of AutoAcademics. "In the front of our minds was always the family factor and whether this would be a vehicle that would be as family-friendly doing school drop-offs as well as taking the family road trip."
Rolling over the competition with a win in two categories, the 2017 Chrysler Pacifica was a favorite of the more than 40 journalists that attended the event.
"GAAMA works hard at this event to evaluate a variety of vehicles for family friendliness and functionality," said Lawrence. "Our members were thoroughly impressed by the 2017 Chrysler Pacifica. It's a home run for today's busy families, offering versatility, functionality, technology and an attractive design all in one vehicle."
Not to be left in the dust, the 2016 Ram 1500 also won Best Family Pickup Truck, a new category this year.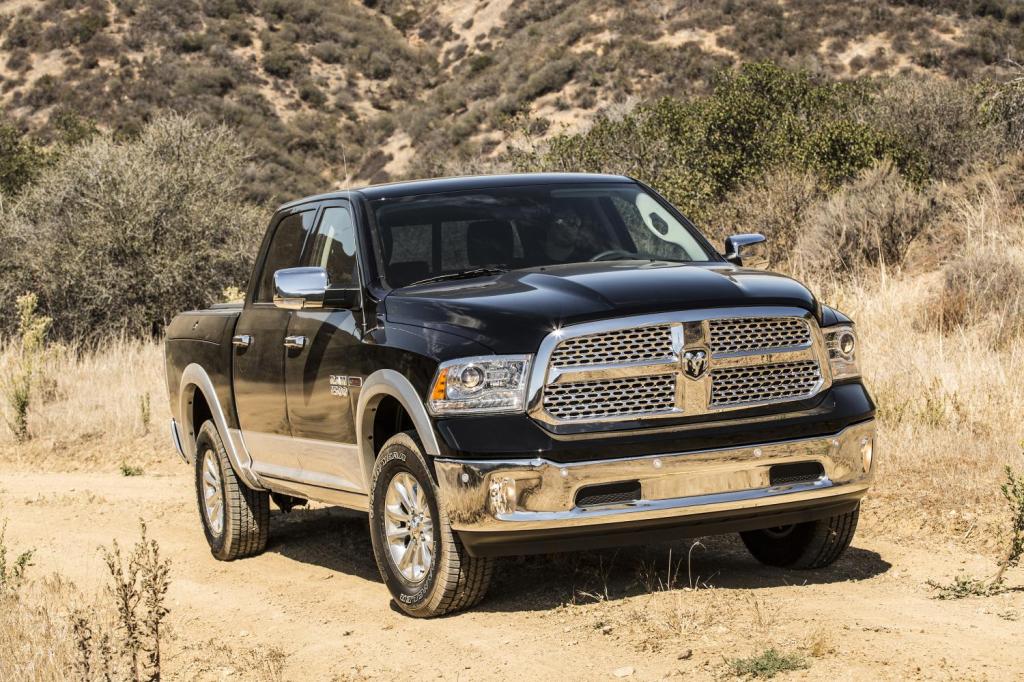 "For many, a pickup truck represents the smartest choice for a do-it-all family vehicle," said Lawrence. "The 2016 Ram 1500 is loaded with well-thought-out features that are important to families: segment-leading fuel efficiency, impressive ride quality, unique storage solutions and a comprehensive infotainment system."
The 2016 winners in each category are:
Best Family Car: 2017 Chrysler Pacifica
Best Value: 2017 Chrysler Pacifica
Best Family Pickup Truck: 2016 Ram 1500
Best Technology: 2016 Mercedes-Benz GLC 300
Best Three Row: 2016 Ford Explorer
Best Luxury: 2016 Lexus LX 570
Best Green: 2017 Chevrolet Volt
Manufacturers participating in this year's Family Car Challenge included Chevrolet, Chrysler, Ford, Honda, Hyundai, Lexus, Lincoln, Mazda, Mercedes-Benz, Nissan, Ram, Subaru, Toyota and Volkswagen.