How much would you pay for a vehicle that was one of only 1,070 produced? What if, out of that 1,070, this particular vehicle was one of only nine that were made with a specific engine?
And if, of that nine, what if it were one of only four built with an automatic transmission? Now what would you pay for it?
Next month, a 1970 Dodge Hemi Challenger R/T convertible will hit the auction block at Mecum Auctions in Kissimmee, Florida. It is one of four ever built. Formerly part of the Brett Torino collection, this rare beauty is expected to go for anywhere between $2 million to $2.5 million.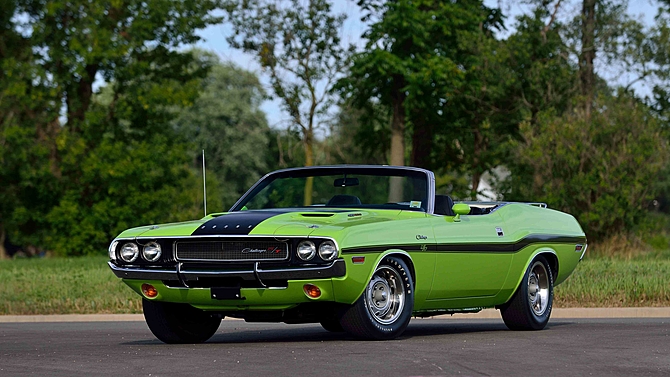 If a $2.5 million convertible is out of your price range, you should check out the 1970 Dodge Hemi Challenger R/T from the Wayne Schmeeckle collection. This beauty is Plum Crazy. Literally, as it dons the majestic purple hue that many can appreciate, but few can pull off so well. In fact, it's the only documented Plum Crazy Hemi four-speed Challenger R/T with a Shaker hood and Super Track Pack and it's expected to go for a royal $250,000 to $325,000.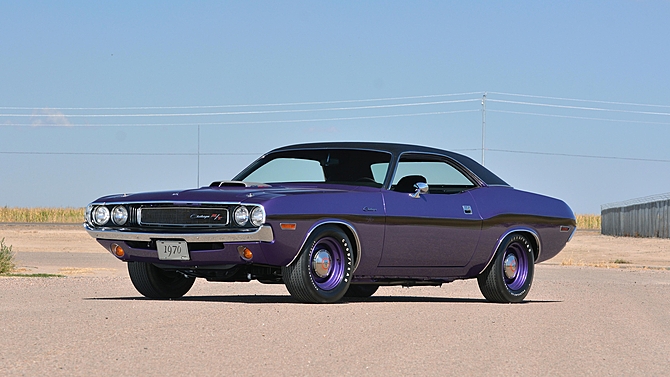 Maybe something with a little more class and a little less sass is right up your alley? Then you should check out the 1961 Plymouth Belvedere from the Douglas Jemal collection. In remarkably good condition after being found in a barn just this year (spring 2015), the vehicle still has its original paint and interior.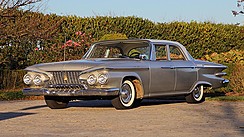 The Mecum Kissimmee auction has been recognized as the largest car collector and Road Art auction in the world for several consecutive years. As the 2016 lineup amasses, the auction will truly be a 60-acre event with something for everyone.
"With early consignments including some of the rarest and easily the most desirable classic American muscle cars ever to roll off the assembly line this auction will be one for the record books," said Dana Mecum, President and Founder of Mecum Auctions. "The opportunity to witness these monumental million-dollar muscle car collections, the likes of which the world has never seen, as they all converge in one place, at one time … it's unprecedented."
For more information about Mecum Auctions, or to register as a bidder, visit Mecum.com.