For 2018, FCA US celebrated a record-setting year in sales from their Jeep® and Ram brands.
To cap off the decade, more records were set by the two brands as well as the Dodge Charger and Challenger.
FCA US closed the fourth quarter and 2019 with a handful of records from Dodge, Jeep and Ram, setting the brands to new sales levels.
According to an official FCA US press release, the following results were announced from the Dodge, Jeep and Ram brands.
DODGE BRAND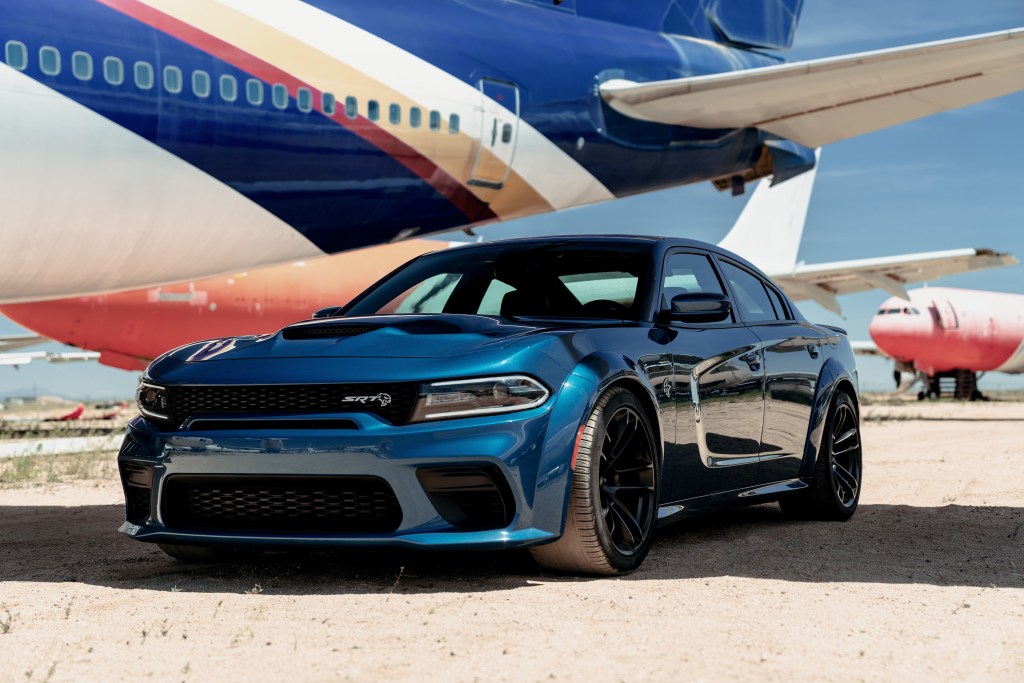 The Dodge Charger notched record sales of 25,829 vehicles for the quarter and 96,935 vehicles for the year.
Dodge muscle cars Charger and Challenger combined sales in the second half of the year were a record 84,216 vehicles.
We shared our thoughts on both the Charger and Challenger when we compared the two in our Chrysler Capital Test Drive.
JEEP® BRAND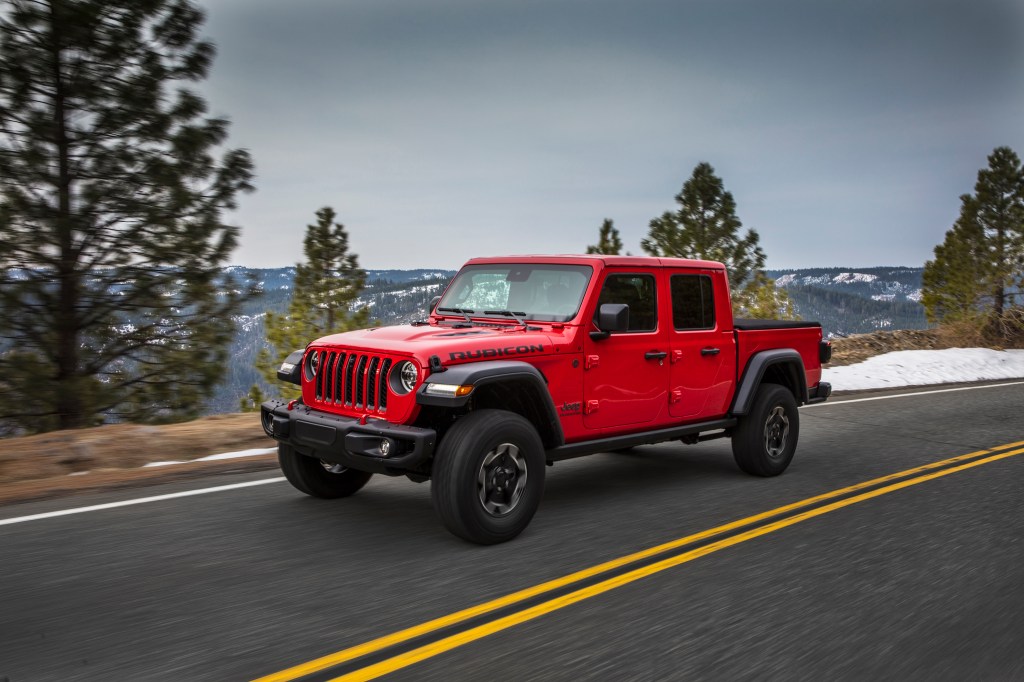 The Jeep Gladiator finished 2019 with 40,047 vehicle sales following its May debut.
Jeep Wrangler, which notched a variety of records throughout the year, reported its highest fourth quarter with sales of 52,012 vehicles.
Grand Cherokee reported a full-year record with sales of 242,969 vehicles.
Check out our Chrysler Capital Test Drive experiences with various Jeep brand vehicles.
RAM BRAND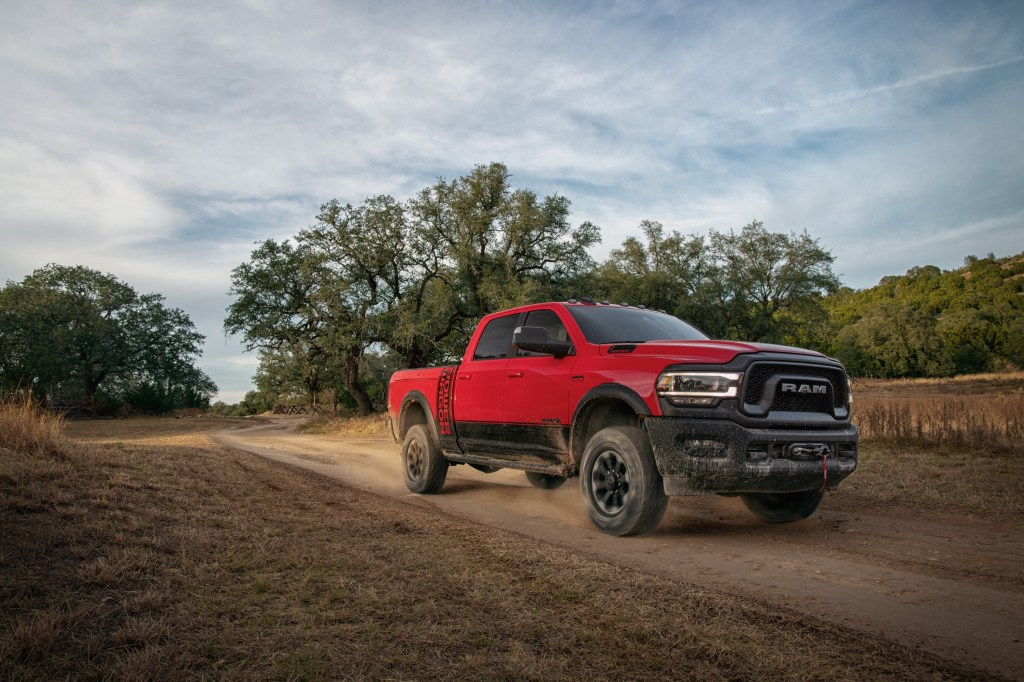 Ram brand led the portfolio with record-setting sales of 190,655 for the quarter.
703,023 vehicles for the year – an 18 percent increase over 2018.
Year-end vehicle sales were the highest level of sales since Ram became a standalone brand in 2009.
See how we enjoyed a couple of journeys behind the wheel with Ram brand vehicles in our Chrysler Capital Test Drives.
And for more incentives and lease deals for Dodge, Jeep, Ram and other FCA US brand vehicles, visit out Chrysler Capital Offers page.