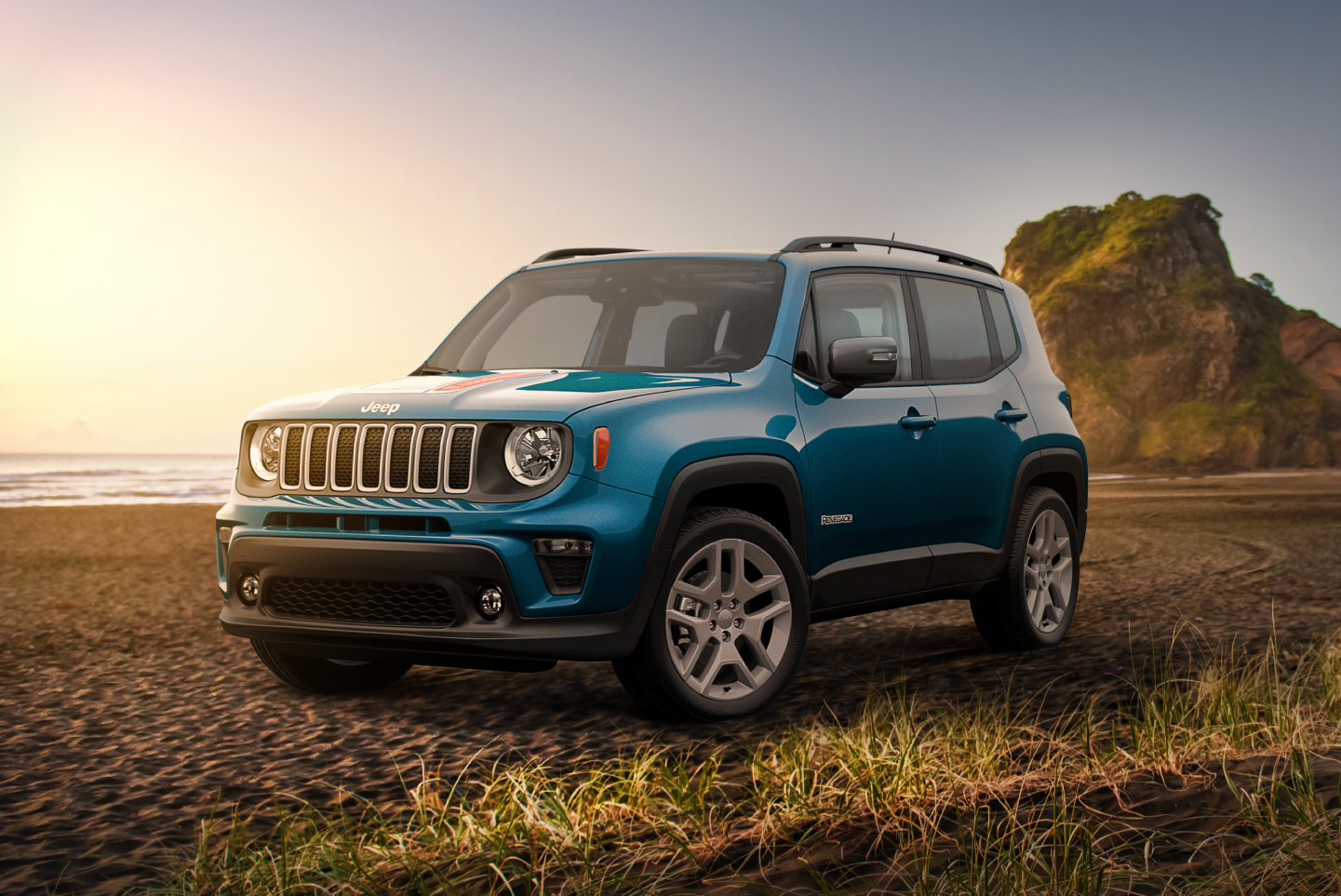 Memorial Day, the unofficial start of summer, is almost here and with it comes a season of road trips, new adventures and good times.
To celebrate the occasion and set you up for the summer, Chrysler Capital and FCA US are offering a selection of new car, truck and SUV deals through the Memorial Day Sales Event.
Featured are zero and low APR purchase incentives such as zero percent financing on select 2021 Ram Truck and Jeep® brand vehicles, plus attractive lease deals and additional available offers at your local FCA US dealership.
Start shopping by visiting the Chrysler Capital Offers and Lease Deals page where you can browse the options in your area and locate your nearest dealer.
If you're interested in a purchase, you can also apply for financing online. Simply complete our short, easy application and get a decision in seconds. Approved applicants can then visit the dealer with their financing offer in hand.
Whether you choose to buy or lease, be sure to talk to your dealership representative about the best deals available to you.
Once you've chosen the right model, we will work closely with the dealership staff to finalize the contract and get you on the road in your new vehicle.
Start the summer in style with a new FCA US car, truck or SUV.