Just like that, summer's coming down to the homestretch.
Though the season's nearing its close, temperatures have not gone down, providing plenty of opportunity for a beach getaway.
We have all the steps you need for not just one, but two, fun trips to the sandy shores, each of which can be completed in a single weekend.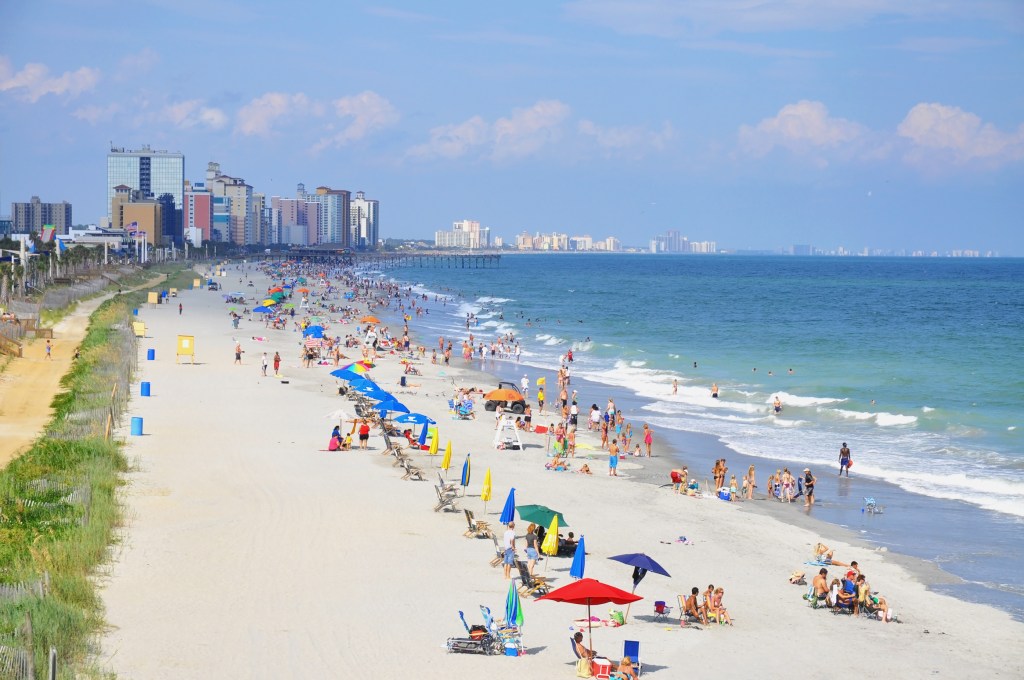 Drive from Myrtle Beach to Bald Head Island (2 hours, 20 minutes)
There is no shortage of activities available in Myrtle Beach, South Carolina. In fact, there's over 100 things you can find!
Home to one of the country's finest beaches, you could spend your entire visit soaking up the sun on the shore. If you plan to venture around, your options include parasailing, taking a stroll on the boardwalk and even laser tag, among many others.
Once you've wrapped up with Myrtle Beach, take a drive and get on the Southport ferry to cruise down to Bald Head Island. When you arrive, you should be able to hop off the boat and walk right into Mojo's on the Harbor for an enjoyable dinner on the waterfront.
Following a morning walk along the beach shores, you can cap off your trip with a visit to the country's oldest lighthouse, Old Baldy.
HUNTINGTON STATE BEACH → LAGUNA BEACH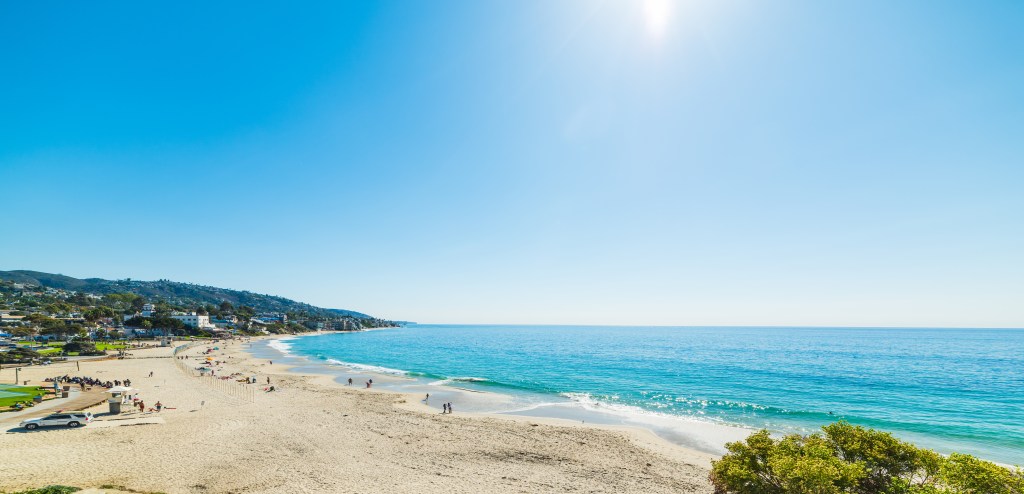 Drive from Huntington State Beach to Laguna Beach (35 minutes)
If you're looking for a little relief from the hot weather to go along with your sandy getaway, Huntington State Beach may be your best bet.
According to the official California Department of Parks and Recreation website, average high temperatures at the beach range only in the high 70s. The West Coast destination provides an ideal environment to be a little more active due to the milder conditions. Biking and hiking trails are available, and the shore has plenty of room for games or tossing the football and Frisbee around.
Just a little over a half-hour away lies Laguna Beach, where you can enjoy an evening dinner at one of their many scenic beachfront restaurants.
Next, you can hit the sands and find the best beach spot that fits with your interests. If you're looking for a little bit of culture before you head home, a variety of museums and art galleries complement the many shops and eateries the city has to offer.