Alfa Romeo, Chrysler, Dodge and Ram have claimed a host of vehicle satisfaction honors as FCA brands continue their awards success.
The nameplates received a total of six Vehicle Satisfaction Awards (VSA) based upon the latest new-vehicle owner survey from research group AutoPacific.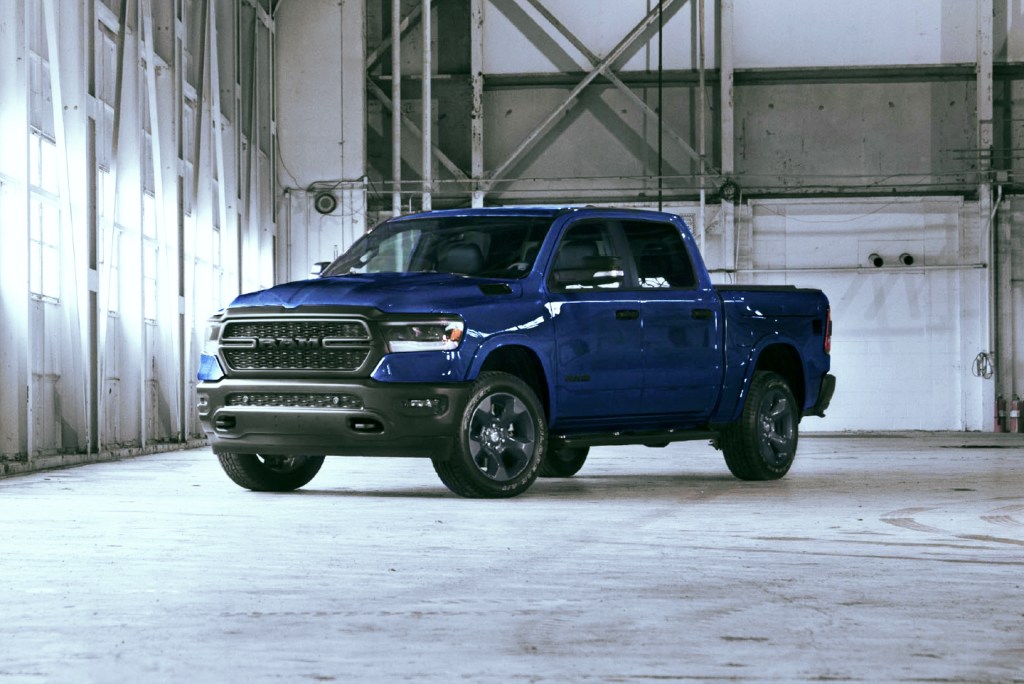 Ram Truck and Alfa Romeo picked up two VSAs apiece, with Ram named Highest Satisfaction Popular Brand and the Ram 1500 topping the Full-size Pickup category for the second straight year.
Alfa Romeo's Giulia sedan and Stelvio utility were satisfaction leaders for Standard Luxury Car and Standard Luxury Crossover, respectively.
Dodge's Challenger, meanwhile, raced to the top of the Sports/Sporty Car segment for the fourth year in a row, and the bold, stylish Chrysler 300 won the VSA for Large Car.
Incorporating the responses of 73,000 vehicle owners, AutoPacific's New Vehicle Satisfaction Survey measures satisfaction through 27 individual attributes to provide a valued industry benchmark.
Here are the features that most impressed drivers of FCA vehicles.
Ram Truck including Ram 1500
As the Highest Satisfaction Popular Brand, Ram's portfolio of vehicles was rewarded for exterior and interior design, driver's seat visibility, front-seat comfort, passenger roominess, safety features, fun-to-drive character, braking and handling, ride, power and acceleration. The 1500 model scored particularly well for interior styling and storage, driver's seat access and innovative storage solutions.
Alfa Romeo Giulia and Stelvio
Owners of Giulia and Stelvio vehicles recognized significant interior and technology upgrades to 2020 model-year versions, with the Giulia earning top marks for safety features, infotainment, front-seat comfort and Advanced Driver Assistance Systems. Stelvio was appreciated for pricing, driver's seat access and exterior size and design. Both were praised for their handling qualities and for being fun to drive.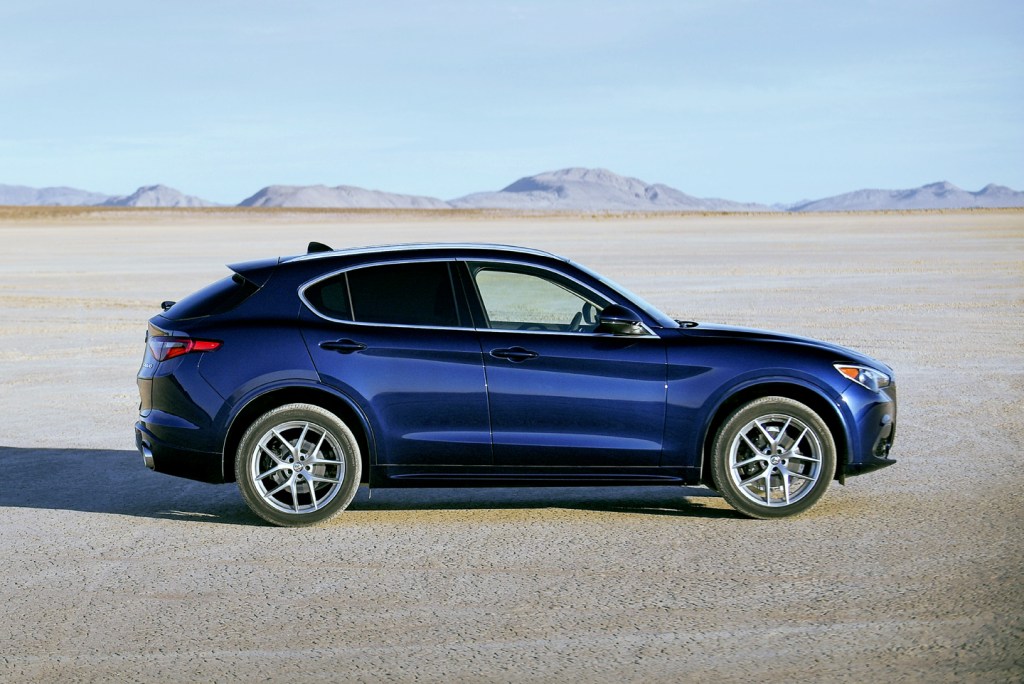 Dodge Challenger
With high scores in 17 out of 27 attributes, Dodge's much-loved Challenger performed especially strongly for power, acceleration, braking, fun-to-drive character, passenger roominess and exterior design.
Chrysler 300
The Chrysler 300 comes loaded with features and comfort, and was highly marked for its cargo access and capacity, cargo area lighting, driver's seat access, exterior design, interior quietness, cruising range and wheel size and style.
The AutoPacific awards are just the latest high-profile accolades for FCA brands. Most recently, Dodge and Ram led strong performances in J.D. Power's Automotive Performance, Layout and Execution study and Initial Quality study.
Learn more about financing an Alfa Romeo, Chrysler, Dodge, FIAT®, Ram or Jeep®  brand vehicle at our Buy or Lease page, and apply for credit online