A key to the future.
Big goals require a lot of moving parts. When Jeep® brand announced that it planned to create over 30 nameplates with electrified solutions by 2022, they needed facilities to provide key components for meeting regulatory requirements.
Specifically for its launch of the Jeep Wrangler PHEV (plug-in hybrid electric vehicle) in 2020.
In order to accomplish this feat, Jeep brand tapped its Toledo Machining Plant to produce the Power Electronics module for the new Jeep Wrangler PHEV.
Power Electronics modules are vital for hybrid electric vehicles. They accommodate the voltage needs of motors and other vehicle systems, as well as convert the energy required to recharge batteries when you plug in your vehicle.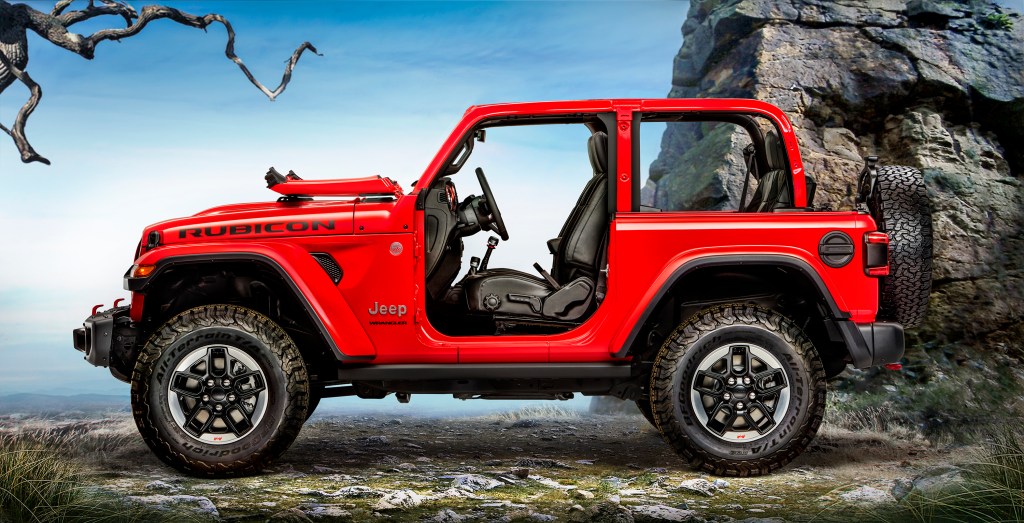 "The insourcing of this highly advanced work to Toledo Machining is a reflection of the commitment the workforce has made to improving their processes through the implementation of World Class Manufacturing," said Brian Harlow, Head of Manufacturing, FCA North America.
"As the most iconic of the Jeep nameplates, it is critical that we flawlessly execute the launch of the Wrangler PHEV. The Toledo Machining employees have made a strong business case as to why we should put our faith in them to deliver a great product."
The announcement comes on the heels of Toledo hosting its Jeep festival celebrating the city's 75-plus year history with the brand. The Toledo Jeep Fest featured a day-long parade that included Jeep brand vehicles from today dating all the way back to World War II.
Currently, the Toledo Machining Plant produces steering columns and torque converters for numerous FCA US LLC production locations in the U.S., Canada and Mexico.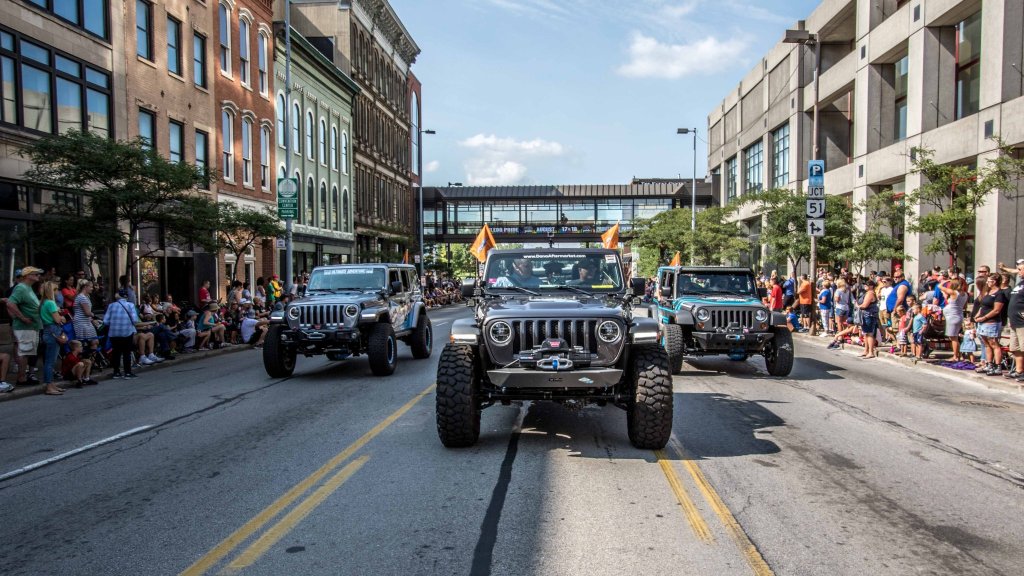 The PHEV is another evolution for the critically acclaimed Jeep Wrangler. The 2018 SUV was named by Kelley Blue Book (KBB) as one of the automotive industry's Most Awarded Vehicles. To earn the honor, the 2018 Jeep Wrangler received acclaim from KBB's Most Fun SUVs list, Best Resale Value and Five-Year Cost to Own awards.