Recently four 2018 FCA US LLC vehicles rolled away with five distinguished honors from the automotive editors at Consumer Guide® Automotive:
2018 Chrysler Pacifica – Minivan Best Buy
Family Vehicle Best Buy
2018 Dodge Durango – Large SUV Best Buy
2018 Ram 1500 – Large Pickup Truck Best Buy
2018 FIAT 124 Spider – Sporty Performance Car Best Buy
Now in its second production year, the Chrysler Pacifica continues to blow away the competition and has been named Minivan Best Buy and Family Vehicle Best Buy for the second year in a row.
Why does the Pacifica continue to do so well? Because it does not compromise on providing what today's families need and, according to Tom Appel, Publisher of Consumer Guide Automotive, the Pacifica is "simply one of the most thoughtfully designed family vehicles" the editors at Consumer Guide Automotive have ever evaluated.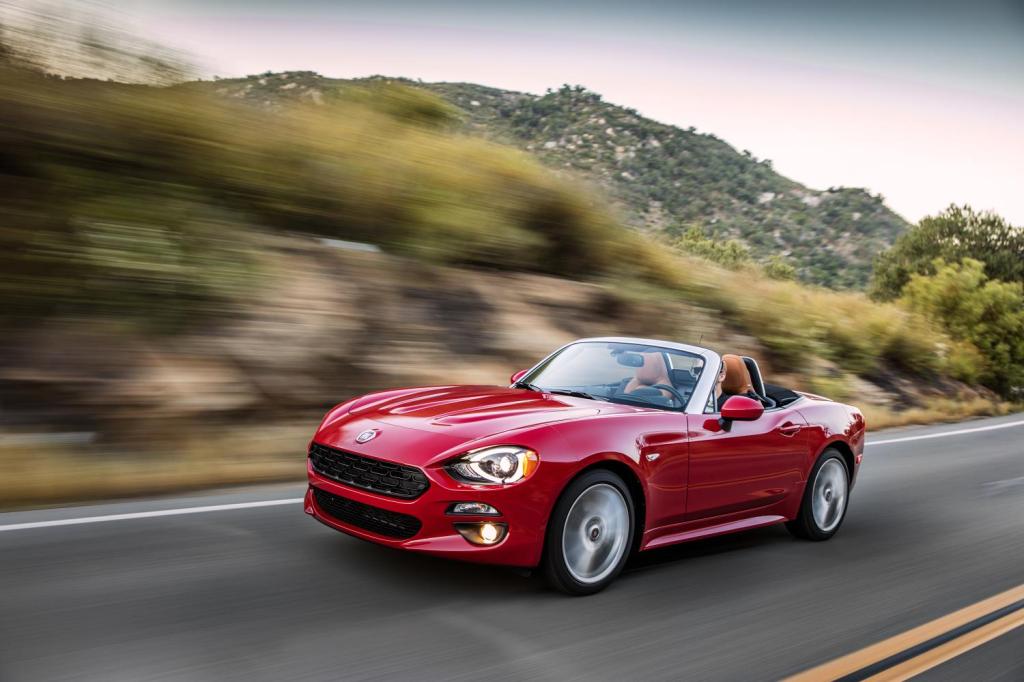 Also in its second year of production, the FIAT 124 Spider's win as Sporty Performance Car Best Buy is also a repeat victory, proving that fun doesn't have to come with a high price tag. According to Appel, "the tradition-bound 124 Spider delivers a considerable dose of driving pleasure for a very reasonable price."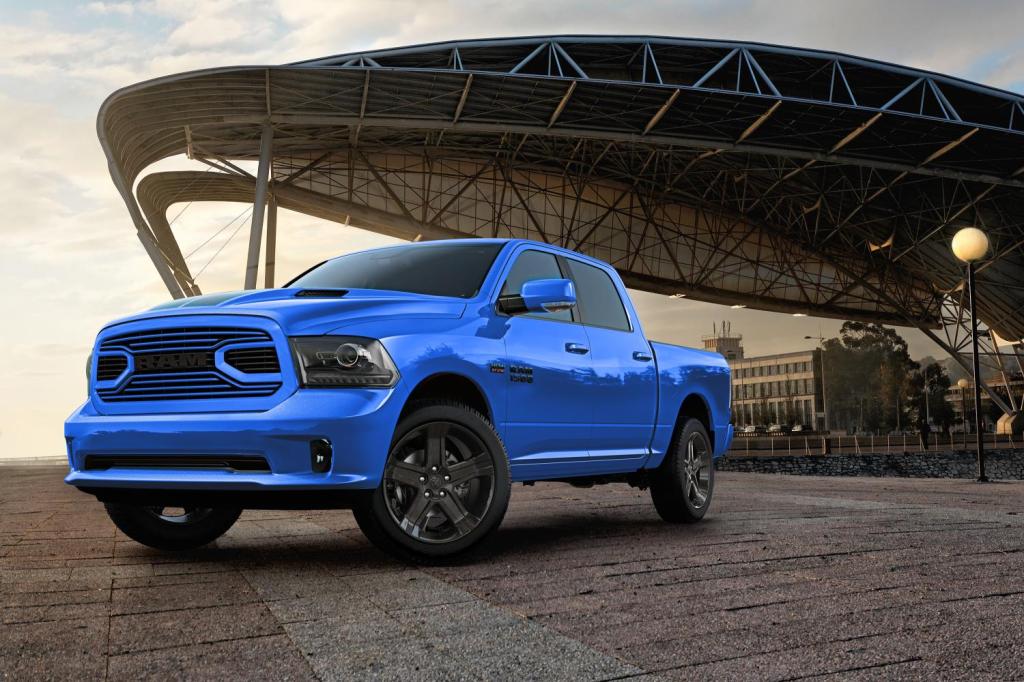 When it comes to enduring the test of time, two FCA US LLC brand vehicles prove to be two of the best time and time again. "There's a lot of good product hitting the market these days, but some designs are so well executed that they endure the test of new challengers. In the cases of the Durango and Ram, that is especially true," said Appel.
The Dodge Durango traversed to the top of the Large SUV Best Buy category for the sixth consecutive year. Meanwhile, the Ram 1500 has maintained its position at the top of the Large Pickup Truck Best Buy category since 2008.
For more information about how the editors analyze and evaluate the vehicles in each category, visit ConsumerGuide.com.