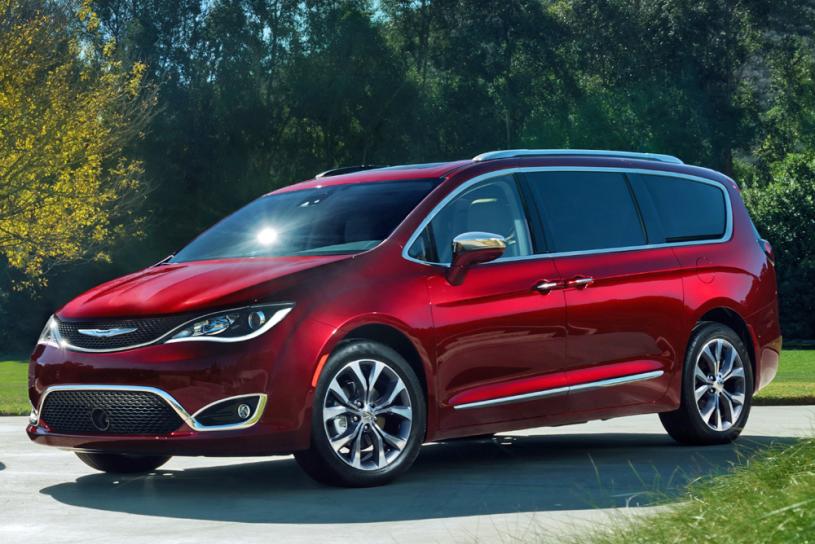 A few days ago, I saw my first 2017 Chrysler Pacifica on the road. While admiring the bright white, Limited Edition, I found myself wondering what they liked best about their new minivan.
Was it the remote start that pairs so well with the three-zone climate control, ensuring passengers' comfort upon entry? Or maybe it was the 8.4-inch touchscreen display? Or, my personal favorite, the Stow 'n Vac integrated vacuum?
I could keep guessing, but the answer seems obvious – all of the above!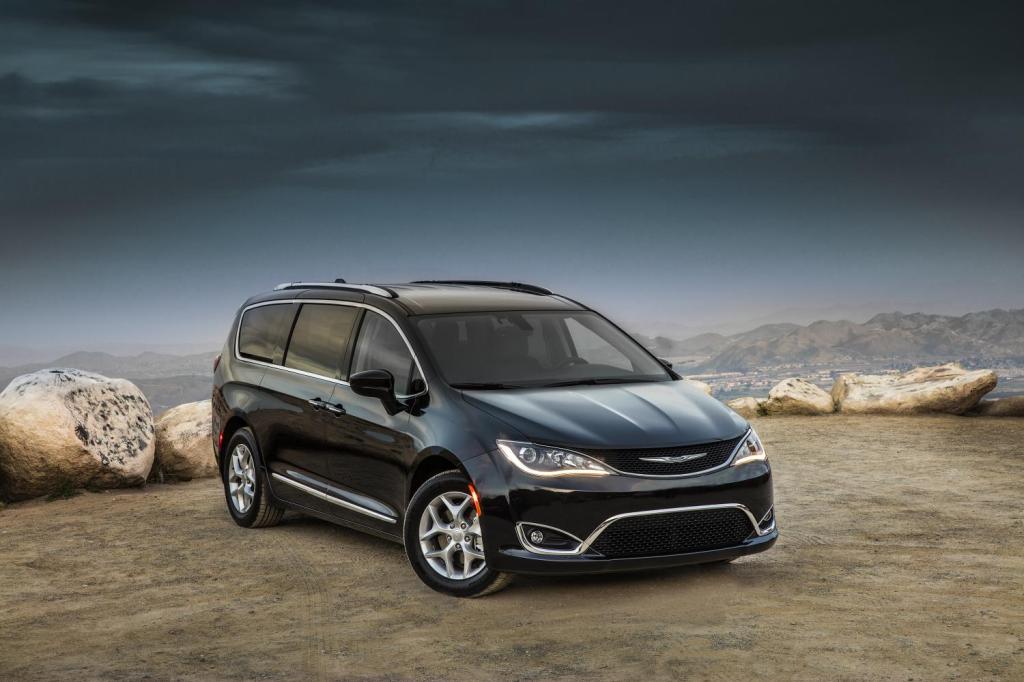 The editors of WardsAuto seem to agree, naming the all-new 2017 Chrysler Pacifica to the inaugural Wards 10 Best User Experience List.
"The Pacifica treats occupants of all ages, especially the young, like royalty," said Tom Murphy, Senior Editor of WardsAuto. "This vehicle has six USB ports, it understands and correctly processes simple voice commands and it can park itself, both parallel and perpendicular. Phone pairing is near instantaneous, dials are big and some controls are redundant. In the second row, climate controls are easily in reach and the two huge display screens are loaded with enough games, media and information to keep a bored child from ever asking once again, 'Are we there yet?,' no matter how long the road trip. It's a family-friendly rolling entertainment center."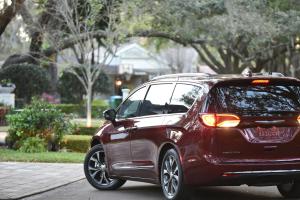 The only minivan to make the exclusive list, the Pacifica beat out many luxury brands to earn its position. But the thoughtful and user-friendly design of the all-new minivan was more than enough to prove the vehicle's outstanding overall value.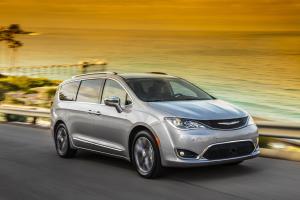 "When it comes to a minivan, it's all about the experience — both for our customers and their entire families," said Tim Kuniskis, Head of Passenger Car Brands, Dodge, SRT®, Chrysler and FIAT®, FCA – North America. "Ward's recognition that the new Pacifica 'treats occupants like royalty' and offers among the best user experience on the road are further validation that the new Chrysler Pacifica is delivering both the high-tech, easy-to-use features our customers want and deserve and is another reason why the all-new Chrysler Pacifica is the most awarded minivan of the year."
As the creator of the minivan, Chrysler is used to leading the way with segment firsts. With 37 more introduced in the design of the all-new 2017 Chrysler Pacifica, it's no wonder passengers feel like royalty.