Is there any grander stage to make an entrance than the Big Apple?
For over 100 years, the New York International Auto Show has been the first and largest-attended auto show in North America. So on the grandest stage of all the automotive industry, the FIAT® brand introduced the new 2018 FIAT 500 Urbana Edition.
The reveal comes on the heels of the FIAT brand announcing an all-turbo 500 lineup, and is the latest entrant to the Urbana model editions.
"With an all-turbo FIAT 500 lineup in 2018, our Italian-designed, fun-to-drive icon now comes standard with more horsepower than any of its competitors," said Steve Beahm, Head of Passenger Car Brands, Dodge, SRT®, Chrysler and FIAT – FCA North America.
"With the addition of our new FIAT 500 Urbana Edition, we're creating a new custom, personalized option for our customers."
Personalization is one of the key aspects of the new FIAT vehicle, offering a number of ways for customers to display their personality and stand out from the crowd. The Urbana Edition highlights unique features such as black-trimmed exterior lights and 16-inch hyper-black aluminum wheels, and black Sport Cloth front bucket seats with silver accent stitching.
This model will be available in five different exterior paint colors: Pompei Silver, Bianco White Ice, Perla White Tri-coat, Granito Gray and Metallo Gray.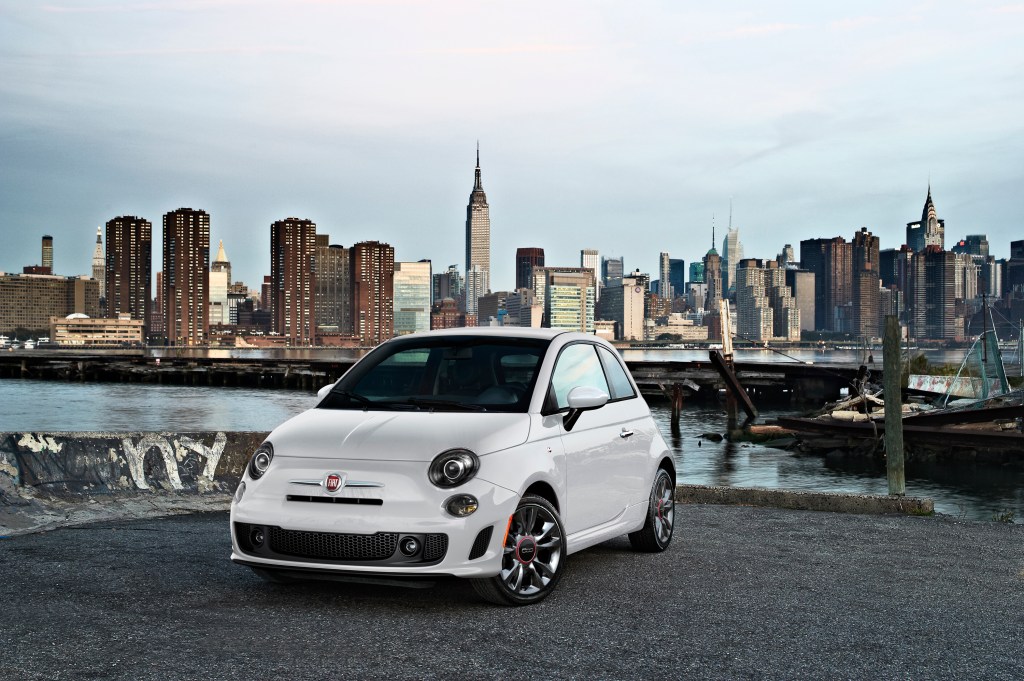 The New York International Auto Show runs until April 8, and the 500 Urbana Edition is expected to arrive in FIAT dealerships this spring. Other Urbana Editions currently available are the 500L and 500X.
The FIAT 500 model was originally introduced in 2011 and went all-turbo for their 2018 editions. All-turbo FIAT vehicles feature a 1.4-liter MultiAir Turbo engine that delivers 135 horsepower and 150 lb.-ft. of torque as well as a sportier appearance now standard on all models.
For more on the FIAT brand's all-turbo FIAT 500 lineup in 2018, you can visit www.fiatusa.com.