There's still time in even the busiest of schedules for one last summer road trip. Pack up the kids! Toss the necessities in a bag and grab a leash for Fido! It's time to hit the open road.
Wait! Where are you going?
For some, jumping in the car and going where the road takes you is an adventure. For others, that's just crazy talk.
That's where WalletHub's list of road-trip friendly states comes in handy. Comparing all 50 states, each was judged on the same, equally rated criteria: driving and lodging costs, road conditions and safety and fun and scenic attractions.
Northern states faired well in the overall rankings, taking nine of the top ten spots:
Oregon
Nevada
Minnesota
Washington
Ohio
Utah
Wyoming
Colorado
North Carolina
Idaho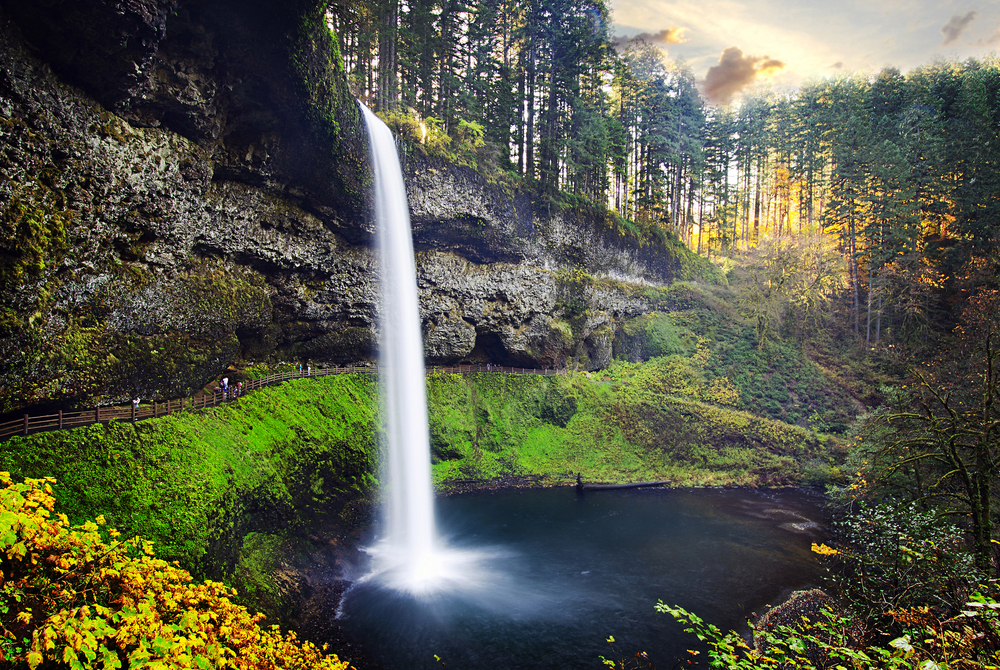 Southern states performed better in individual categories. For example, four of the top five states for driving and lodging costs are located in the south:
Alabama
Arizona
Mississippi
Oklahoma and Wyoming (tie)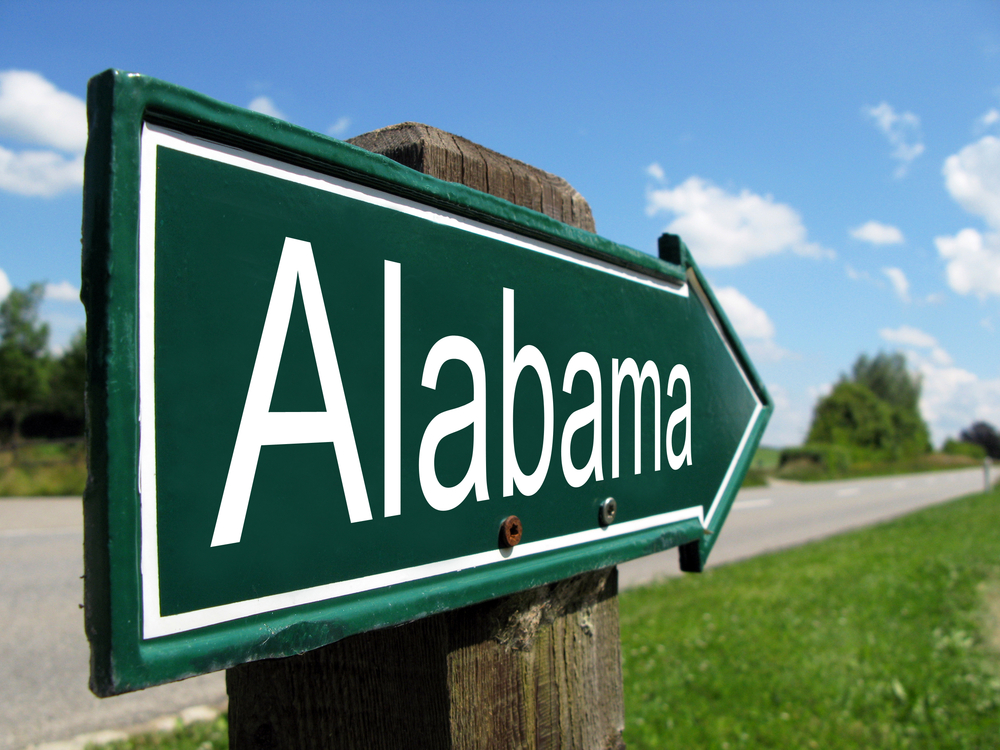 If visiting national parks is on your road-trip list, the northeast is a good place to be. Massachusetts and Rhode Island have the most national park units per square mile. And on the opposite side of the country, California boasts the most scenic byways. From the Pacific Coast Highway to the mountain views of the Tioga Pass or the beauty of desert highway 395, the Golden State has miles of beautiful highways as far as the eye can see.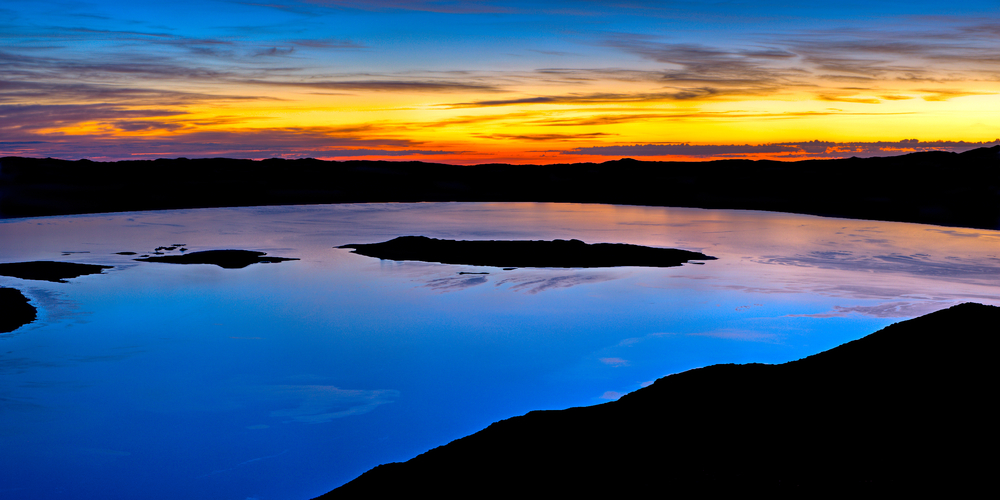 Where does your home state rank? Check out the full list here and make plans for a road trip to remember!