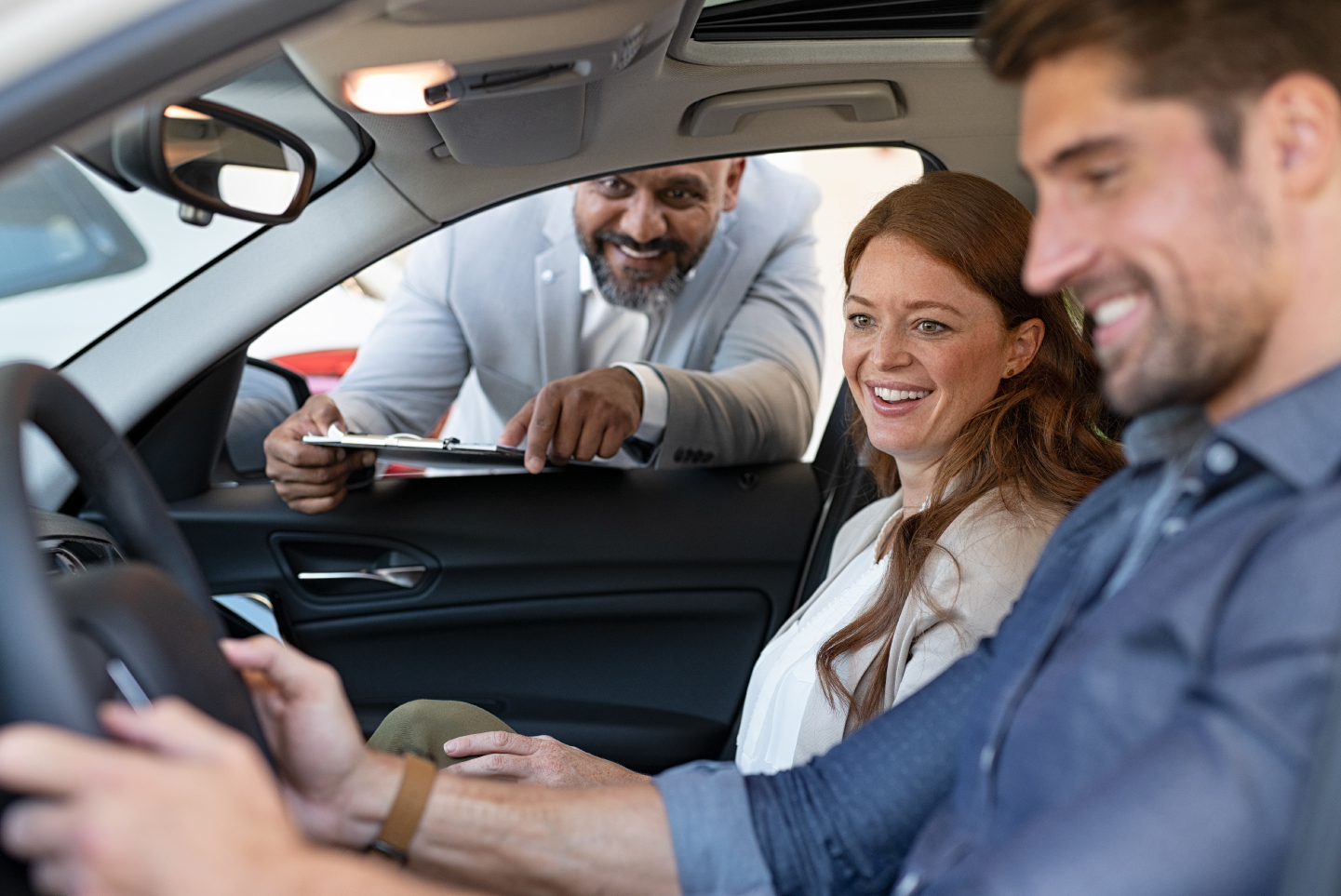 A season of holiday sales events is underway, and with it, one of the best times of year to shop for a vehicle.
FCA US cars, trucks and SUVs are now even more appealing through the Black Friday and Season of Speed events, to be followed by Big Finish starting in December. Take a moment to read these tips to help you get the most out of your new-vehicle shop.
1. Research your vehicle first
Alfa Romeo, Chrysler, Dodge, FIAT®, Ram and Jeep® dealers are busier than usual, so research vehicles before you go to have a clear idea of what you want. Decide which model or models you're interested in and think about whether you should buy or lease.
2. Know what you can afford
Work out what you can afford to spend on a vehicle and, if you'd like to purchase, use our finance calculators to estimate how much you can spend in total and as a monthly payment. Remember to take into account any down payment and trade-in value.
3. Check out the deals online
Visit the Chrysler Capital Offers page for a collection of great deals in one place. This resource brings you the latest offers in your area and enables you to apply for financing and locate a dealer to start shopping.
4. Take a test drive in advance
You may wish to test drive the model or models you've identified ahead of your final decision to help you select the right vehicle. Your local FCA US dealer will be happy to assist with expert advice.
5. Apply for preapproval
Apply for preapproved financing to save time at the dealership. Our short, easy application takes just a few minutes to complete and you'll receive a decision in seconds. Once at the dealership, always ask your dealer about the best offers and incentives available to you.
6. Bring your documents
When you're ready to buy or lease, arrive at the dealership with the necessary documents such as driver's license, proof of insurance and the title of your trade-in vehicle, if you have one, so you're ready to close the deal and drive home your new ride for the holidays.
More ways to learn
Explore our Learning Center for additional resources on car shopping, auto finance, financial wellness and more.