One for the record books.
If you browse through the blog page at Chrysler Capital, you'll come across quite a bit of news covering awards and accolades accomplished by Jeep® and Ram Brand vehicles. In fact, nearly half of our top posts for the year focused on the two FCA US LLC brands.
Accumulating such honors helped create a record sales year for Jeep and Ram Brand vehicles. The tremendous success of the two brands played a big part in accomplishing the highest calendar year of retail sales in 17 years for FCA US LLC.
Jeep Brand
17 percent increase for year-end total sales record of 973,227 vehicles

Eclipses previous record of 926,376 in 2016

Jeep Wrangler set a new full-year sales record with 240,032 vehicles, exceeding the previous record by more than 37,000
Jeep Compass also set a new year-end record with 171,167 vehicles, smashing their previous record by more than 75,000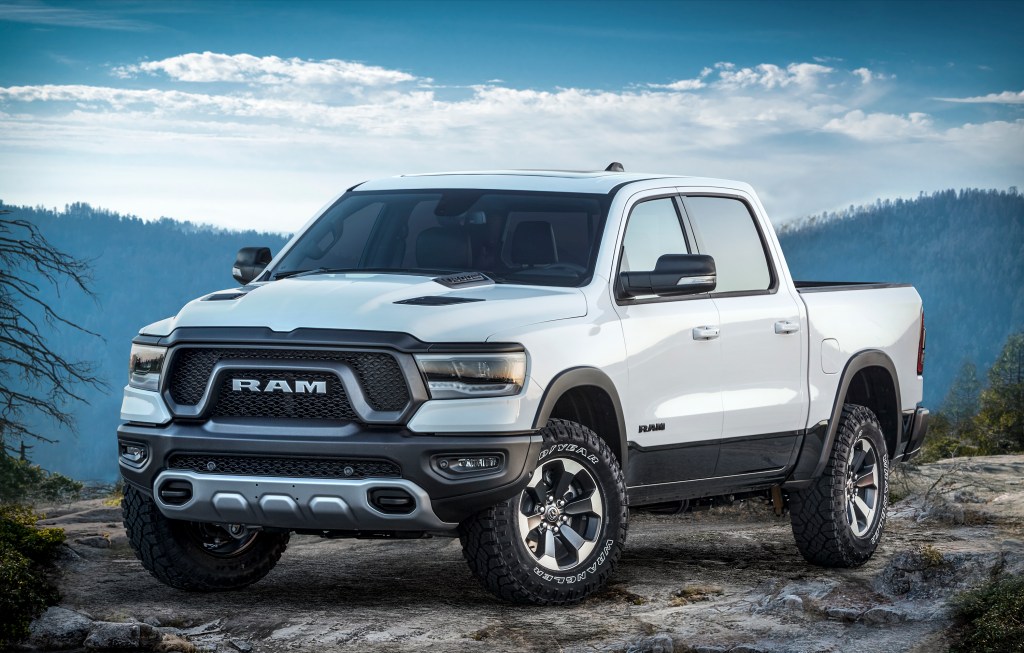 Ram Brand
Sales for the entire brand hit a new sales record of 597,368
Ram 1500 led the charge with a 15 percent sales increase for a year-end record of 377,286
More records were reached across FCA US LLC. Alfa Romeo Brand nearly doubled their 2017 sales with a record 23,820 vehicles. Also, the Dodge Challenger set a new record for the nameplate with 66,716 vehicle sales.
"This year's performance underscores the efforts we undertook to realign our production to give U.S. consumers more Jeep vehicles and Ram pickup trucks," Head of U.S. Sales Reid Bigland said.
"We see sales remaining solid in 2019 and we look forward to expanding our vehicle portfolio with the addition of the much anticipated Jeep Gladiator."