Value that stays.
That is what the Ram 3500 Heavy Duty pickup showed when it won the J.D. Power award for Highest Resale Value in the entire industry.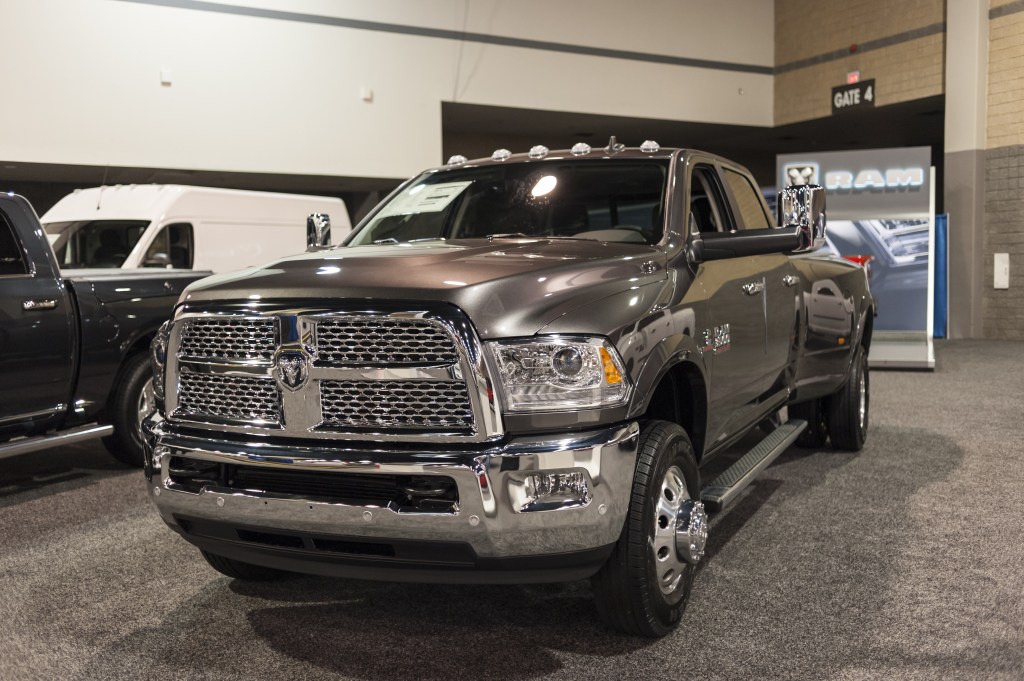 J.D. Power, a global leader in consumer insights, data and analytics across the automotive industry, evaluated 244 vehicle models using a sample of over 650,000 transactions with an average of 3,500 data points assessed on each vehicle. "The award selection process utilizes used vehicle wholesale prices, which represent how much a dealer buys a used vehicle for. These prices are then divided by the vehicle's original purchase price," according to an official FCA US LLC press release.
Calculations are based on wholesale records from January through June 2018 and vehicles that are three years old, meaning this year's results were applied from 2015 model-year vehicles.
"This marks the first time J.D. Power is utilizing our transaction database of customer insights to recognize brands and models with the best resale value," said Jonathan Banks, Vice President of Vehicle Valuations & Analytics at J.D. Power.
"We conducted this analysis to provide consumers with a resource that informs them of the depreciation cost they incur when purchasing a new vehicle, thus providing insight on the value of their purchase."
Numerous qualities gave the 2015 Ram 3500 the best resale value, notably its durability, fuel economy and towing capacity. During its model year, the 2015 Ram 3500 held best-in-class towing capacity with 30,000 pounds, and best-in-class torque with 865 pound-feet.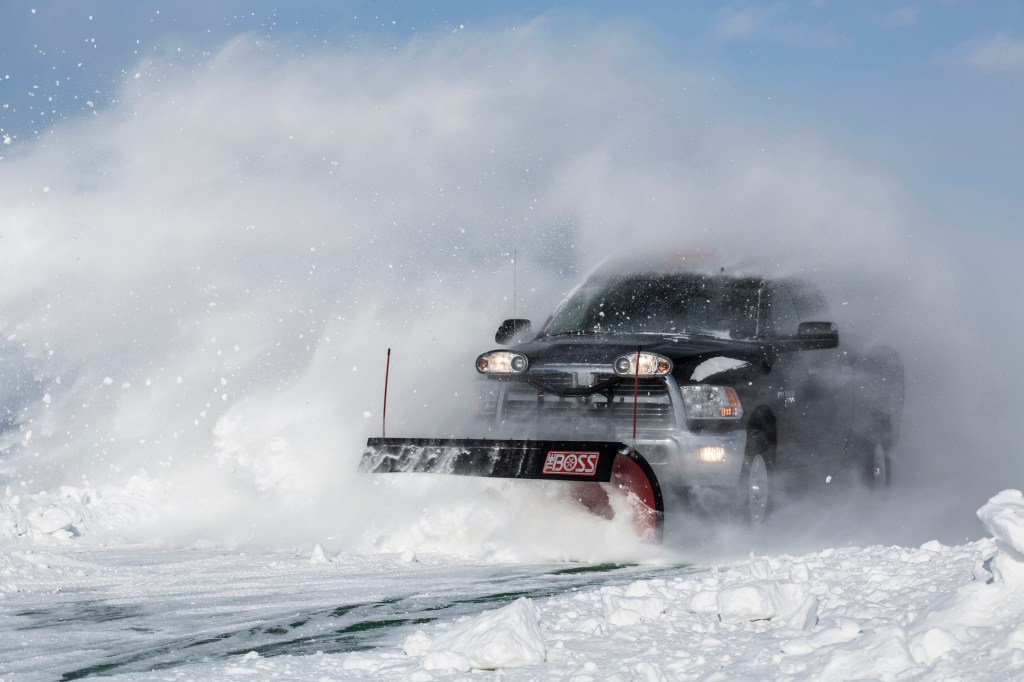 Additionally, J.D. Power ranked models across 24 vehicle segments. Of course by being tops in the industry, Ram 3500 Heavy Duty also topped the large heavy-duty pickup segment while other FCA US LLC brands represented in their respective categories.
The Jeep® Wrangler took home top resale honors in the compact SUV segment. Dodge brand had a great turnout as well, coming out on top in two vehicle segments. Dodge Challenger won for midsize sporty car and the Dodge Charger received the top prize for the large car segment.
For a full list of J.D. Power award winners, visit www.JDPower.com