For many drivers, a time comes when one decides to trade in their current vehicle to help purchase a new ride. And I think all can agree that the more we receive on our trade-in, the better.
One of the industry's most trusted vehicle valuation and information sources Kelley Blue Book (KBB.com) put together their latest list of vehicles expected to maintain the greatest proportion of their original list price after the first five years of ownership.
KBB.com's 2020 lists were highlighted by the 2020 Jeep® Wrangler, Gladiator and Ram 1500.
2020 Jeep® Wrangler – Best Off-Road SUV Resale Value, Top Five Overall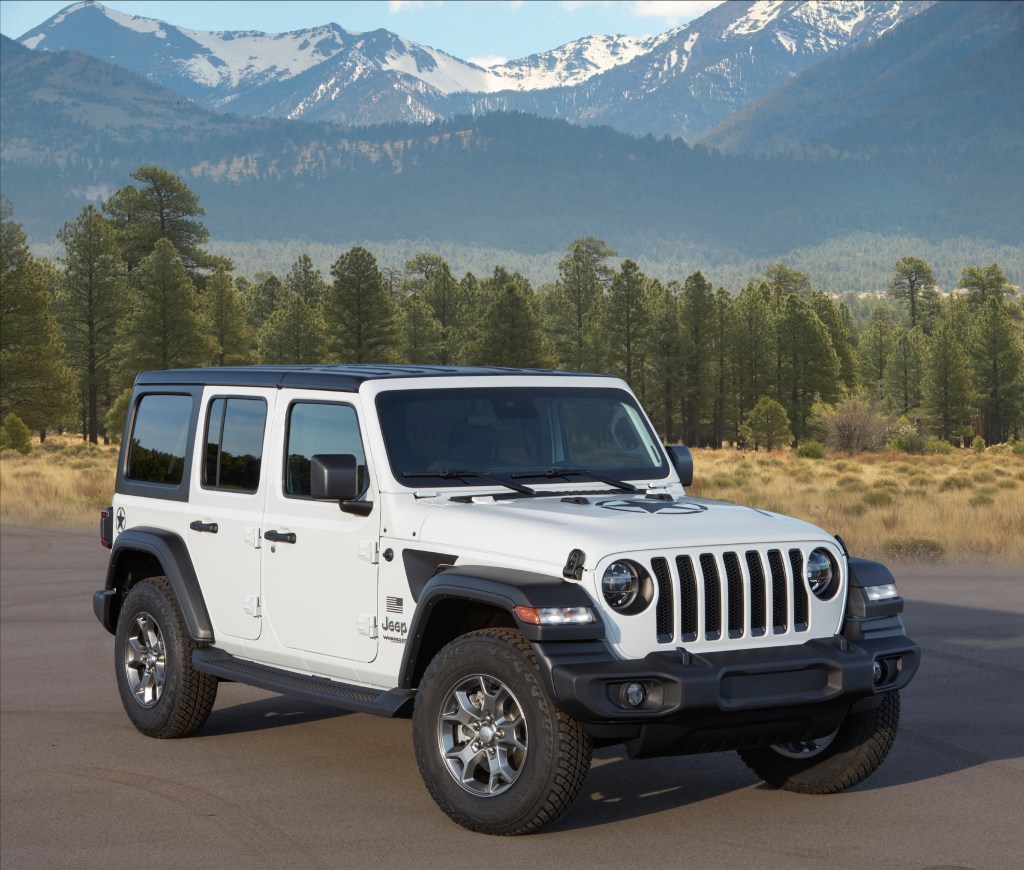 KBB.com put it best in their review of the acclaimed SUV.
"Without question, the 2020 Jeep Wrangler is the most capable, most comfortable and most diverse iteration ever to wear the iconic Wrangler label. As an off-road, rock-crawling champ, the Wrangler knows no equal."
KBB.com predicts the 2020 Jeep Wrangler Four-Door to have a Resale Value of 57.6 percent after five years of ownership.
We can attest to the vehicle's comfort from taking it out on an easy drive in the rain. Jeep brand vehicles are no strangers to this award. Last year, the 2019 Jeep Wrangler also received a Best Off-Road SUV Resale Value award and top-three overall marks.
2020 Jeep® Gladiator – #2 Overall Resale Value
The Jeep truck's debut year ended with notable sales and now a spot as one of the best resale values in the industry. The new truck nearly ended up at the top of the list, landing the number-two spot on the Overall Resale Value list.
KBB.com predicts the 2020 Jeep Gladiator to have a resale value of 58 percent after five years of ownership.
Additionally, the Ram 1500 has enjoyed a nice start to the New Year.
In January, the pickup received Luxury Car of the Year honors from Cars.com. Now it has been considered as one of the Top 10 Overall Best Resale Value vehicles across all segments.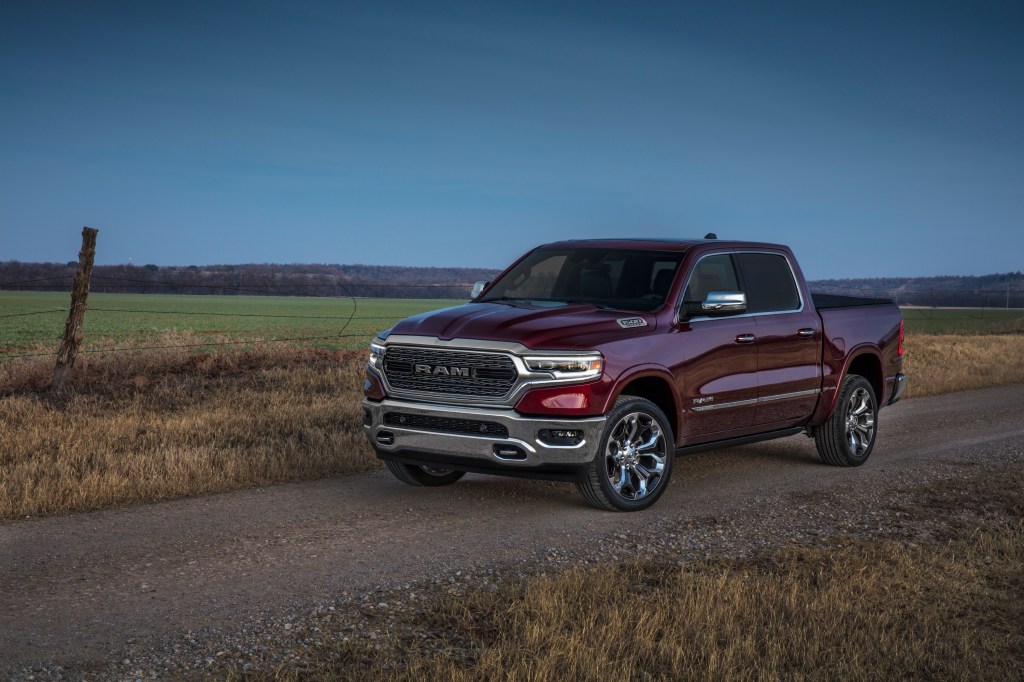 To see full results to the Kelley Blue Book Resale Value Awards, visit KBB.com.
For incentives or lease deals on new 2020 Jeep, Ram or more FCA US brand vehicles, visit our Chrysler Capital Offers page.