Awards never get old.
It's been an eventful 2018 thus far for both Jeep® and Ram brand vehicles.
Earlier in the year, Jeep brand joined the likes of Gatorade, PlayStation, and Beats by Dre in being recognized as a "Cult Brand" honoree at The Gathering (Society of Cult Brands), the first time ever for an automotive brand. The spring and summer got even more adventurous as they went on surfing tours with the World Surf League, and teamed up with OneRepublic for their Summer of Jeep campaign.
Ram shared in its notable achievement as well. The Ram 1500 earned spots on two Best Interior lists from Autotrader and Wards. Additionally, this summer the heavy duty truck was awarded Overall Best Family Car by the Greater Atlanta Automotive Media Association. They even added a lap around Churchill Downs®to boot.
Both brands experienced remarkable success so far in 2018, and it's only continued with the latest accolades from Kelley Blue Book (KBB.com). On the site's family of Top 10 lists, the Jeep Wrangler and Ram Pickup earned top-three finishes on the Most Awarded Cars and Best-Selling Cars list, respectively.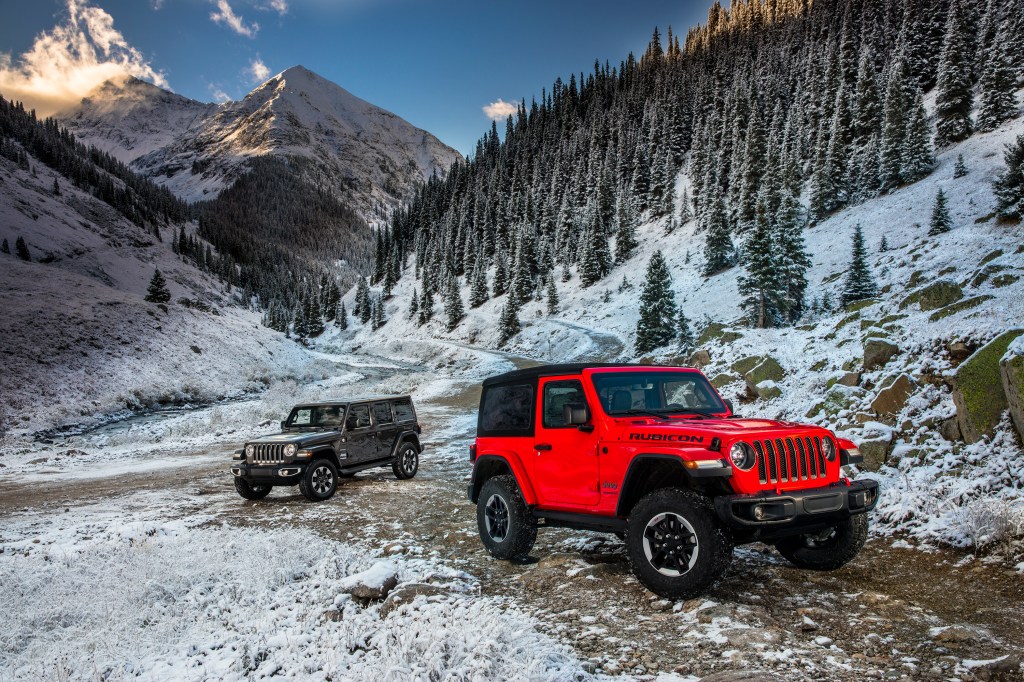 To seal its place on the Most Awarded list, the Jeep Wrangler earned honors on KBB.com's Most Fun SUVs list, Best Resale Value, and Five-Year Cost to Own awards.
"Its soft top and trail-ready nature make its inclusion as one of our 10 Most Fun SUVs a no-brainer," KBB.com said.
KBB.com described Ram's place on the Best-Selling list as, "Boasting the most comfortable highway ride available in a full-size pickup, the Ram 1500 also offers a fantastic infotainment system and plenty of special edition models.
"Also key to the Ram pickup lineup's success are the brawny Power Wagon and the rest of the brand's heavy-duty trucks."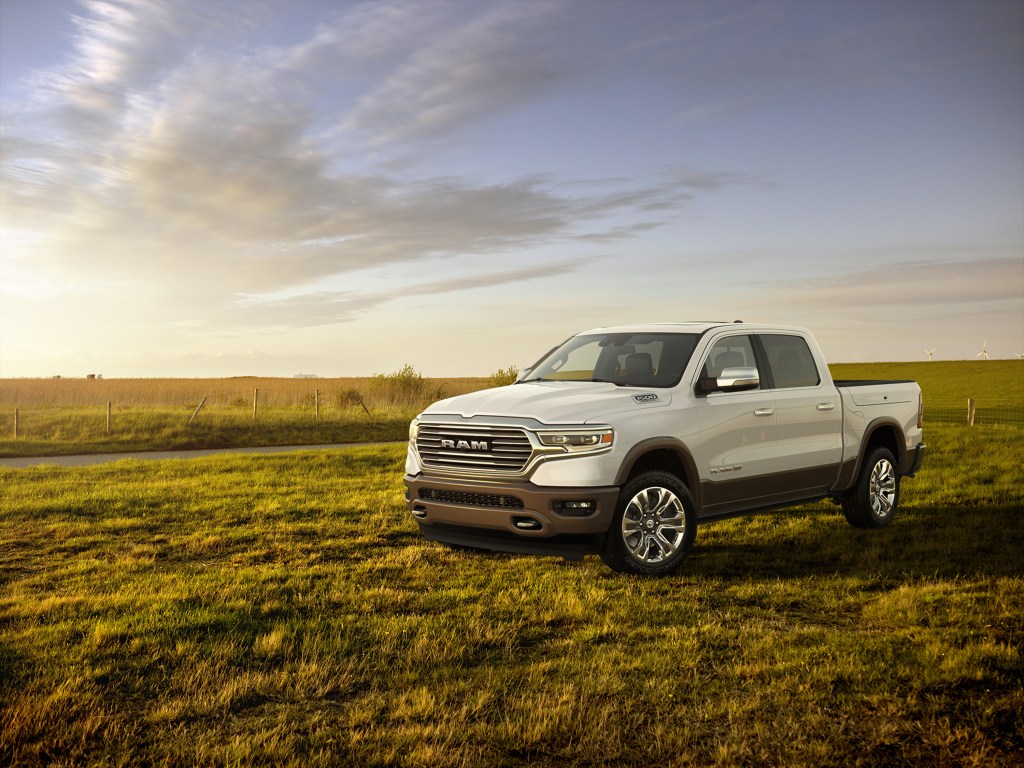 The Ram 1500 is not unfamiliar with the KBB.com Best-Selling list. The heavy-duty truck also made a top-three finish KBB.com's 2017 Best-Selling list for its previous year model.
You can visit the following links to see full results for the 10 Most Awarded Cars and Best-Selling Cars of 2018 so far.