More than 350 eligible contenders. Only one winner.
After compiling all of the results, Kelley Blue Book (KBB.com) named the 2019 Jeep® Wrangler as the Most Awarded Car of 2019.
The automotive website calculated vehicles and brands that have been recognized the most this year with the acclaimed crossover vehicle coming out on top above the rest.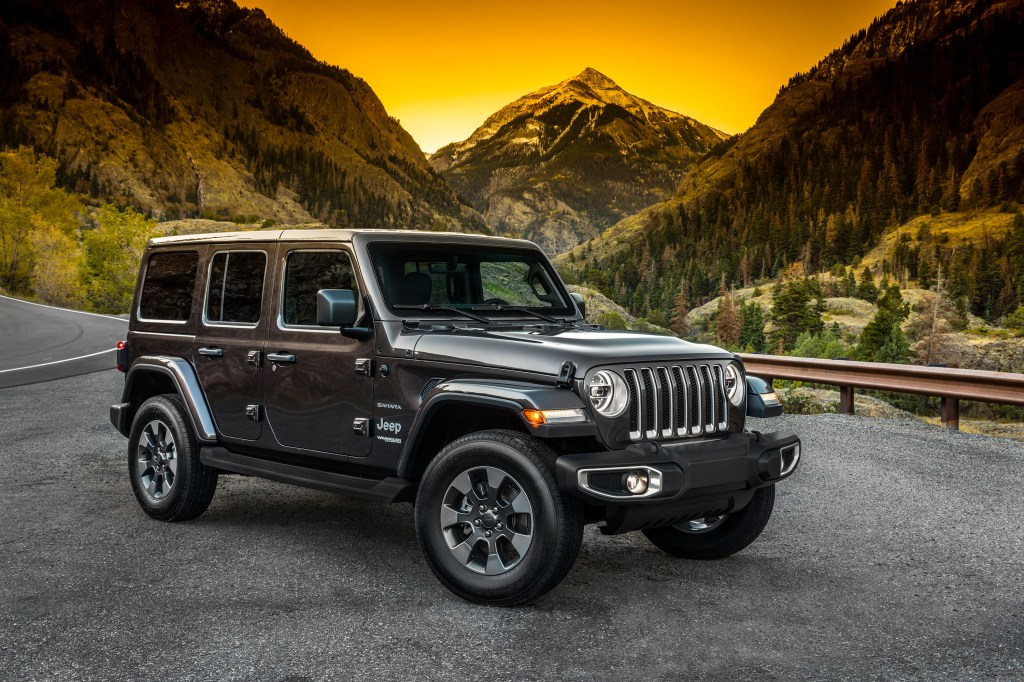 "A perennial favorite"
"Kelley Blue Book's expert editors drive and review nearly every new car on the road each year, so we have an abundance of knowledge that fuels our editorial awards and accolades, while our analysts evaluate tremendous amounts of data to help determine which vehicles make the cut for Kelley Blue Book's awards," said Matt DeLorenzo, senior managing editor for Kelley Blue Book.
"Kelley Blue Book's Most Awarded Car for 2019 is the Jeep Wrangler, a recently redesigned icon and perennial favorite that excels in many categories."
More acclaim from KBB.com
This is the third accolade the Jeep Wrangler has earned from KBB.com in 2019. Earlier in the year, the CUV received a Best Resale Value award for Off-Road SUV/Crossover segment along with a top-three finish in the Top Overall Car category. Later in the spring, the vehicle followed up with another win from KBB.com, this time for the 5-Year Cost to Own Awards.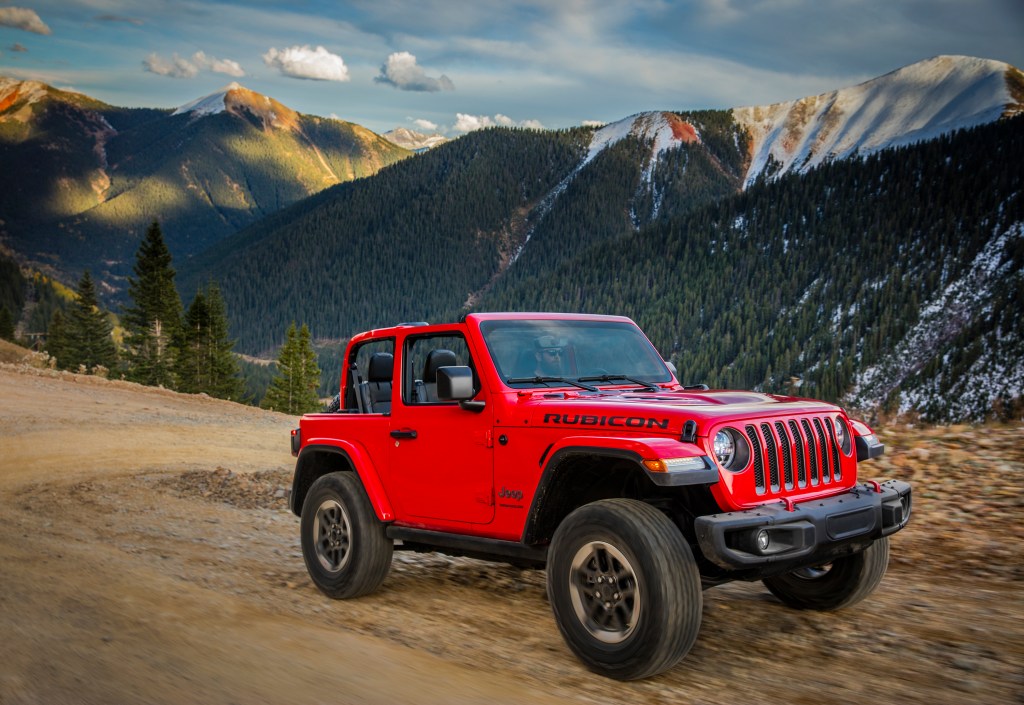 Driving the Jeep Wrangler also could pay off in the long run. A study from iSeeCars.com analyzed more than 3.6 million new cars from model year 2013 and revealed that the Jeep Wrangler showed the lowest average depreciation among the automotive industry over a five-year span.
To see other 2019 awards and automotive research, visit KBB.com.
Visit our Chrysler Capital Offers page and see if you may be eligible for lease deals or special offers on the Jeep Wrangler.