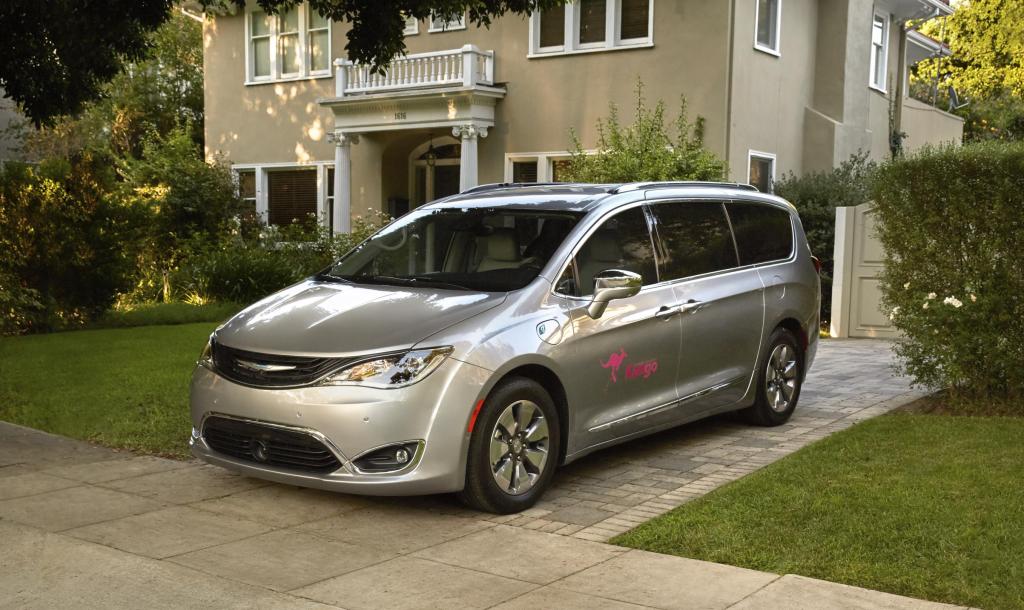 If you are like most parents, your kids' activities keep you on-the-go. We only have one at home, but she still manages to keep both of us busy.
Have you ever found yourself wishing that there was a kid's version of Uber or Lyft? You know – a safe way for your kids to get from point A to point B while you finish up at work, make dinner or get some work done around the house. (Maybe even, dare I say, take a much-needed nap?)
Kango is your wish come true. If you live in the San Francisco Bay Area, that is.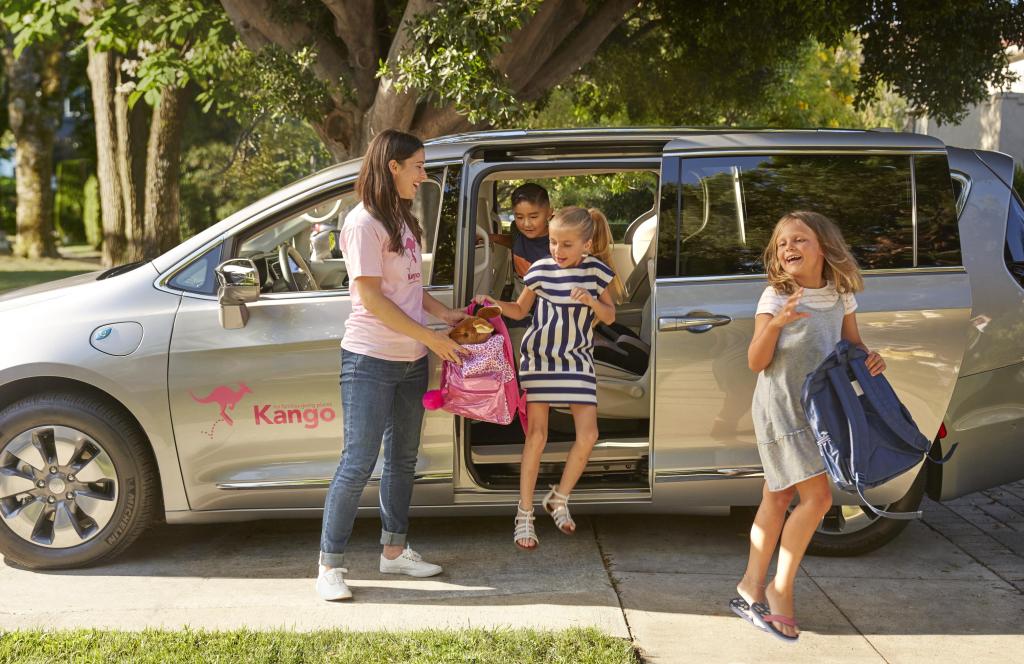 Founded by CEO Sara Schaer and CTO Kaliyuga Sivakumar, Kango is an app-based, on-demand ride and child care service for families on the move. And what else would you expect from an innovative rideshare service but a first-of-its-kind partnership with an auto manufacturer?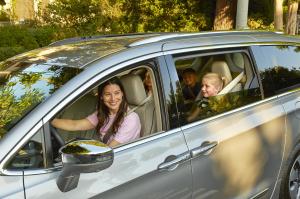 That's right. Kango recently partnered with Chrysler, providing lease opportunities of the Chrysler Pacifica Hybrid minivan to eligible Kango drivers.
"Kango is excited to partner with Chrysler," said Schaer. "In addition to being a green vehicle with the best mileage of any minivan, the Chrysler Pacifica Hybrid will help us meet the growing demand for shared carpool rides for groups of kids going places. Drivers save money on gas. Kids are delighted with the minivan's kid-friendly features. It's a win for everyone."
"Parents and children today are busier than ever and often need to be in multiple places at one time. The Chrysler brand is focused on providing transportation solutions for families to make their lives easier," said Tim Kuniskis, Head of Passenger Car Brands – Dodge, SRT®, Chrysler and FIAT®, FCA – North America. "The Chrysler Pacifica is the ultimate family vehicle, and with the addition of the Chrysler Pacifica Hybrid, it's now the most fuel-efficient family vehicle. Together with Kango, we will make it easier for parents to manage conflicting priorities at work with the knowledge that their kids are being transported to their activities in a safe environment."