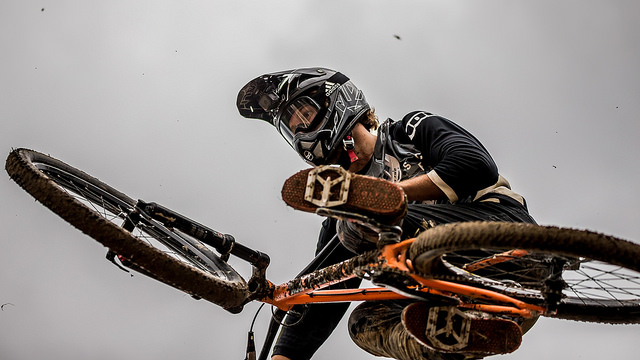 Gravity-fuelled. An interesting phrase. It sparks images of a high-speed, heart-pounding plummet that doesn't always have a great ending. At face value, it's not necessarily something I would want to experience.
However, put that same phrase together with "mountain biking" and now you've got my attention.
If you're a mountain-biking enthusiast, chances are you are familiar with the likes of the terrains and trails in Moab, Utah, Fruita, Colorado, Asheville, North Carolina, East Burke, Vermont and Park City, Utah. Touted as the top five places in the United States to mountain bike by MountainBike.about.com, you've likely been there, done that. Or want to go. Or have at least heard of them.
You're probably also at least somewhat familiar with the Crankworx Whistler Mountain Bike Festival – a 10-day, fun-filled annual event held in Whistler, British Columbia.
Described as a "must-see for mountain bikers," the renowned festival is currently taking place with some of the best mountain bikers in the world attending.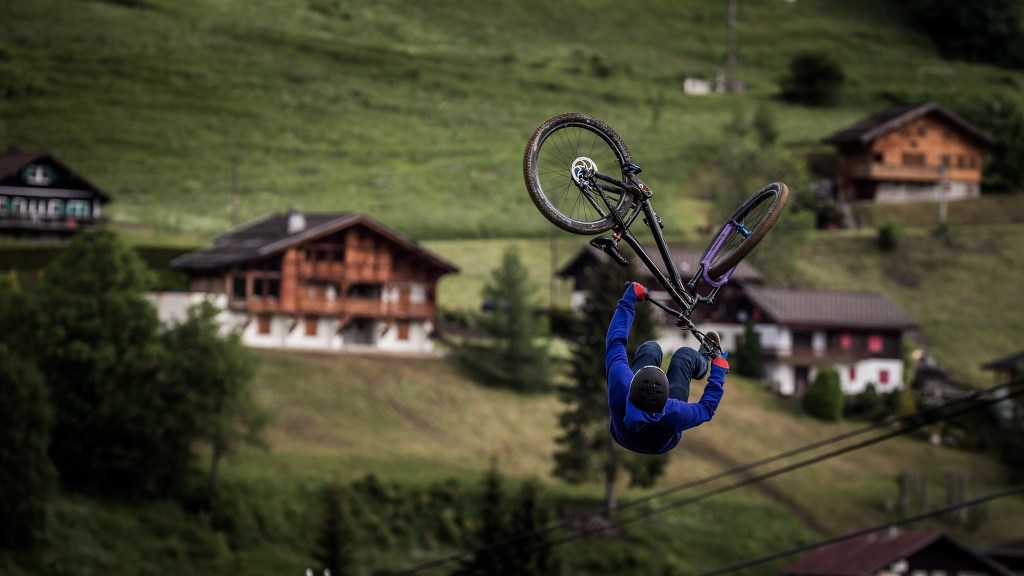 From spectators to beginners to the most experienced, Crankworx has something for everyone. Kids can get in on the fun at the Kidsworx wooden Pump Track or by competing in the Kidsworx bike races. There is even a Kidsworx Scavenger Hunt. Bike helmets mandatory, of course.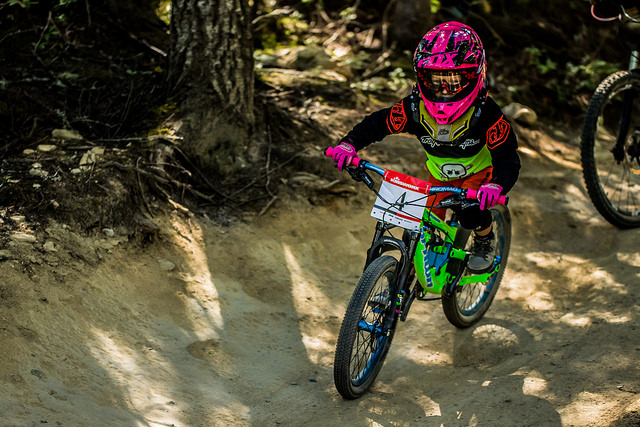 Spectators stopping by to enjoy a day of jaw-dropping excitement should start the day by first visiting Crankworx.com/whistler. The website is updated daily with material regarding trail closures, the best vantage points and safety information.
A gold sponsor for the sixth year running, Jeep® will have a distinguished presence at the event. The Jeep Off-Road Course will give participants the opportunity to test drive one (or more!) of several Jeep brand vehicles, including the 2016 Wrangler 75th edition.
"Part of the Jeep DNA is derived from its prowess for rugged, outdoor adventure, which fits perfectly with this famous B.C. mountain biking event," said Vice President Marketing, FCA Canada Bill Levassuer. "As the Jeep brand marks its 75th anniversary in 2016, we're thrilled to be back supporting Crankworx."
Catch up with all the events and information at Crankworx.com, on the Crankworx Facebook page and Twitter feed.