Impacting the industry and our environment.
At the San Antonio Auto & Truck Show, Green Car Journal – a magazine considered as one of the premier sources of information on high fuel efficiency, low emission, advanced technology and alternative fuel vehicle – announced the Ram 1500 as their 2019 Green Truck of the Year™.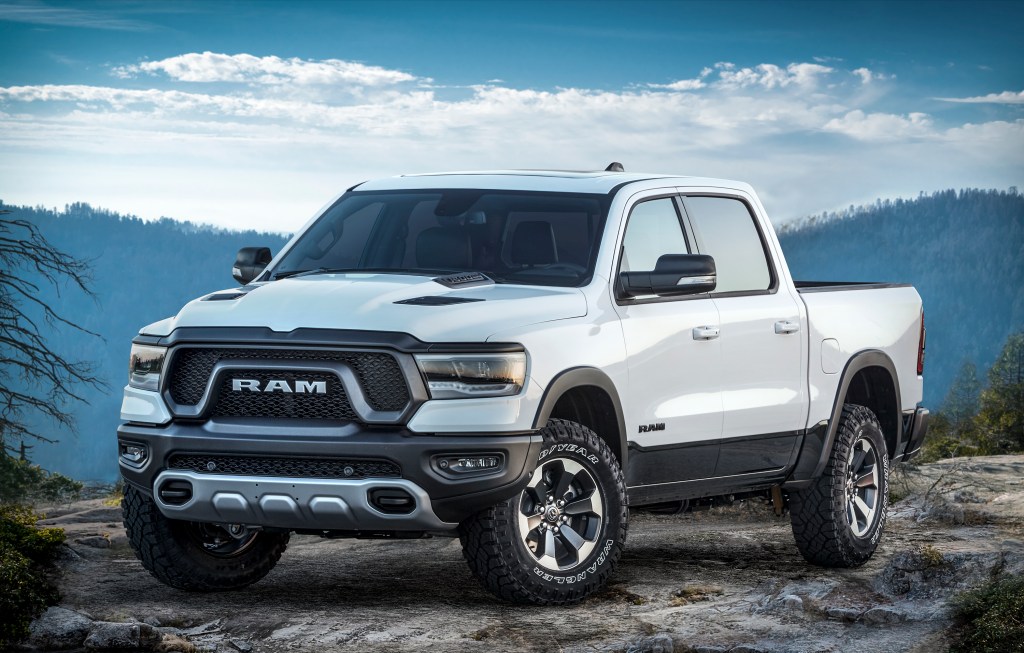 "The all-new 2019 Ram 1500 is a no-compromise pickup leading in efficiency, technology and durability, and our new eTorque mild hybrid system is proof that fuel economy and capability can coexist," said Reid Bigland, Head of Ram Brand.
"We are thrilled to receive The Green Truck of the Year award, affirming our technological leadership in the truck market."
The eTorque mild hybrid system was a new change for the 2019 Ram 1500 and played an integral role in its victory. Replacing the alternator on the engine, the eTorque mild hybrid system incorporates a motor generator unit and 48-volt battery pack to perform a variety of functions that improve responsiveness and efficiency.
The Ram 1500 was selected among a group of five finalists from a Green Truck of the Year jury comprised of automotive experts and Green Car Journal staff. Criteria for their award weighed environmental attributes as well as tradition pickup characteristics such as capability, versatility, safety, value and style.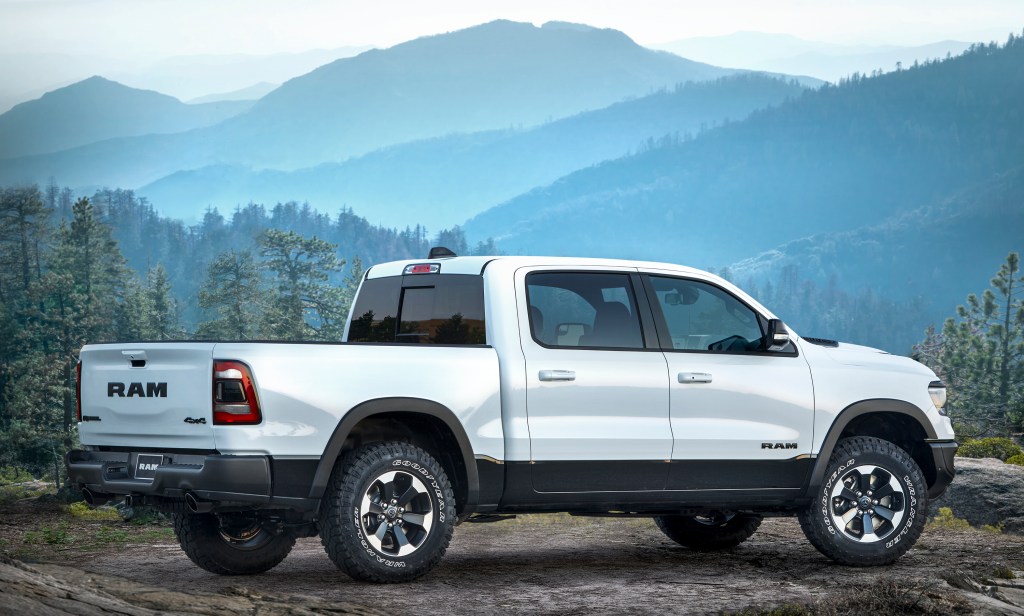 "The new Ram 1500 makes a bold statement with its overall design, functionality, lighter weight and notable efficiency for a full-size pickup," said Ron Cogan, editor and publisher of Green Car Journal and GreenCarJournal.com.
"Plus, its use of electrification through eTorque mild hybrid technology in both the 3.6-liter V-6 and 5.7-liter HEMI® V-8 is compelling in today's pickup market. It is clearly a deserving winner of the title 2019 Green Truck of the Year."
The Green Truck of the Year is part of the magazine's Green Car of the Year® awards that showcase environmental progress in the automotive industry.
To see more about the Green Car of the Year, visit GreenCarJournal.com.