Cars and corny dogs.
If you ask visitors for their favorite things about the State Fair of Texas, you're bound to get a plethora of answers. Indeed, there are a variety of staples that define one of the Lone Star State's biggest yearly events.
For some, it may be the annual college football rivalry between the University of Oklahoma and the University of Texas, who this year put together a game neither fan base will ever forget.
Others hustle in to be first in line for the Texas Star, an icon of the State Fair and one of the largest Ferris wheels in the country.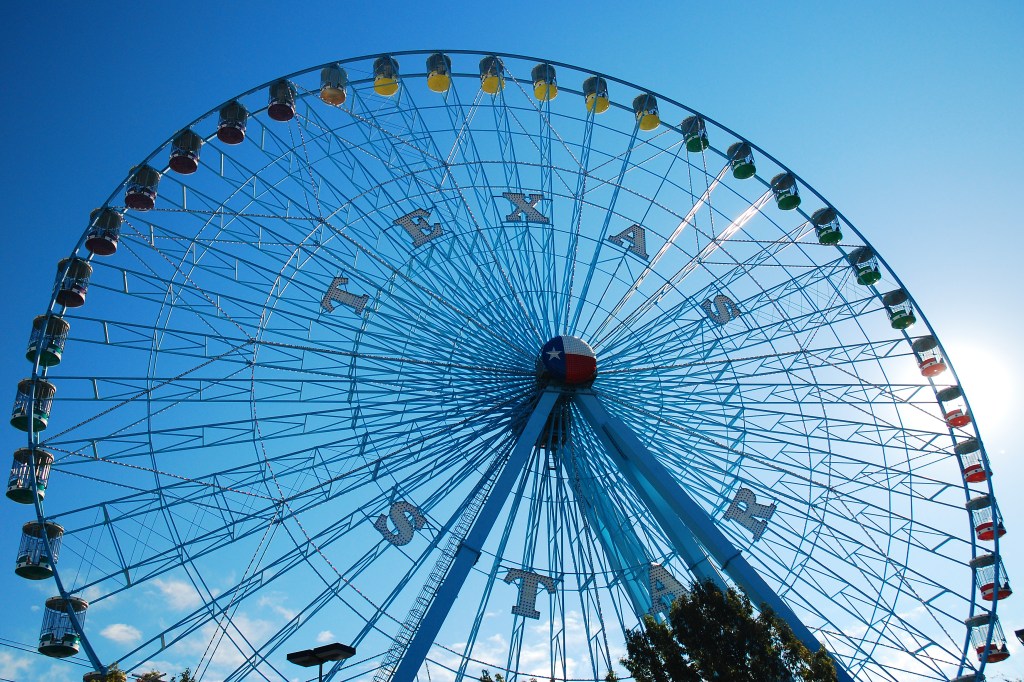 Or you can just be there to grab a quick bite to eat with a State Fair fried Oreo. Or fried cheesecake. Or a fried shepherd's pie. Or just a sample of all the fried foods available!
All are wonderful and memorable options, but two of my favorite staples of the State Fair are the delicious corny dogs (be ready for a wait though) and checking out the newest rides available at the Texas Auto Show.
This year, FCA US LLC made its present felt by filling up nearly a third of the Auto Show arena with a full spectrum of its automotive brands.
"The Texas Auto Show at the State Fair of Texas gives us a chance to demonstrate how our vehicles and brands uniquely answer the demands and preferences of Texans," said Mike Dragojevic, Director of the Southwest Business Center – FCA US.
"Our displays offer several interactive experiences with our award-winning Chrysler, Jeep, Dodge, Ram and FIAT vehicles. We're proud to offer state fair attendees an exceptional product experience right here in the heart of Texas."
An interactive experience that had patrons lined out the door was the Dodge Challenger Challenge. Fairgoers got behind the wheel of a 2018 Dodge Challenger SRT® and took part in a drive simulation as if they were at the actual Bondurant® Racing School in Chandler, Ariz.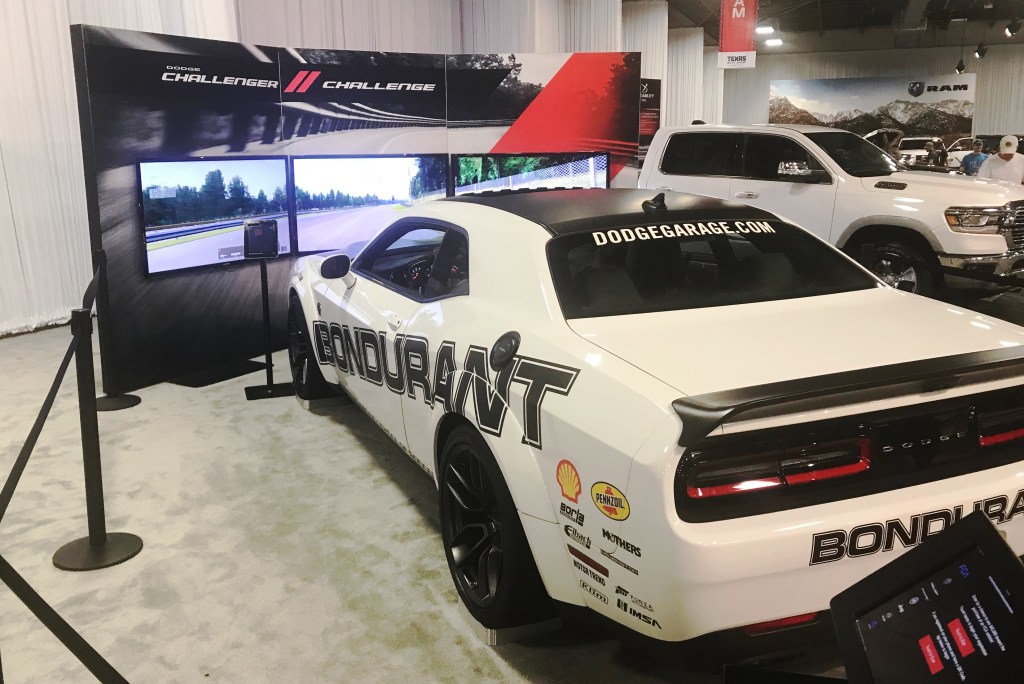 Other notable FCA US LLC vehicles on display included:
2019 Jeep® Cherokee Trailhawk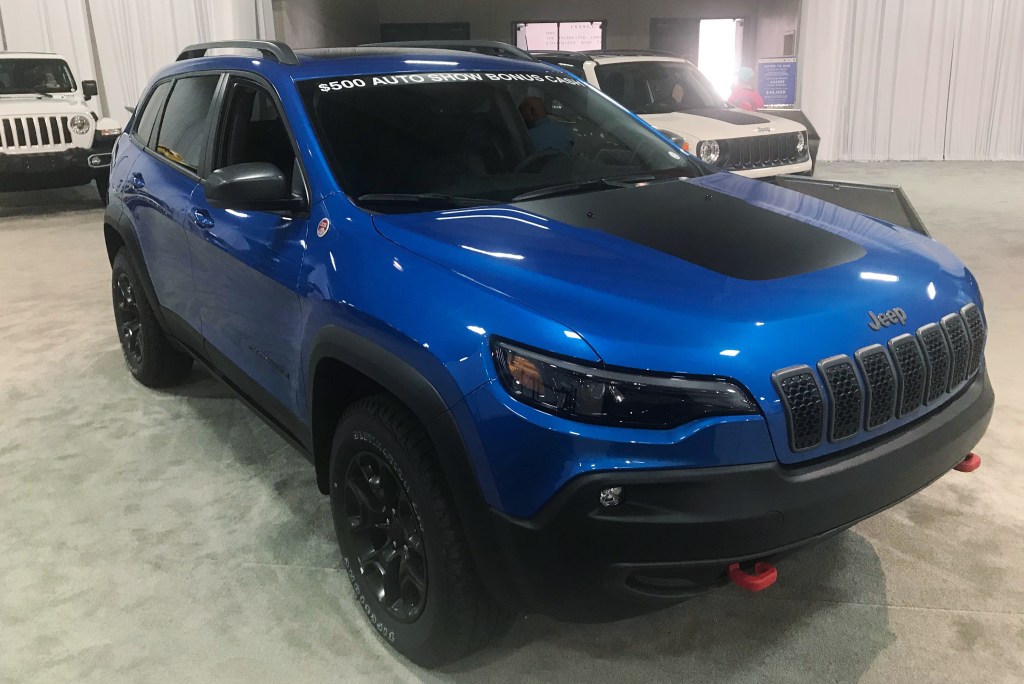 2019 Ram 1500 Limited Crew Cab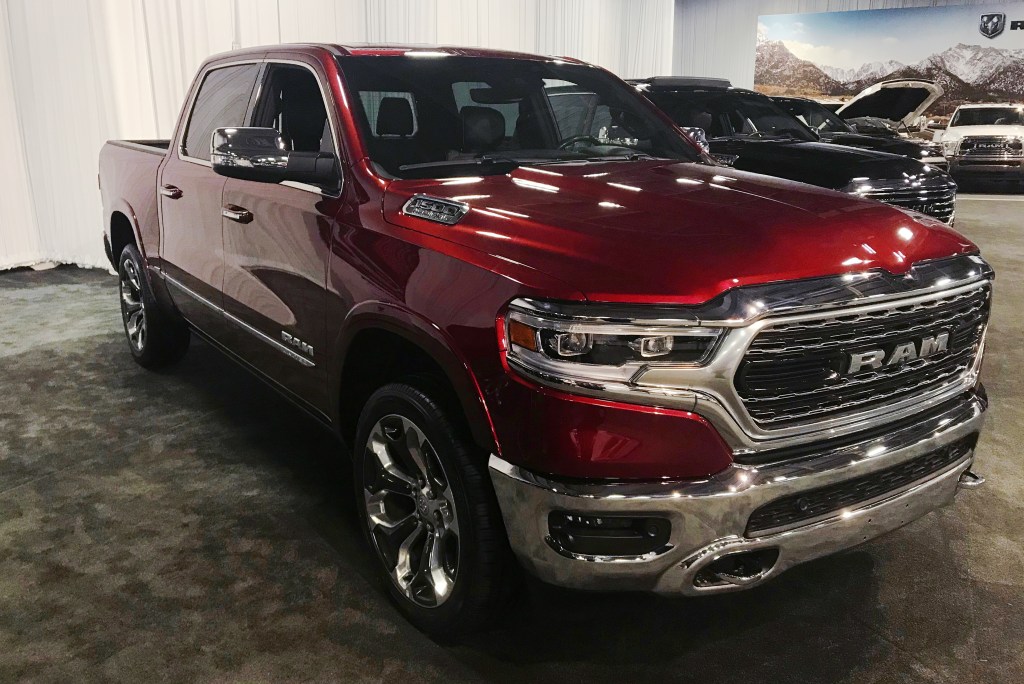 2018 Alfa Romeo Stelvio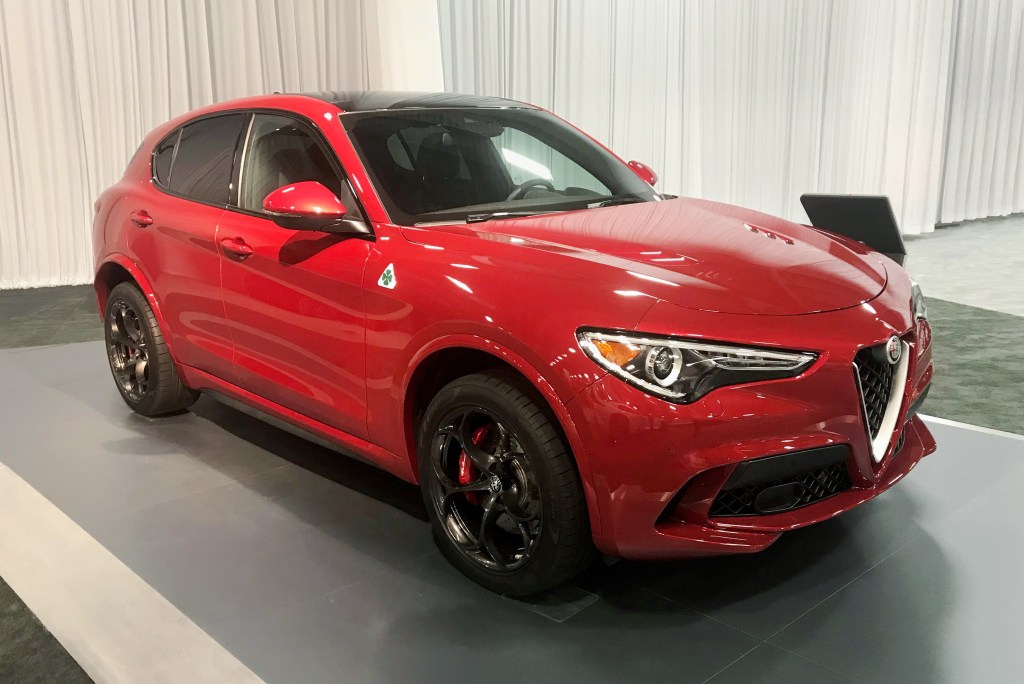 2018 Alfa Romeo Giulia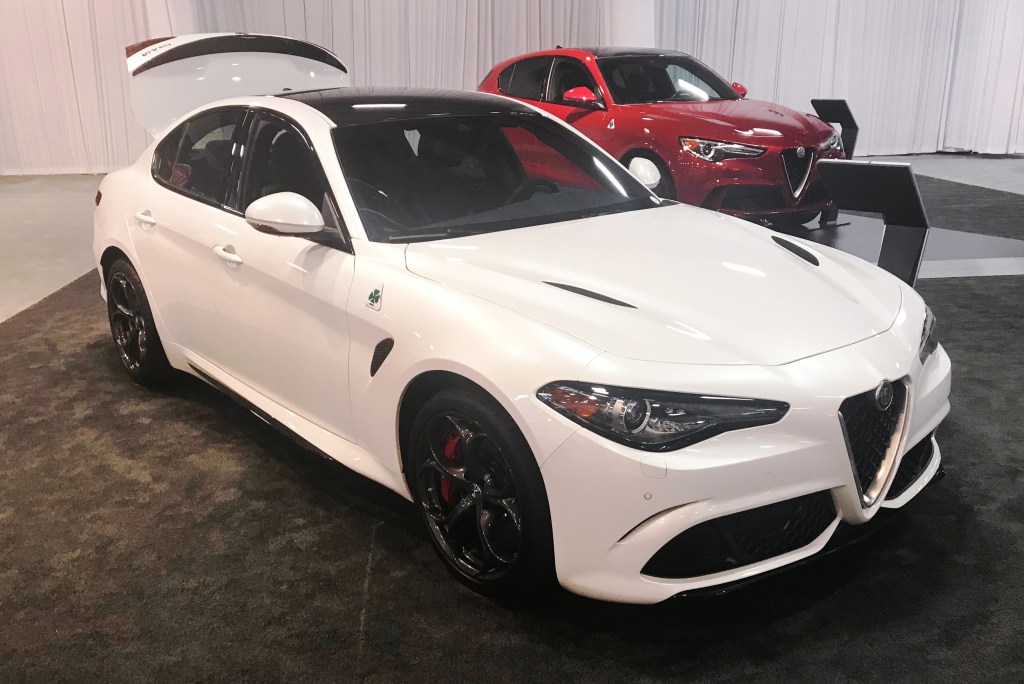 2018 FIAT® 124 Spider Abarth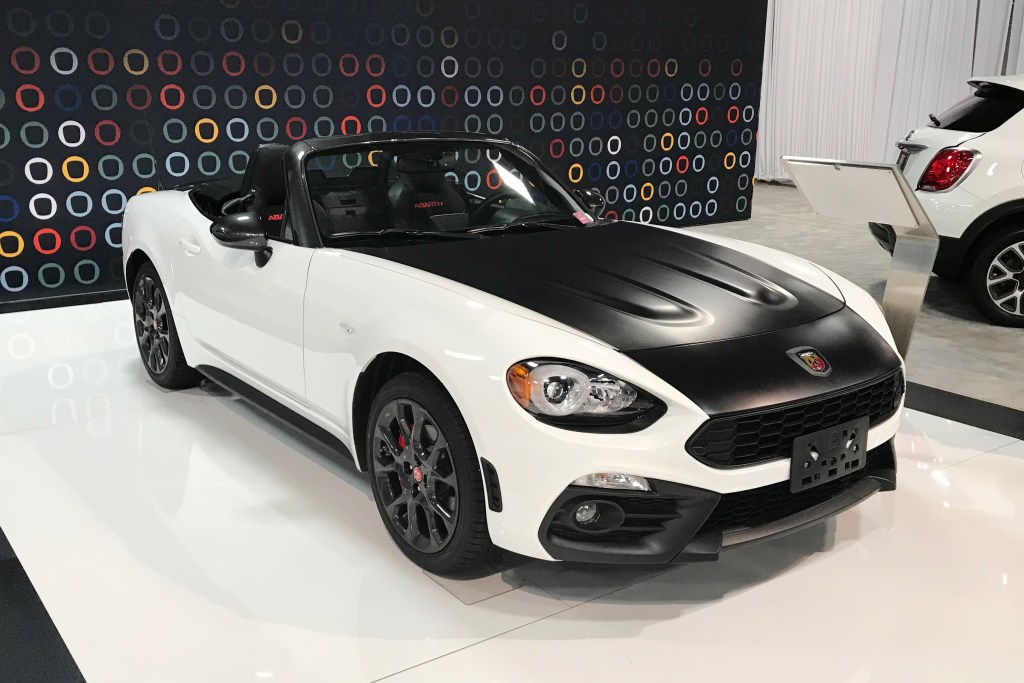 The State Fair Auto Show goes until October 21. For more information, visit TexasAutoShow.BigTex.com.