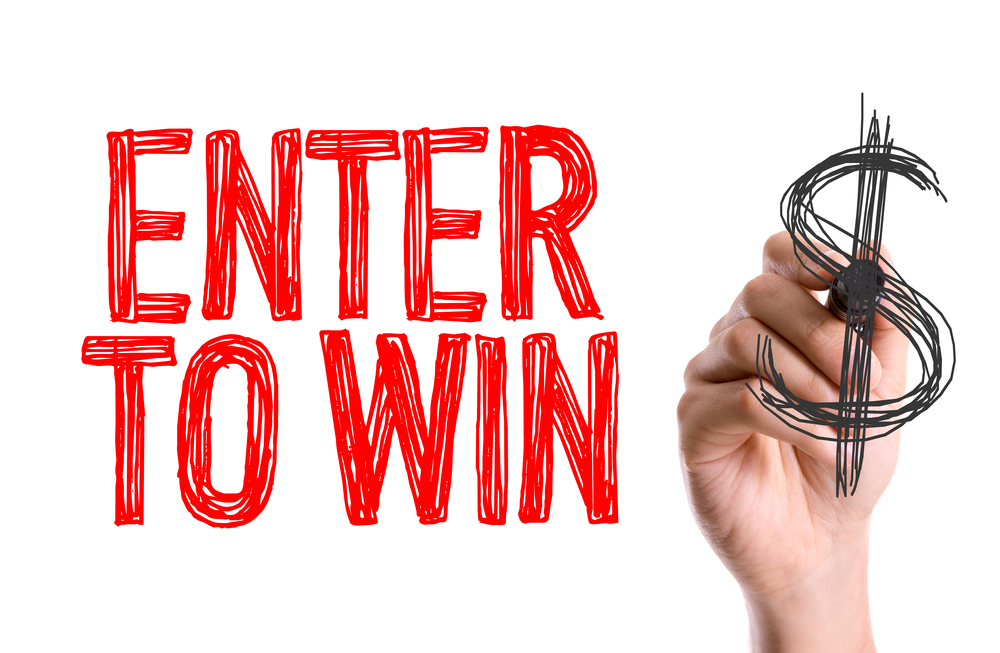 Every spring, I anxiously await the FCA US LLC National Sweepstakes winner announcement. This year, it felt like it was never going to get here and then, suddenly my email lit up like the Fourth of July. (Not really, but the excitement was real.)
As I opened the press release, I couldn't help but think back to last year, when Kevin Arias, an Oswego, Illinois, firefighter won and purchased his dream car – a Dodge Challenger.
Like last year, this year's winner also serves the community in which she lives. But instead of fighting fires and rescuing kittens from trees, Sandra Moussiaux of Clinton Township, Michigan, shapes the minds of our youth. She is a retired, turned part-time science teacher.
"I was in complete disbelief when I was told I had been selected as the grand prize winner of the 2016 FCA US LLC Sweepstakes," said Moussiaux. "A simple birthday trip turned into a wonderful surprise one year later! I never dreamed that I would win a new car!"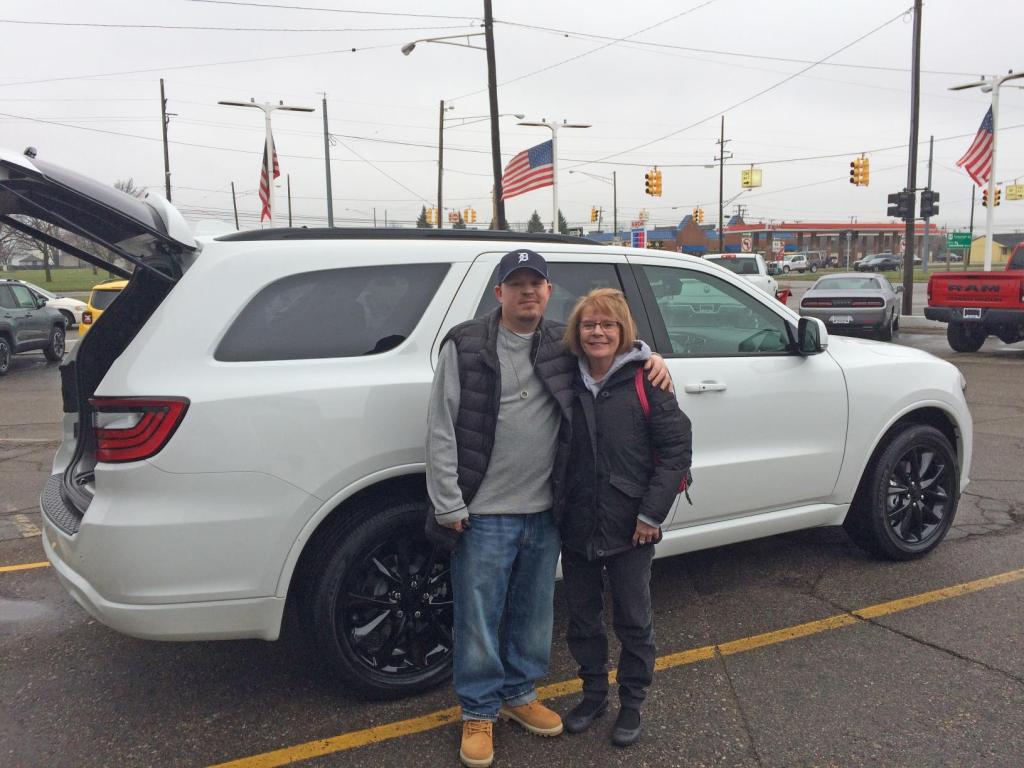 Moussiaux was attending a performance of The Sound of Music at the Fisher Theater's Broadway in Detroit last May, when she noticed a 2017 Chrysler Pacifica display. That was when she entered the sweepstakes.
So, why didn't she choose an all-new 2017 Chrysler Pacifica?
"After test driving the 2017 Durango GT, I fell in love with the way it drove," Moussiaux said. "My family and I take vacations together so we cannot wait to travel in this new beautiful and comfortable vehicle. I feel very fortunate and I am appreciative of Snethkamp Chrysler Dodge Jeep® Ram in Redford, where staff took exceptional care of me throughout this process. A big shout out to them!"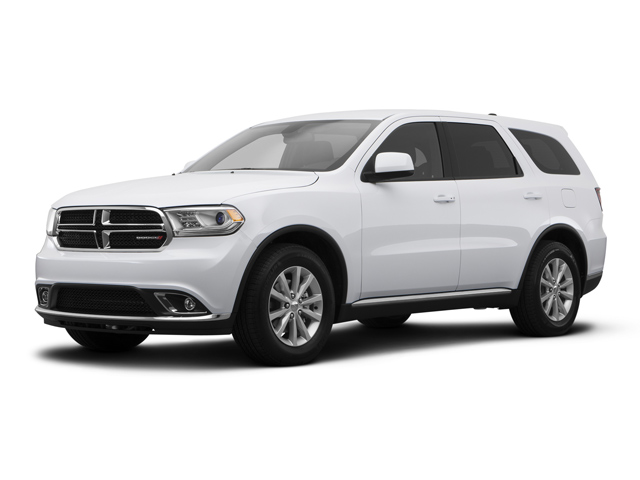 Each year, the sweepstakes is a whirlwind of fun for the winner, but it also proves to be rewarding for the people at FCA US who work to make it happen.
"The FCA US LLC National Sweepstakes is always an exciting time for us and truly one of the best parts of the job," explained Jason Russ, Head of Experiential Marketing, FCA US. "Sandra is a dedicated educator who equips our children with the knowledge they need to succeed in the classroom each and every day. … FCA is very proud to reward a local resident like Sandra with the new Dodge Durango that she deserves."
For more details on how you can enter to win $45,000 toward the purchase of a new Chrysler, Dodge, FIAT®, Jeep or Ram vehicle, visit www.FCAEnterToWin.com.