The FCA lineup has a lot of great cars, trucks and SUVs/crossovers from which to choose. Among them, these are some of my favorite for this spring.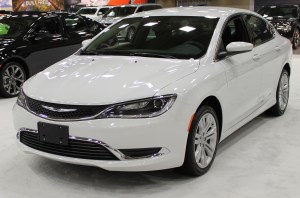 Chrysler 200
With family vacation season on the horizon, a road trip may be in your near future. Instead of letting the pressure get the best of you, let a new Chrysler 200 make the trip more enjoyable
Worry-free – the Chrysler 200 is loaded with standard and available safety and security features.
Hassle-free – available Uconnect Access can provide an available WiFi hotspot to keep you connected (and passengers occupied) during a long trip.
Stress-free – Chrysler 200 can help stretch your vacation dollar by taking you farther between fuel stops, ranging from 32- to 36-highway mpg.
Dodge Charger and Dodge Challenger
If you've never ridden in either of these vehicles, do yourself a favor and get to your FCA dealer to take one for a test drive today. You WILL fall in love. Enough said.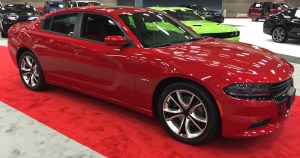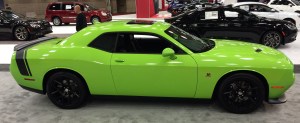 The FIAT 500c
It's unapologetic fun. It's sassy, yet charming. And it will make you smile.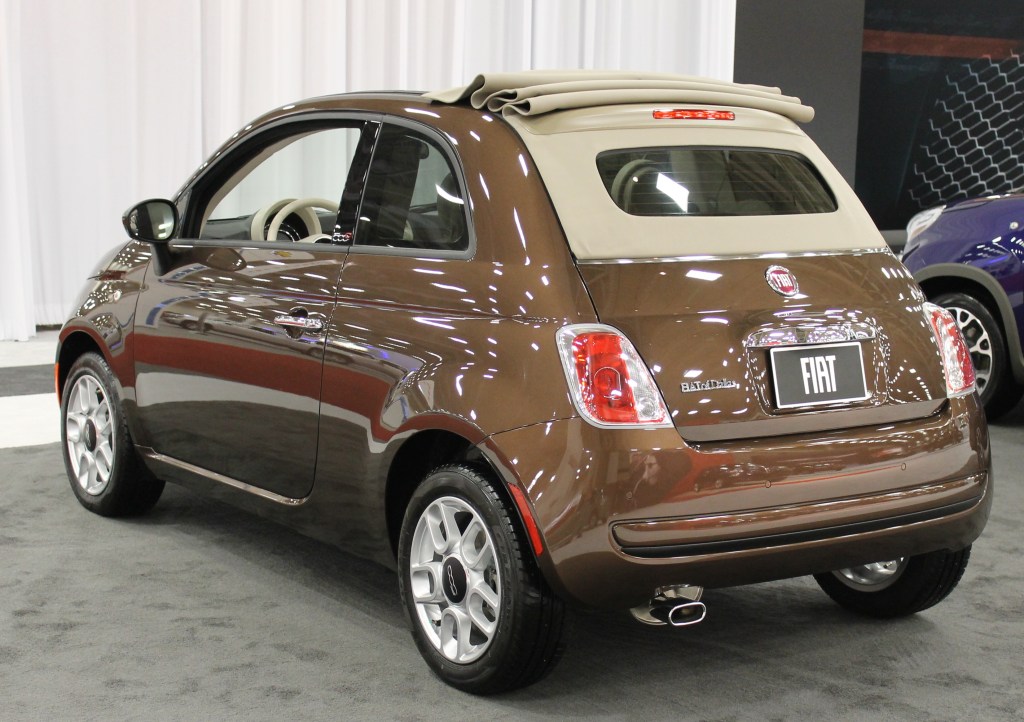 I went to Cars and Coffee recently and out of the hundreds of vehicles there, the FIAT display was by far the happiest. The FIAT owners were excited to talk about their cars and how much they love driving them. Then I slid behind the wheel of a Luce Blu 500c with the top dropped. Suddenly I understood their passion for their fun, feisty, little FIATs. It was comfortable and inviting and just begging to get out on the open road.
Jeep® Renegade and Jeep® Wrangler
I don't know anyone who, at some point in their life, didn't dream of owning a Wrangler. When spring weather starts to bloom, there's just something about taking the top off and letting the fresh air and sunshine envelop you as you drive.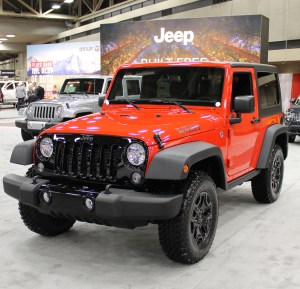 The newest edition to the lineup, Jeep Renegade, may be small, but according to online test drives and reviews, it has little to prove. It's fun to drive and keeps up with its tough, older brother just fine.
Ram 1500
First, they're cool as all get-out. Beyond that, you can tow a boat or a camper or just about anything that strikes your fancy. So get ready to head out to the lake and get that camping gear in check! Load up the back with tailgating supplies and call everyone you know. Summer will be here in no time and a new Ram truck is just the thing to get you on your way.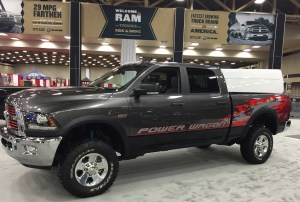 P.S. Did I mention the Rebel is coming out soon? Check it out and sign up for updates at Ramtrucks.com.