When someone says the words, "sports car," it's likely several images pop into your head. For example, the Dodge Viper. Perhaps a Dodge Challenger. Or even a Maserati GranTurismo.
If, however, your mind's eye went straight to Alfa Romeo, specifically the Giulia Quadrifoglio, you are not alone.
A sedan? Really?
The short answer is yes!
After a 21-year absence from the American market, Alfa Romeo has introduced the sport sedan that currently has hearts pounding and heads turning.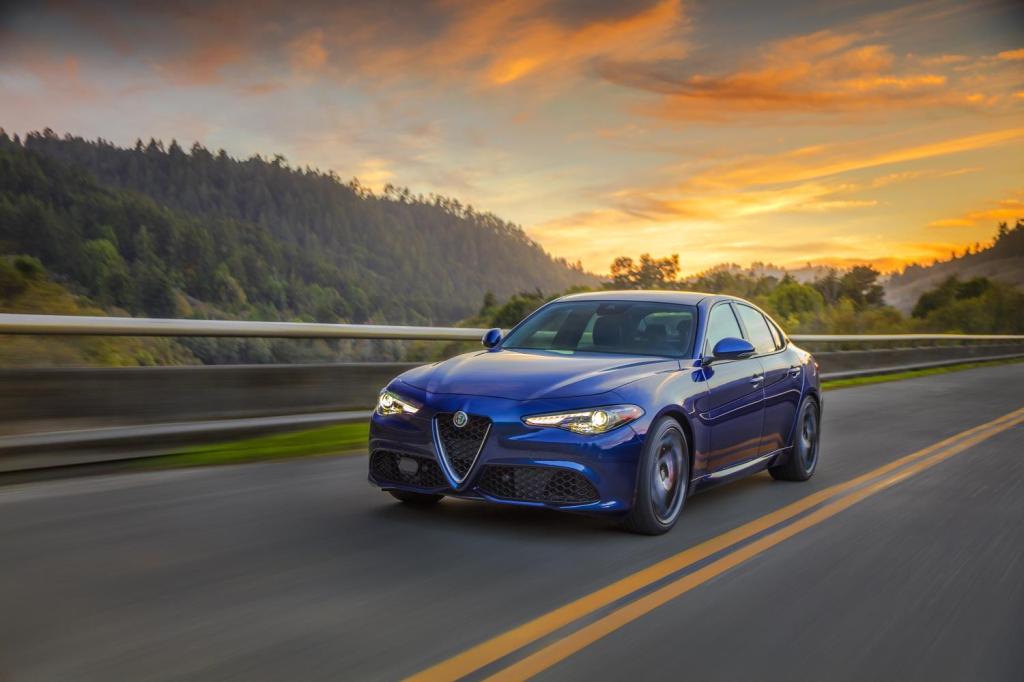 "It's the kind of car that makes you want to spend your time looking for twisty roads. The car has the ingredients to become a future classic." These are the words McKeel Hagerty, CEO of Hagerty®, the classic car insurance experts, used to describe the 2017 Alfa Romeo Giulia Quadrifoglio that was recently added to the Hagerty Hot List of future collectibles.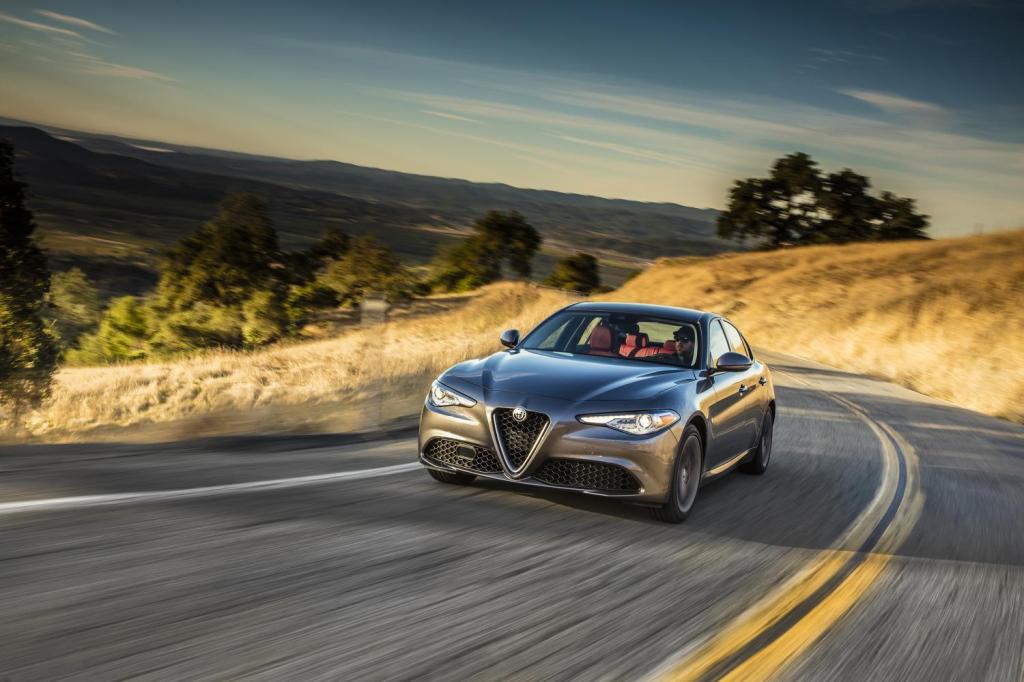 Meanwhile, Alexander Stoklosa over at Car and Driver said the Giulia Quadrifoglio sets a new benchmark for sport sedans. Giving it a solid five out of five stars, he was impressed with almost every aspect of the vehicle. "The sex appeal expected of an expensive, high-performance, Italian car drips from the Giulia's every curve," said Stoklosa. "It drives outstandingly well, and at $73,595 to start, it is priced in the thick of the segment."
Top Gear's Chris Harris is also a fan, stating the Giulia is the car people want to drive. "On the road, this is a more comfortable car," he said. Meanwhile, on the track, he called the engine "exciting" and goes on to say, "I think, in terms of a turbo-charged motor that really goes at the top end, this might be the best I've ever driven. This is seriously a fast car."
And he's right. The eight-speed automatic Alfa Romeo Giulia currently holds the fastest lap time (7:32) for a sedan on the Nürburgring, out-pacing the Porsche Panamera Turbo S by a solid six seconds. Check out the Road and Track video here.