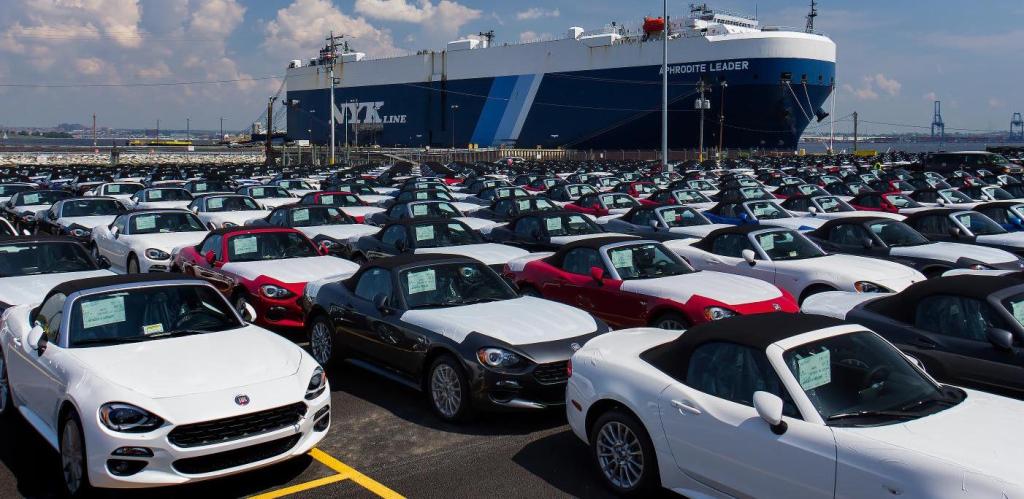 It's been more than 30 years since the FIAT® 124 Spider was sold in the United States. And 50 years since it was first introduced on American soil.
Now, just in time for the best part of summer and leisurely Sunday drives with the top down, the FIAT 124 Spider is back. Initial shipments were received at the Port of Baltimore and the Port of San Diego and are beginning to make their appearance on studio floors across America.
"After much anticipation, the all-new Fiat 124 Spider is here in the United States," said Bob Broderdorf, Director of FIAT Brand North America. "Just in time for the prime convertible season, customers will now have the opportunity to experience our Italian-designed, fun-to-drive roadster for themselves."
What is so exciting about the all-new FIAT? For starters, the U.S. Manufacturer's Suggested Retail Price (MSRP) is just $24,995, making it the most affordable turbo-powered convertible in America.
Second, the all-new design delivers both style and performance.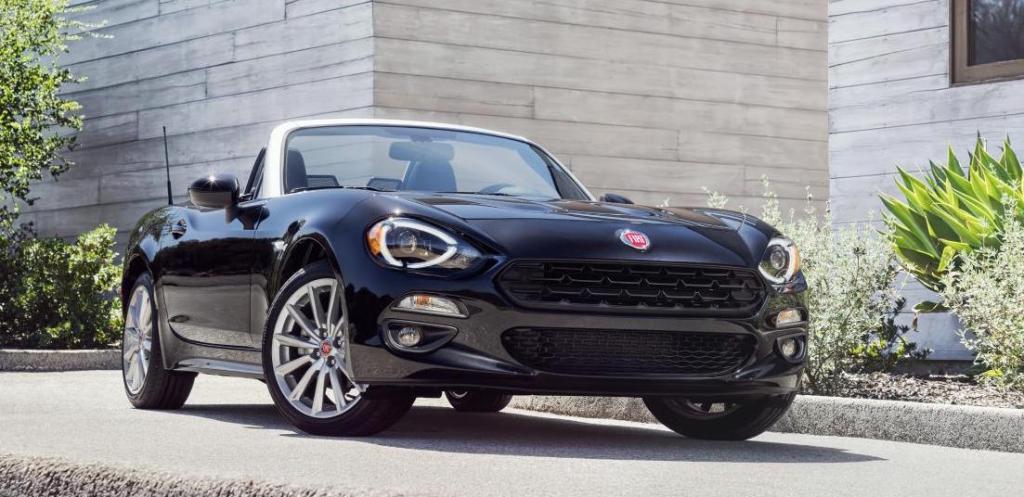 The iconic design of the classic roadster can still be detected on today's Spider. From a modernized version of the original grille and the placement of the headlights, to the trunk shape and horizontal tail lamps, hints of the original 124's design can be detected coming and going.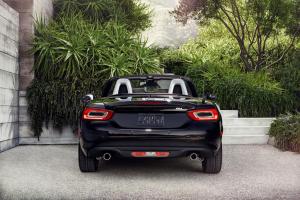 Under the hood, the 2017 FIAT Spider comes standard with a 1.4L MultiAir Turbo four-cylinder engine. A six-speed manual transmission is available for drivers who prefer to stay loyal to the vehicle's heritage. Those who prefer a more contemporary feel can choose the six-speed automatic transmission.
While design aspects pay tribute to the 124s heritage, the available technology is all about today's modern conveniences. Features like a rear back-up camera and blind spot monitoring are available. Choose heated seats for the utmost in comfort, Bluetooth to stay connected and FIAT Connect for uninterrupted road-trip tunes.
With all this and price tag under $30,000 (even the top-of-the-line Abarth edition starts at just $28,195 MSRP), what are you waiting for?
Summer Sunday drives will never be the same again.