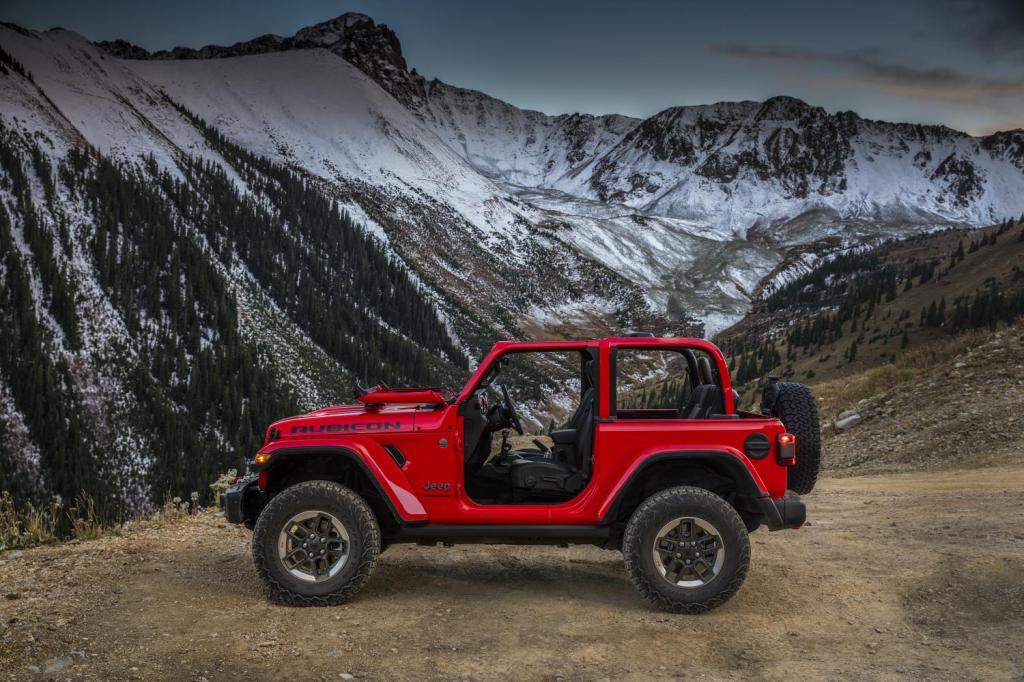 There are some things in life that you look at and say, "Don't mess with perfection." It's rare. But it happens.
That was how I felt about the Jeep® Wrangler. But then I said, "Self, let's give this updated 2018 version a look and see what it's got going for it."
Today, at the LA Auto Show, the 2018 Jeep Wrangler is officially introduced to the public for the first time, and I am happy to say that much of what makes our beloved Wrangler the recognizable icon that it is will remain unchanged. The slotted grille, round headlights, removable doors, fold-flat windshield … these are all things that will remain standard features.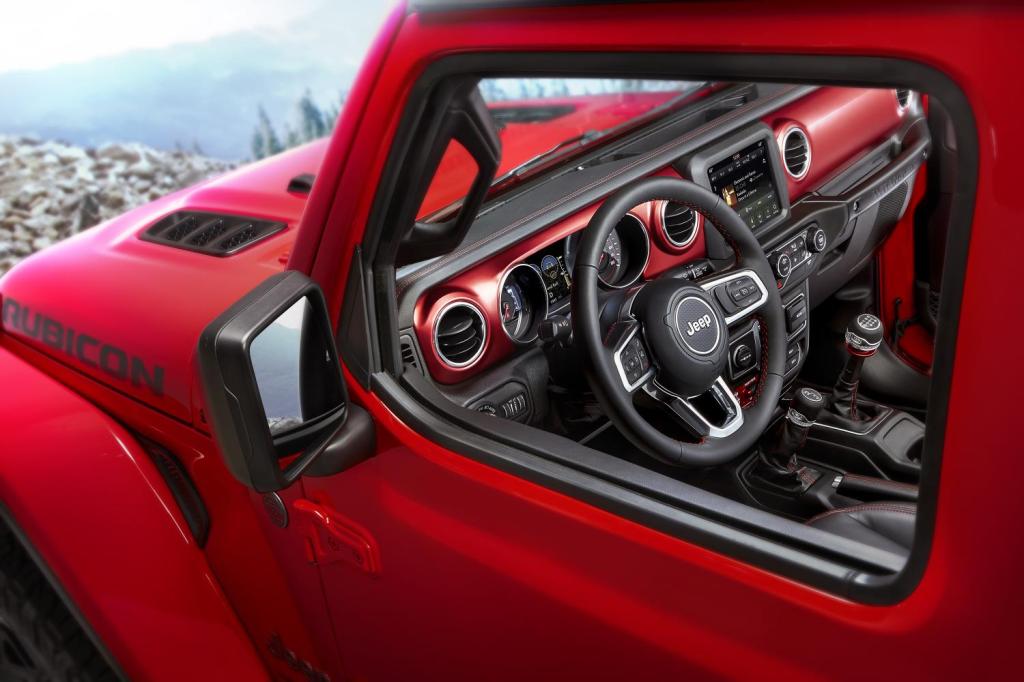 What has changed? Modern technology. The all-new 2018 Jeep Wrangler will have more available safety and technology features. Later in the model year, two new engine options will also be introduced.
Leave it to the Jeep brand to not only mess with perfection, but then make it, well … perfect-er.