Do you remember that day? It was a day like no other. The day that a Fiat 500 stole your heart and the two of you drove away. Like a dream or a fairytale. Your imagination has never been the same. We understand. We've been there.

As long as the waves dance on the shores, you'll never forget the day…
When it became part of one of your cherished childhood memories.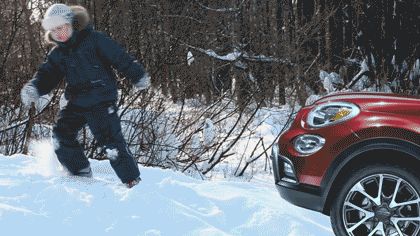 When it blew everyone's minds with a triple Salchow in the 1951 Gstaad Open.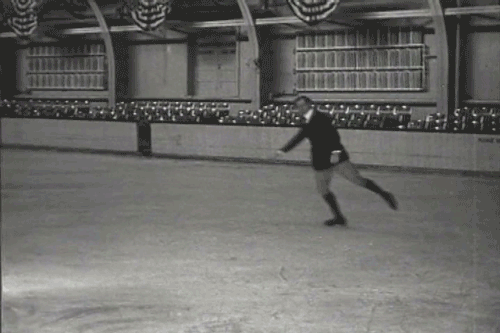 When it showed its sense of irony at the beach.
When you saw how they're really made.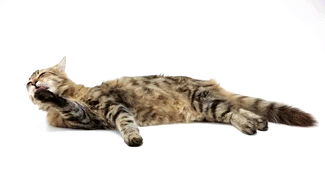 When you saw how gracefully it will age.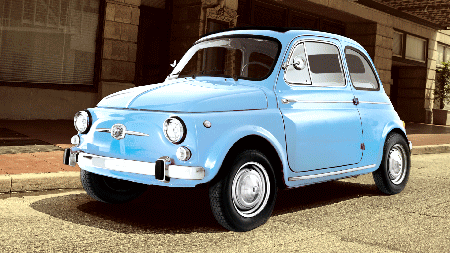 When it busted out its athletic talent.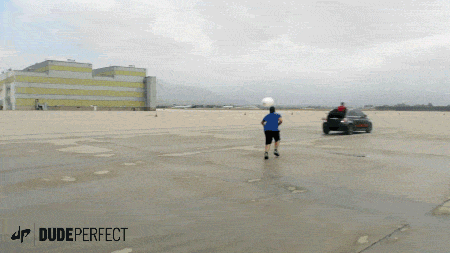 When it showed its respect for good grooming.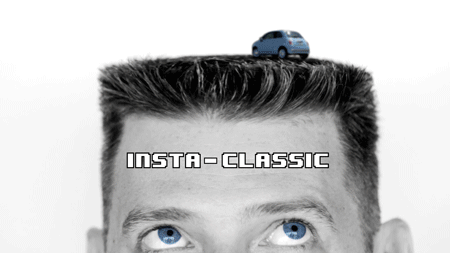 When it shared the perfect afternoon with you.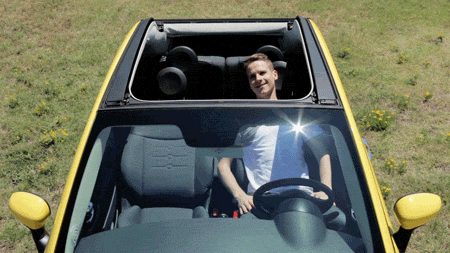 When it showed off its cargo capacity.
When you saw how it likes to party.
When you felt what it would be like to lose it.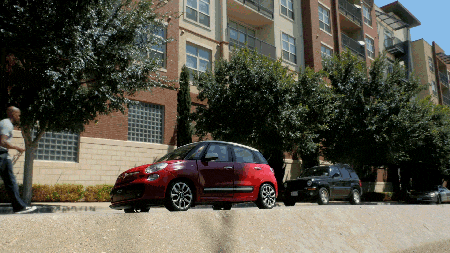 When you saw what it has under the hood.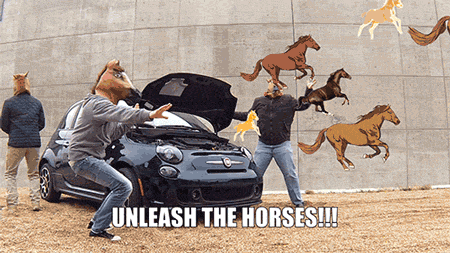 When you could feel the beat of its heart.