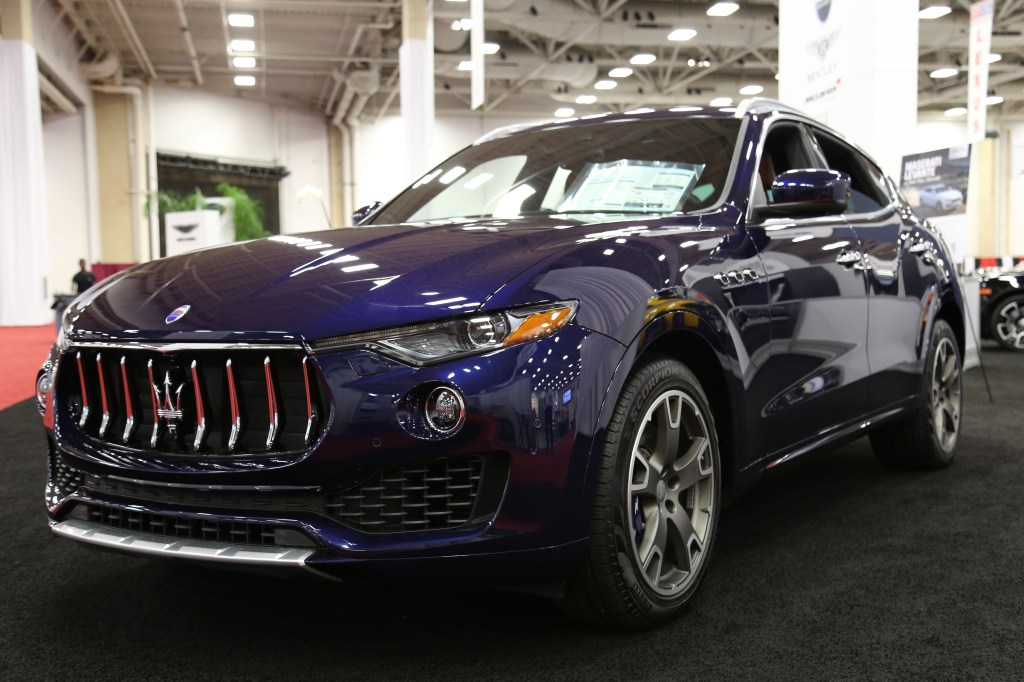 For the first time since I can remember, I'm not going to the Dallas Auto Show. The 1,800-mile commute is a bit too far, but others who have not had the opportunity to go, I know exactly what I'm missing – it's an auto show like none other I've ever attended.
First, it's huge. There are hundreds of vehicles to peruse. In previous years, I've made my way there at least twice during the five-day event, in an attempt to see everything I wanted to see.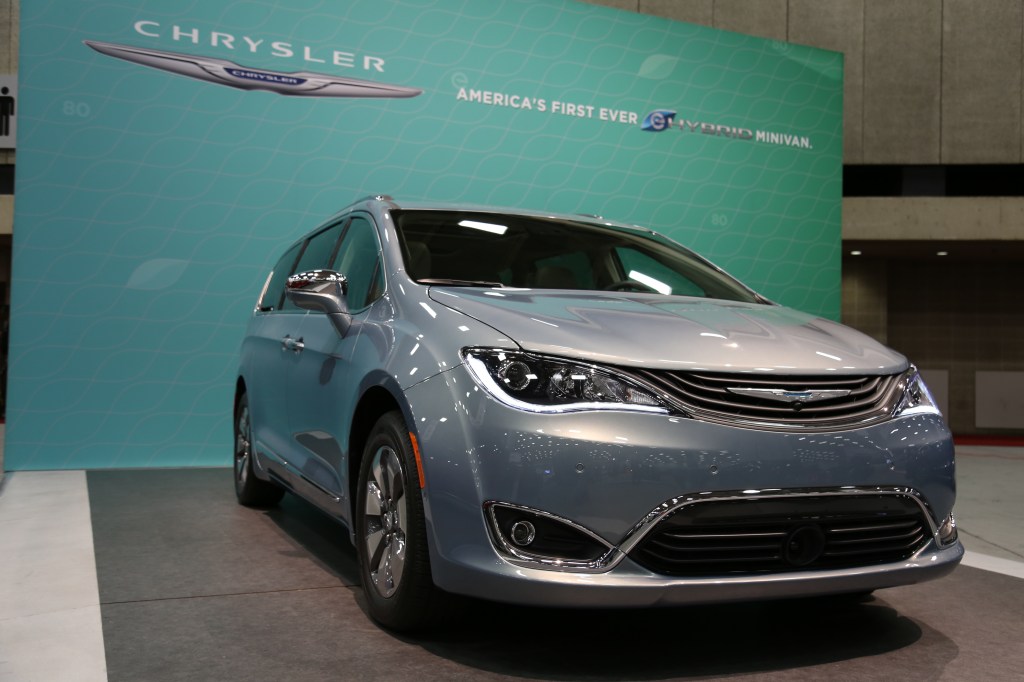 "Auto shows have been around for almost 120 years and they continue to be one of the most effective ways to reach consumers who are in the market for new vehicles," said Don Herring Jr., DFW Auto Show chairman. "Where else can you find more than 650 trucks, SUVs, sedans, sports cars and energy-efficient vehicles representing nearly all major manufacturers, all in one easily 'walkable' venue? It's like a giant showroom; look under a hood, pop a trunk and check out the legroom of hundreds of new vehicles in just a few short hours."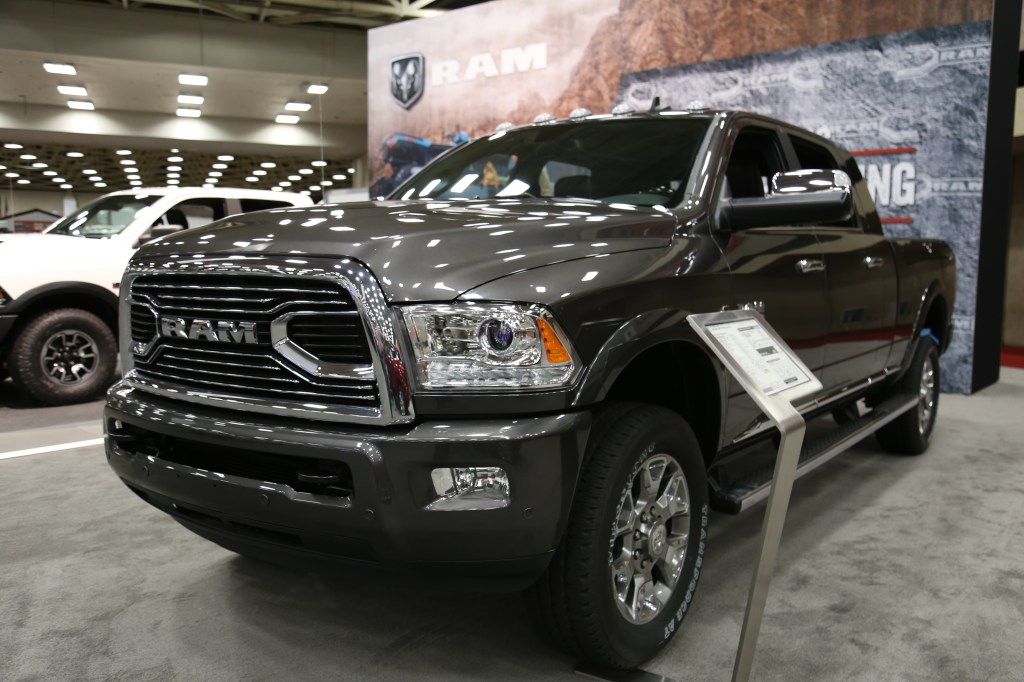 And after checking out all the vehicles you want to see from the inside, you can head outside to visit the Ride & Drive area. If you've ever wanted to test drive and compare different makes and models back-to-back this is your chance.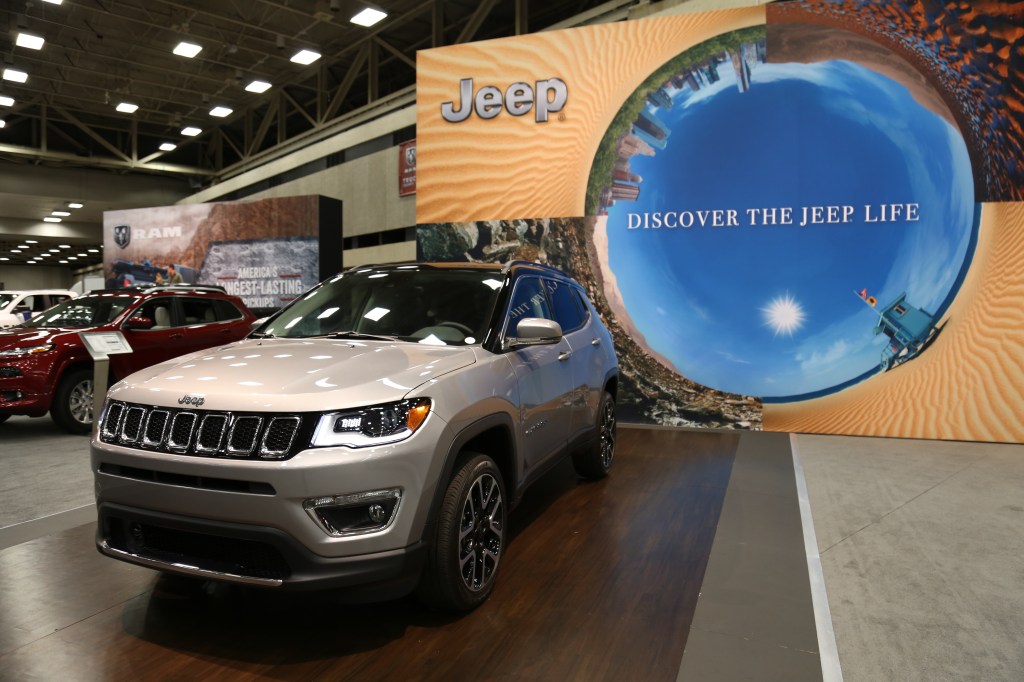 "Ride & Drives are experiential events like no other," said Lee J. Chapman, president of the Dallas Fort Worth Metropolitan New Car Dealers Association (DFW NCDA). "They can make a huge impact on a consumer's vehicle purchase decision-making process. Getting behind the wheel of multiple vehicles provides drivers with hands-on research opportunities, while being accompanied by manufacturer's representatives who help them navigate the route and explain the features of the models they are driving."
If you're thinking it might be fun, but your kids won't be interested, think again. It's not JUST about the latest cars, trucks and SUVs. There is fun for the whole family, like the RAM Truck Territory – an interactive ride experience, the LEGO Batmobile, green screens for taking photos and treats like smoothies, hot dogs and funnel cakes.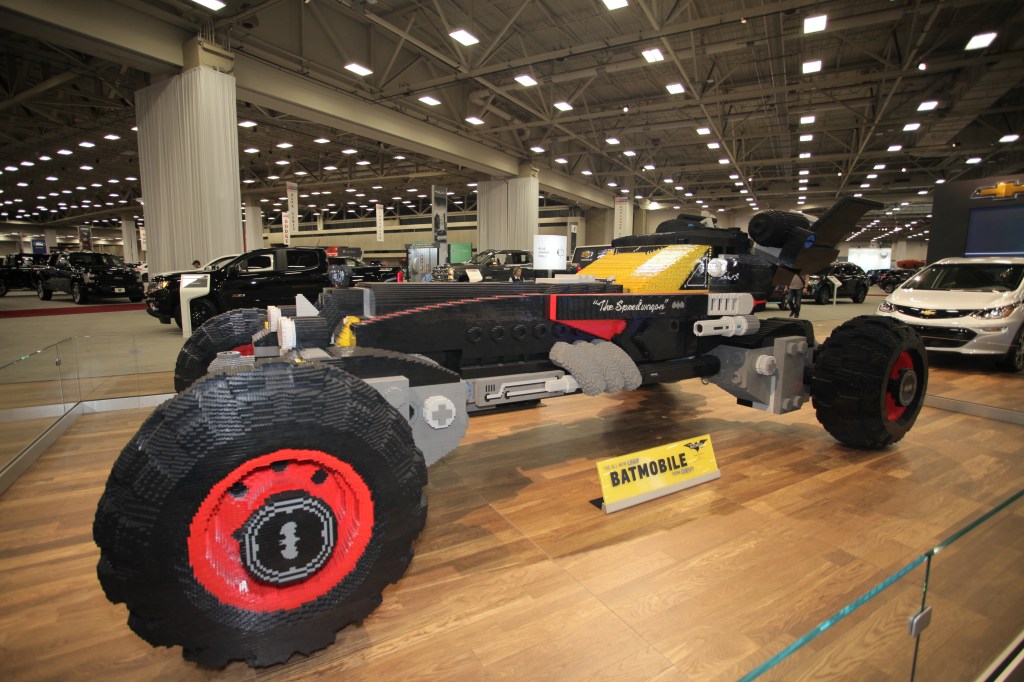 Finally, the Classic Coral always fun to see.
You still have time to go check everything out! The last day of the DFW Auto Show is Sunday, March 26, 2017.