The year that was.
As we put a bow on top of 2019, we take a look back at our top Chrysler Capital blog posts. From test drives and awards to auto financial advice, it was an eventful year in the realm of FCA US.
Without further ado, here are the Top 10 blog posts of 2019.
Throughout life, circumstances change and curve balls are thrown our way.
When such events happen and you're currently leasing a vehicle, there are proper steps to take so you can make a proper early return.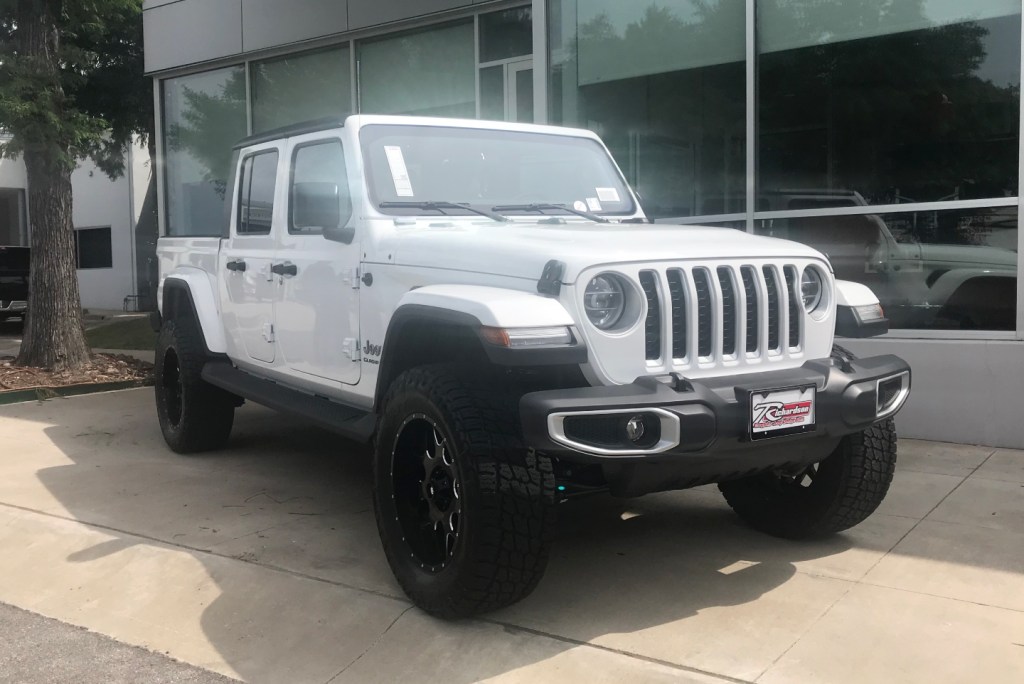 2019 was arguably the year of the Jeep® Gladiator as the new truck headlined three of our top 10 blog posts.
As one our personal favorite test drives of the year, the Jeep Gladiator lived up to all its heavy expectations and more.
This past year was also kind to the Jeep Wrangler, achieving the status of Most Awarded Car of 2019 by Kelley Blue Book.
The hype continued earlier this year when the brand paid homage to its roots with the release of the special-editions, Jeep Wrangler Willys and Black & Tan.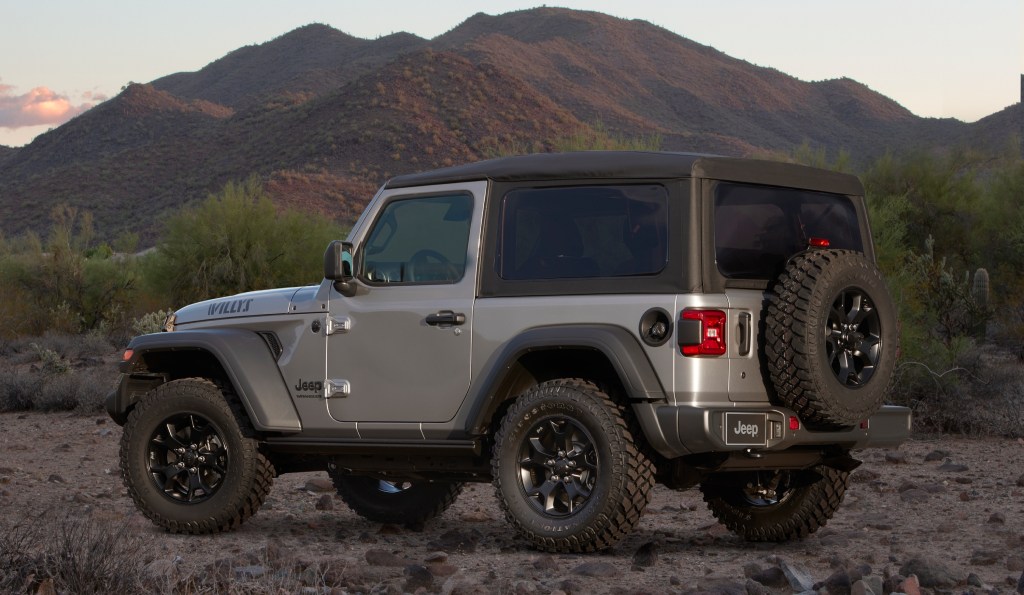 The launch of the Jeep Gladiator created quite a stir among the auto industry.
We pulled our coverage together so readers could have one place to stay updated with the new vehicle's release.
The first of our Chrysler Capital Test Drive series was one to remember.
The 2019 Ram 1500 set us on a journey of getting to experience the latest and greatest vehicles from FCA US brands.
Jeep brand's highly anticipated pickup truck has quite the history.
We went all the way back to World War II to track the origins up to the launch of the Jeep Gladiator.
The FCA US brands enjoyed much success from Kelley Blue Book.
Two vehicles in particular received honors for the site's 5-Year Cost to Own awards.
Usually when one follows the recipe, things go according to plan.
We put together our own recipe for how you can structure and pay your auto loan off early.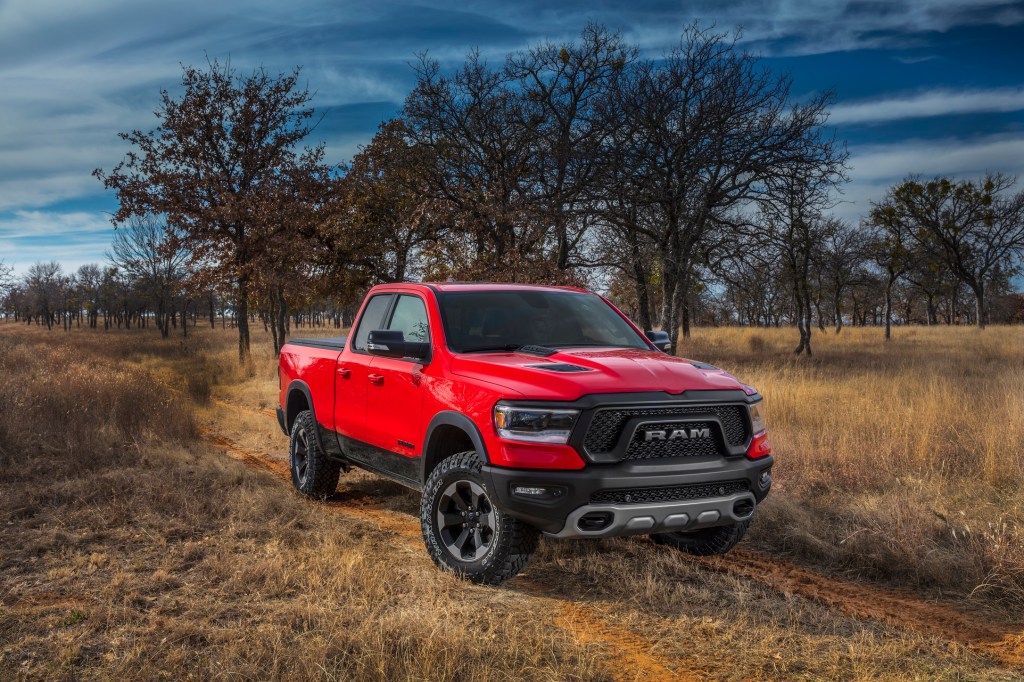 We are grateful this year that we got the privilege to speak and work with the great folks at Kelley Blue Book.
In addition to sharing insight on trading in and valuing vehicles, the team at KBB.com also provided us a glimpse into one of Ram brands big releases in the 2020 Ram EcoDiesel.
Lastly, the trusted vehicle valuation site revealed their Best Resale Value awards earlier this year.
Toward the top was the Jeep Wrangler and Dodge Charger.
Thank you for being a part of our blog in 2019. We look forward to bringing you more in the decade to come!