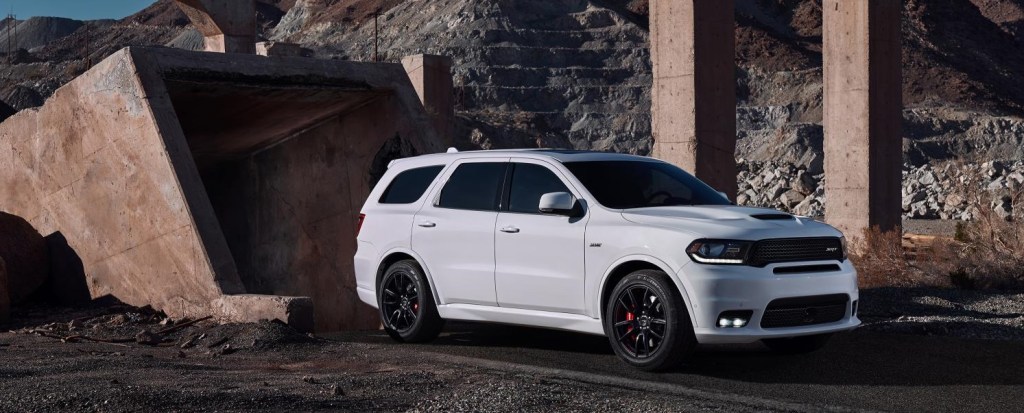 SRT®. Street Racing Technology. It just SOUNDS fun, doesn't it?
The SRT lineup is made up of some of the sexiest cars on the market. Whether you prefer the sleek lines of the Viper or the beastly exhaust note of the Challenger, these vehicles define high-performance, American power.
One of the things I like best about the SRT lineup is that there is something for nearly everyone. So, whether your preference is loud and proud (Viper, Challenger, Charger), understated and fun (Chrysler 300) or family-friendly (Jeep® Grand Cherokee), you're covered.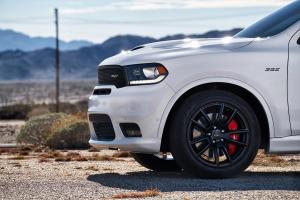 And now, recently making its debut at the 2017 Chicago Auto Show, the 2018 Dodge Durango joins the brawny SRT family.
"The new 2018 Dodge Durango SRT is America's fastest, most powerful and most capable three-row SUV," said Tim Kuniskis, Head of Passenger Car Brands, Dodge, SRT, Chrysler and FIAT® – FCA North America. "This is what you get when you take everything great about the Durango and combine it with the performance of the Charger SRT – a 12-second quarter mile, toy-hauling, three-row muscle car."
Boasting the 392-cubic-inch HEMI® V8, the Durango SRT delivers 475 horsepower, 470 lb-ft of torque and can take you from 0-60 mph in a brief 4.4 seconds. It can tow up to 8,600 pounds. And its performance-tuned AWD system sets the new standard for world-class performance.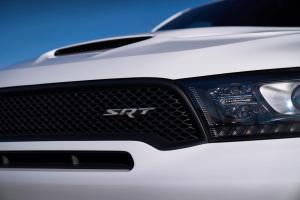 Whether you're looking for something that handles well in all kinds of weather, a vehicle that can seat the entire family with room to spare or the capability to go from zero to beast at a moment's notice, THIS is the SUV for you.
Look for it at your local dealership during the fourth quarter 2017.