What do you look for in a family vehicle?
When it comes to choosing a vehicle to carry your whole household, different aspects come into play. Features you have may found important in a previous time may evolve a bit after the first time you install a car seat.
Even so, the desires of families when it comes to choosing a vehicle can perfectly align or wildly vary. The variance was put on display when the Greater Atlanta Automotive Media Association (GAAMA) put on its Family Car Challenge.
Journalists took various manufacturers' vehicles on a spin, driving suburban routes around The Hotel at Avalon in Alpharetta, Georgia, and evaluating them by several family-oriented categories.
"The GAAMA Family Car Challenge is unique in that we host the only vehicle competition specific to the needs and desires of today's families," said Daryl Killian, GAAMA president and host of The AutoNsider on News & Talk 1380 WAOK, an Entercom Radio Station based in Atlanta.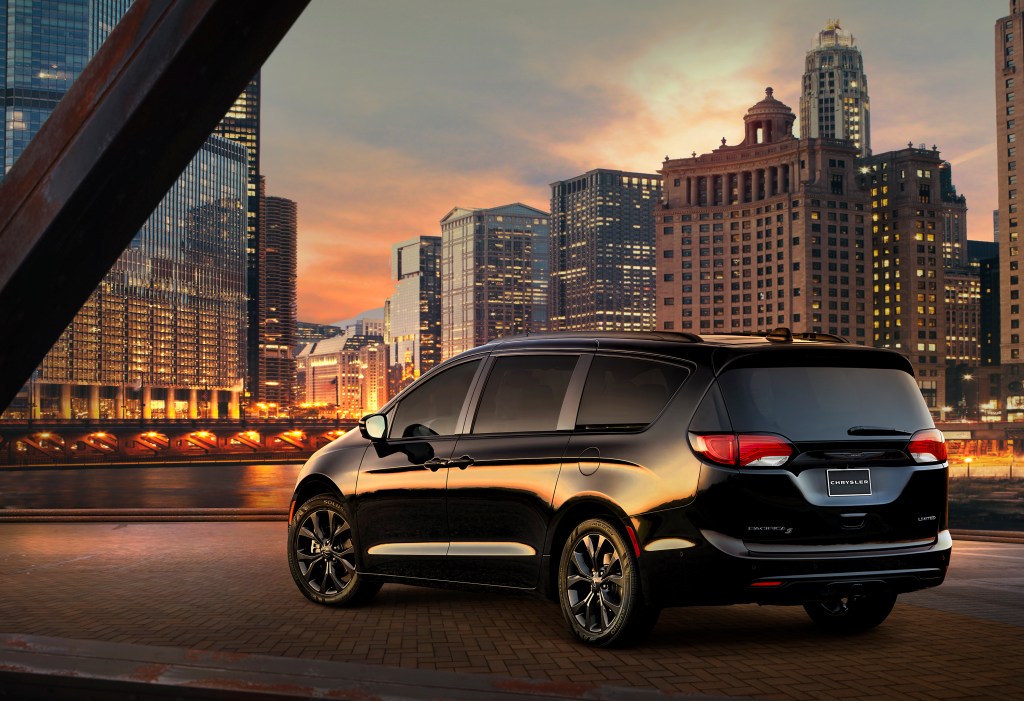 The challenge turned into a head-to-head competition pitting two FCA US LLC brand vehicles against one another: the 2019 Ram 1500 and 2018 Chrysler Pacifica and Hybrid edition. While both can make for a perfect road trip vessel, on the surface the two vehicles seem to be on opposite ends of the spectrum.
The Ram 1500 powers in with massive towing capabilities to go with the most safety and security features in its full-size truck segment. Chrysler Pacifica thrives on comfort and convenience technologies including its Uconnect Theater rear seat entertainment system.
"Our members were impressed with Ram 1500's combination of technology, functionality, drivability and family-friendly features," Killian said. "Today's busy families need a vehicle that can help make their lives easier, and the Pacifica and Pacifica Hybrid exceed that promise."
In the end, when it was time to award the Overall Best Family Car, it was the Ram 1500 that came out on top.
"It's only fitting that the all-new 2019 Ram 1500 won our top overall award given how the 2019 Ram 1500 is loaded with well-thought-out features that are important to families: segment-leading fuel efficiency, impressive ride quality, clever storage solutions and a comprehensive infotainment system," added Killian.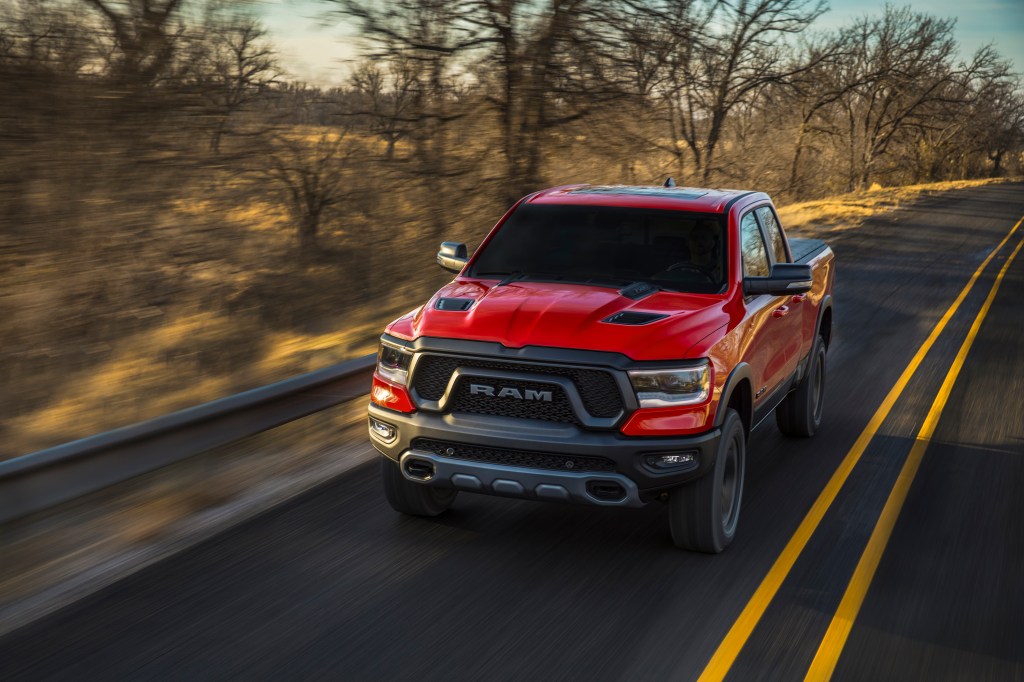 The Ram 1500 also took home Best Family Pickup Truck honors for the third consecutive year, but the Chrysler Pacifica didn't go home without any hardware. The minivan won Best Three-Row Family Car for a second consecutive time while its Hybrid Edition took home Best Green Family Car. Overall, FCA US LLC brands took home the most awards of any manufacturer at the annual competition.