A crowning achievement.
That's what was made when 19 FCA US LLC women earned awards for excellence in technical and managerial leadership at the annual Women of Color Conference in Detroit, Michigan.
The conference honored significant achievements made by female technical professionals across the country in science, technology, engineering and math (STEM) professions.
"The Women of Color Awards celebrate many of the country's most promising and influential female technical business leaders," said Brian Johnson, Senior Manager, Diversity & Inclusion, FCA US LLC.
"FCA US LLC is proud that our women technical leaders are regarded consistently among such accomplished professionals."
This marks a continuation of recognition from various diversity organizations by FCA US LLC employees, including Black Engineer of the Year, Women of Color, HENAAC Great Minds in STEM and others.
Earlier this year, the automotive brand was recognized by Latina Style magazine for the 15th year as one of the top-12 companies in the U.S. for Hispanic women to work. Before that, FCA US LLC received honors as a Noteworthy Company for Diversity and Veterans by DiversityInc.
Here is the full list of FCA US LLC award recipients according to an official FCA US LLC press release:
Special Recognition Award: Recognizes managerial leadership, innovation and technical contributions that improve access to STEM jobs, and demonstrated excellence in the workplace and community:
Mimi Nguyen – Powertrain Planning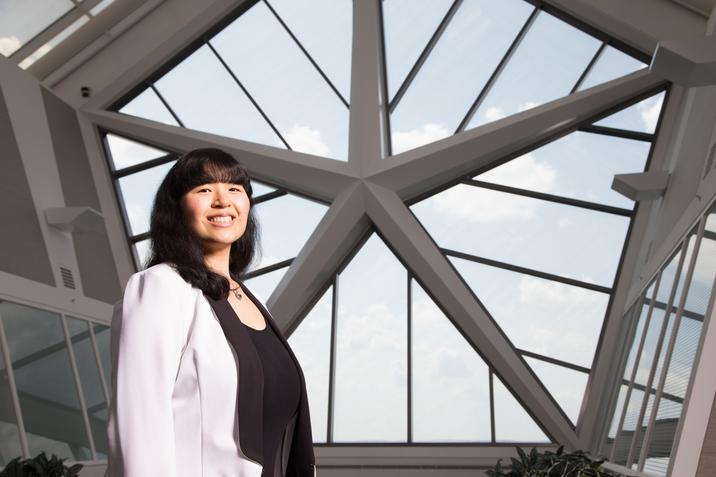 Technology All-Stars Award: Recognizes accomplished professionals who have demonstrated excellence in the workplace and in their communities:
Sohaila Feizy-Marandy – Interior Electromechanical Design
Pilar O'Hara – Product Development
Annaliza Sollestre – Product Development
Lolita Ward – Product Development
Celeste Worsham – Product Development
Maria Guadalupe Pineda Zavaleta – Product Development
Technology Rising Stars Award: Recognizes young professionals who are helping to shape technology for the future:
Mayra Carranza-Ornelas – Product Development
Jeanne Dang – Product Development
Marlo Eisley-Holloway – Product Development
Daquanda Flowers – Manufacturing
Jingjing Li – Powertrain
Sarika Marfatia – Powertrain
Dulce Munoz – Product Development
Januari Nelson – Manufacturing
Xiaolan Peng – Product Development
Kirthika Meenakshi Sundaram Raju – Product Development
Virgina Teeple – Product Development
Ria Williams – Manufacturing
For more information on the Women of Color STEM Conference, visit intouch.ccgmag.com.